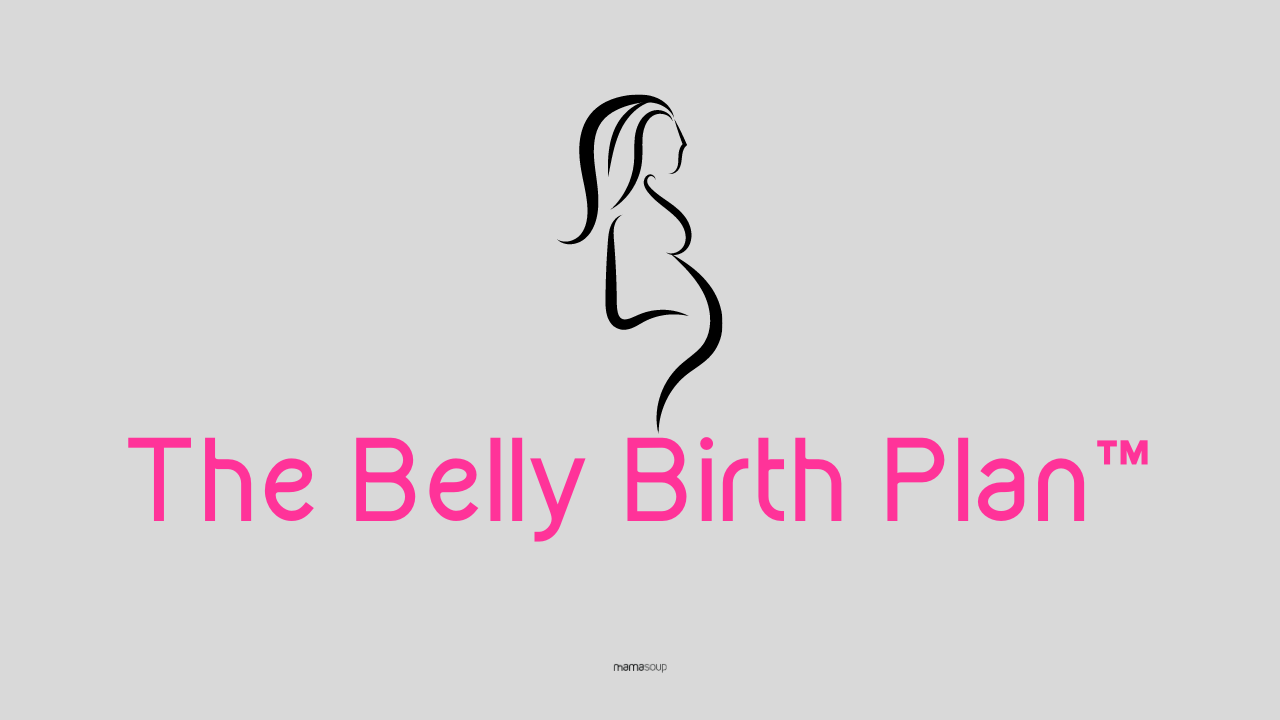 The Belly Birth Plan™ is the Prenatal Class You Need for your C-Section
I remember that day, back in the spring of 2002. After 2 unmedicated, vaginal births, my obstetrician announced that I would need to have a caesarean. You see, both of my first 2 babies got their shoulders stuck in the birth canal while being born and the doctor had to fracture their shoulders to get them out. This is an unusual situation, and they didn't suffer any permanent nerve damage or neurological problems, but my doctor wasn't interested in taking chances with baby #3.
So, there I was: Already a mom of two with birth experience and a nurse with medical experience. And I remember feeling terrified and confused. What would happen during and after my birth? Where would I find information about my recovery?
What I realized at that point was that no matter how educated a person is, when you're a patient you feel vulnerable.
After my third baby was born, I had a really hard time recovering and breastfeeding. I had some postpartum depression. Basically, my world was thrown upside down and I didn't like it. I was too embarrassed to ask for help because as a nurse, I should have myself together, right? Oh so wrong.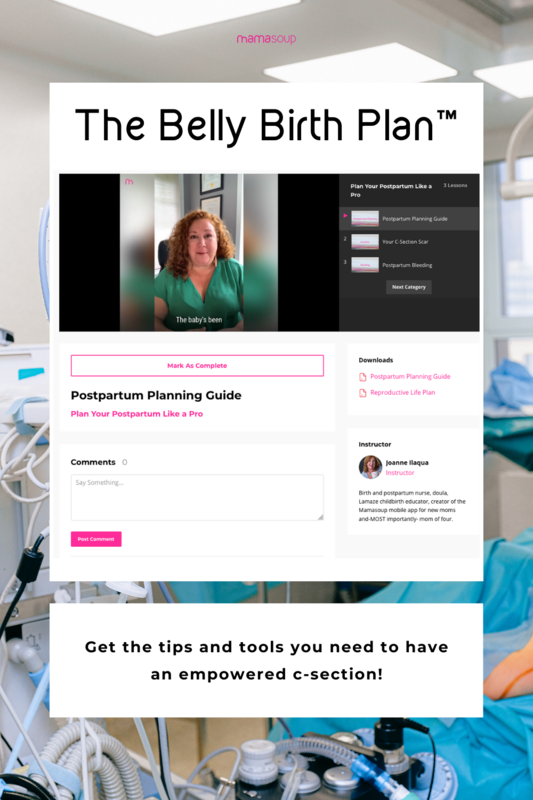 All of these experiences mixed with a 20 year career in labour and delivery, the operating room, postpartum and primary care have resulted in this course:
The Belly Birth Plan™: an online course for moms.
Still with me? Awesome! Here's an out line of the course:
I wish that there had been a course that could have prepared me for my caesarean births; a course that focused on removing anxiety and fear and replacing it with practical information.
Nobody should feel scared or unprepared for one of the biggest, most exciting and memorable events they'll ever experience. I hope that many pregnant mama's will find this course and have a better birth.
xo
Post Gallery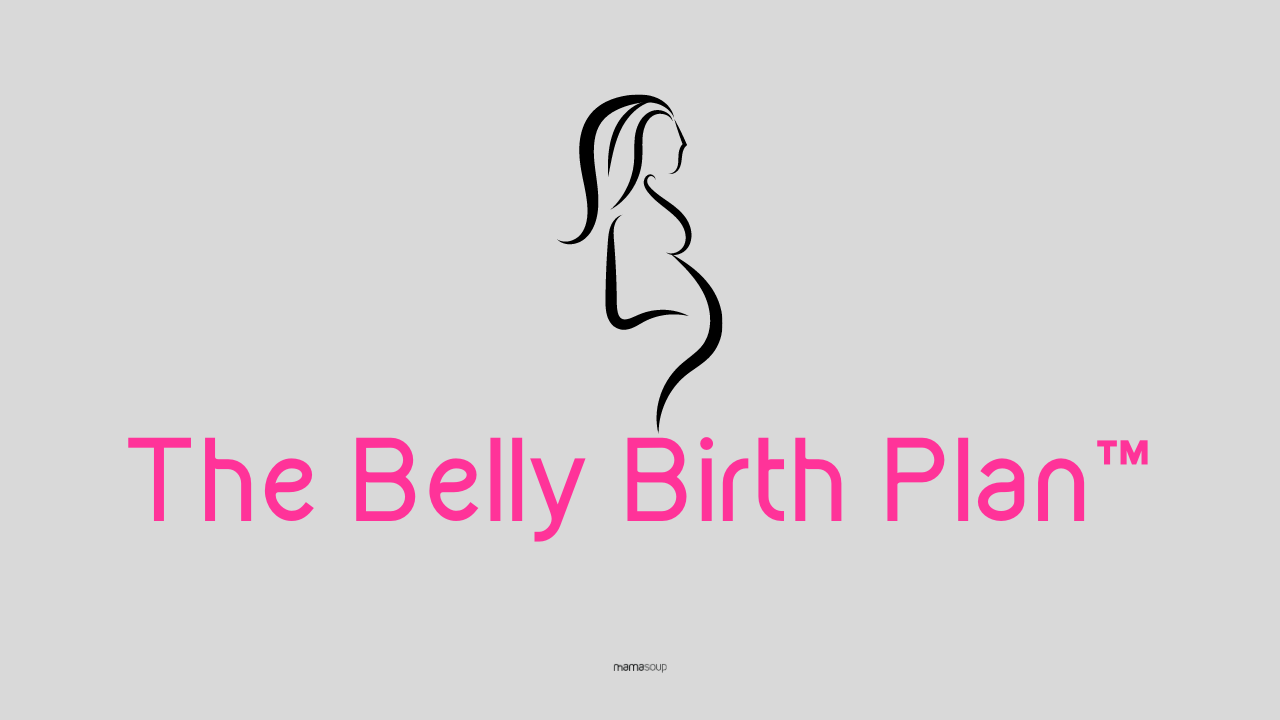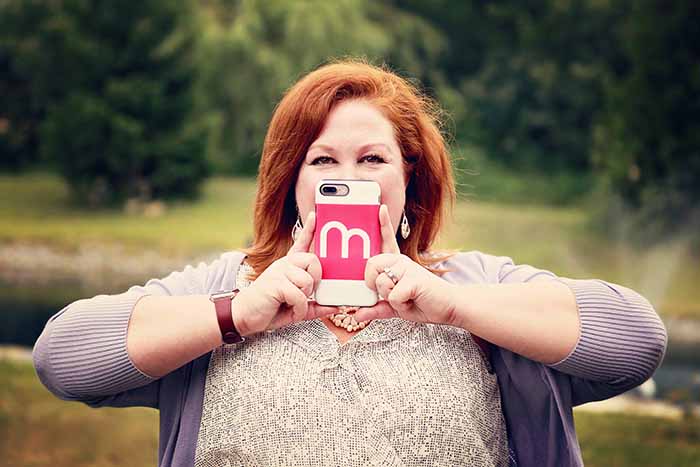 Joanne Ilaqua - CEO of MamaSoup
Hey there, I'm Joanne.
I've spent about 20 years serving women as a nurse, doula and Lamaze educator. I have 4 kids and I know firsthand how lonely and isolating motherhood can be, so I created MamaSoup. I'm mostly known for my love of red wine, spontaneously singing and my confidence in being my true self on social media. When I'm not busy building women up, you can catch me taking Instagram stories of my bulldog Ruby, watching The Handmaid's Tale, playing MUber (Mom Uber) to my kids or vacationing in my favourite town: Cabo San Lucas, Mexico.
I love serving the world by providing a space for moms to connect and support each other. In my opinion, moms are the backbone of communities because they are (literally) raising the future!

As the founder and CEO of MamaSoup, I've been featured on CHEX TV Morning Show, KawarthaNOW, Economic Development- The City of Kawartha Lakes and MyKawartha.

Still with me? Join me over at MamaSoup to keep the conversation going!
Read More