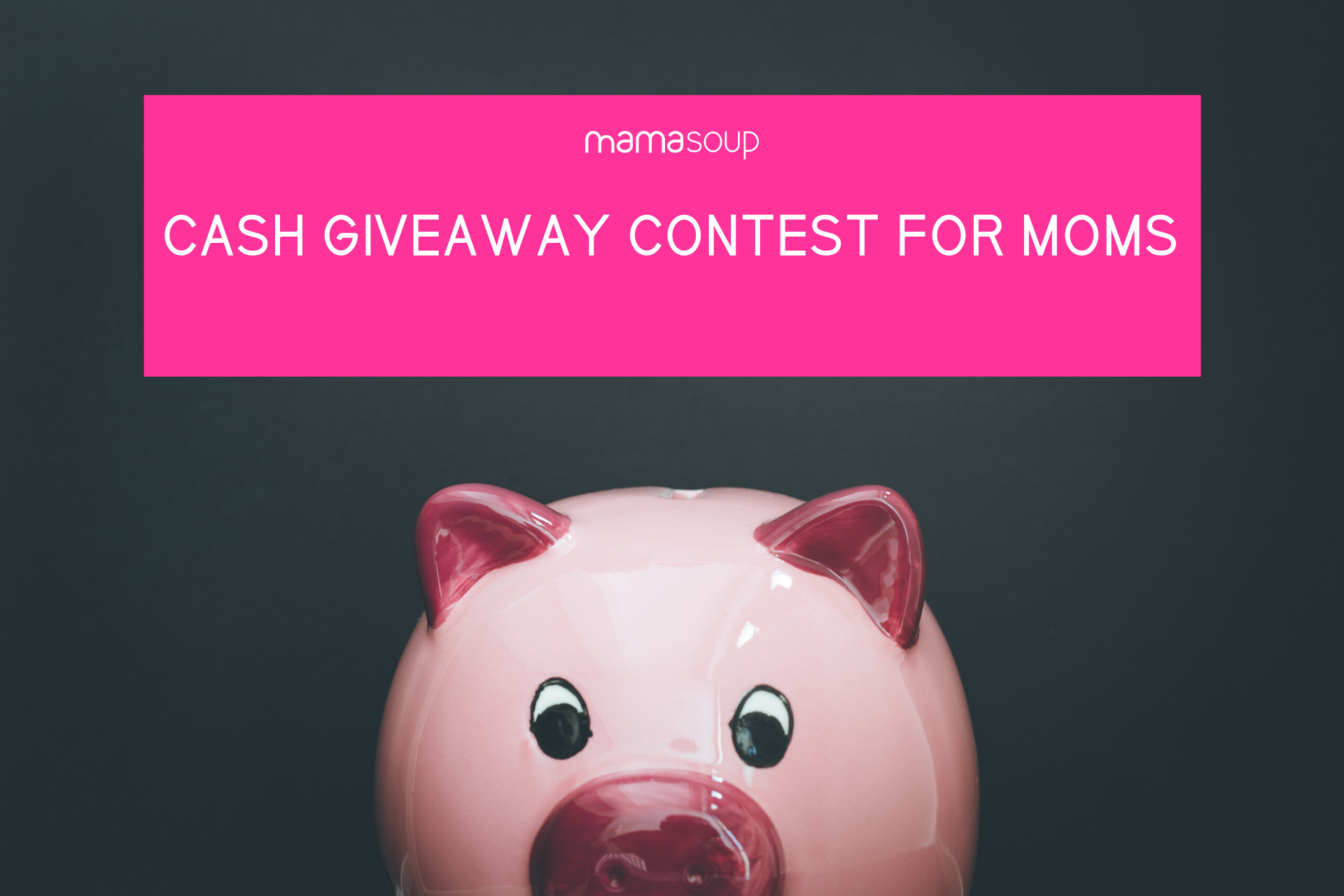 Cash Giveaway Contest for Moms
What can you use more right now than cash, Mama? (besides toilet paper and a cure for Covid-19?)⁠

The economy has gone to shit and we're all isolated from social distancing so let's meet up on the Mamasoup App and maybe even earn some money at the same time!⁠


HERE'S ALL THE DEETS IN 3 EASY STEPS:⁠


$50 (CAD) Cash Giveaway Contest ⁠

1) Download the Mamasoup app from iOS or Android. It's a FREE download!!⁠

2) Create 2 posts using the hashtags on the Mamasoup App- choose whichever ones you want (you can chat with other moms while you're in there too if you want!)⁠

3) Share one post about the Mamasoup app on Facebook or Instagram using the hashtag #mamasoupapp⁠

BONUS!!!

For every TWO posts on the app, you'll be entered into the contest again! ⁠


Winner Winner Chicken Dinner. (or you may choose to spend your winnings on TP?)⁠

Contest runs until Friday March 27th at 8am. Winner will be announced on the Mamasoup app by 4pm on the same day so watch out for a notification! ⁠

(cash prize will be paid immediately by e-transfer or Paypal. If the winner prefers a $50 VISA card, I can mail it. You've got choices, Mama!)⁠

Good luck and I'll see you in the Mamasoup app!⁠
DOWNLOAD THE MAMASOUP APP HERE
Post Gallery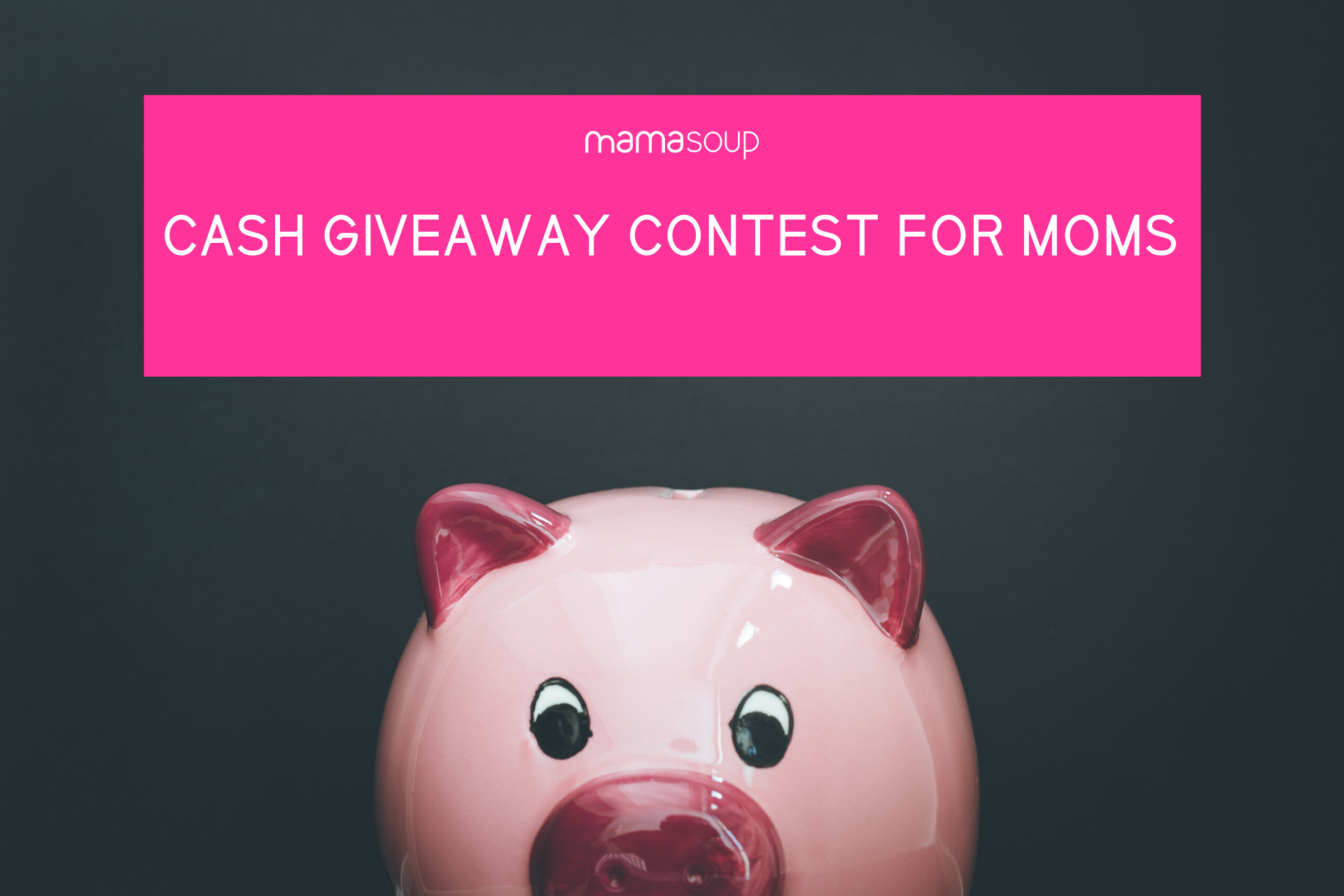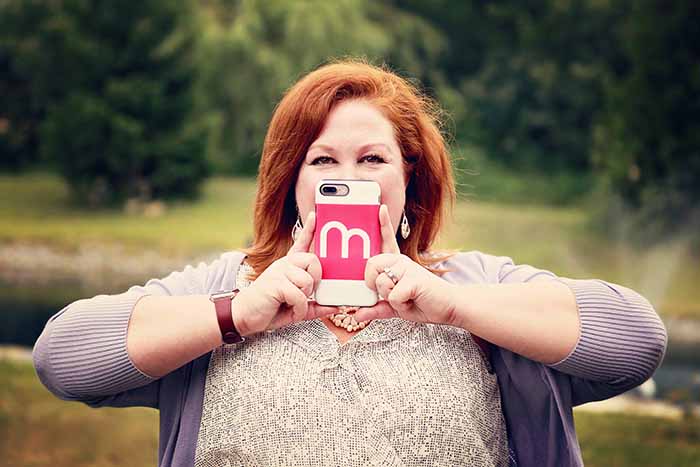 Joanne Ilaqua - CEO of MamaSoup
Hey there, I'm Joanne.
I've spent about 20 years serving women as a nurse, doula and Lamaze educator. I have 4 kids and I know firsthand how lonely and isolating motherhood can be, so I created MamaSoup. I'm mostly known for my love of red wine, spontaneously singing and my confidence in being my true self on social media. When I'm not busy building women up, you can catch me taking Instagram stories of my bulldog Ruby, watching The Handmaid's Tale, playing MUber (Mom Uber) to my kids or vacationing in my favourite town: Cabo San Lucas, Mexico.
I love serving the world by providing a space for moms to connect and support each other. In my opinion, moms are the backbone of communities because they are (literally) raising the future!

As the founder and CEO of MamaSoup, I've been featured on CHEX TV Morning Show, KawarthaNOW, Economic Development- The City of Kawartha Lakes and MyKawartha.

Still with me? Join me over at MamaSoup to keep the conversation going!
Read More