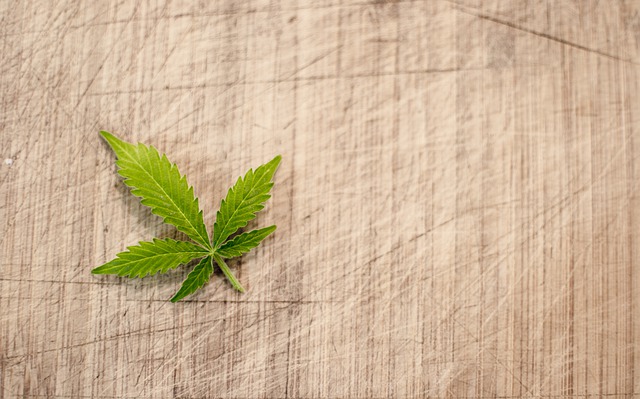 8 Ways That Weed Can Affect Your Nursing Baby
With the legalization of marijuana happening in Canada on October 17th, it's more important than ever to have the best information possible about how smoking weed can affect your nursing baby. But the truth is: the long-term effects of marijuana and breastfeeding on a baby are still unknown.
Besides the way the chemicals in marijuana affect the baby, there is concern about a mama's ability to care for her baby if she's a heavy weed smoker. This isn't a judgement, but it's a fact that being stoned makes it tough to make quick decisions.

The active ingredient in marijuana is called THC. This is stored in a mom's fat tissues for weeks (even months) and it builds up the more she smokes. Studies show that THC in a mother's breast milk is very concentrated. This could mean that there's up to eight times the amount of THC in the breast milk than there is in the mother's own bloodstream.
---
How Does Marijuana Affect a Breastfeeding Baby?
A few ways, actually:
Can cause sleepiness in the baby

May result in slow weight gain

May delay overall development in the baby long term.

May alter the baby's brain cells

Higher risk of SIDS (Sudden Infant Death Syndrome).

May decrease milk production

May slow down the growth of baby's brain cells

Babies who are exposed to marijuana through breast milk will have positive urine tests for 2-3 weeks.
---
Obviously a lot more studies need to be conducted to measure the effects of weed-infused breastmilk on a baby. But it seems safe to say that if you're going to breastfeed, stay away from the weed until the baby has weaned.

Post Gallery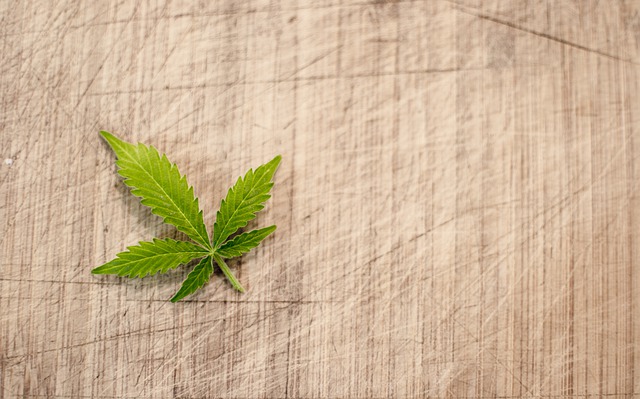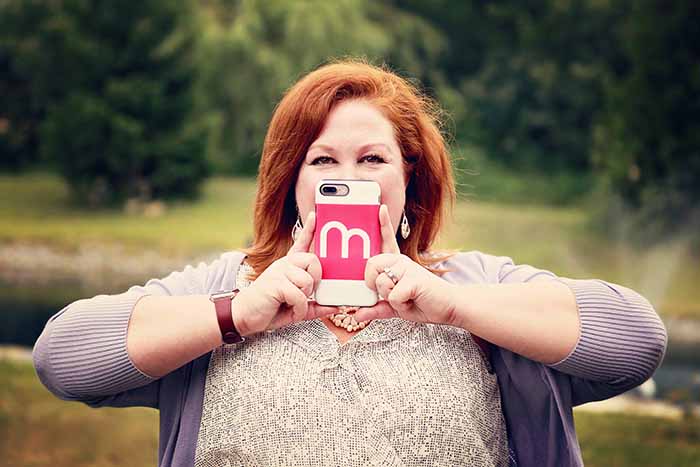 Joanne Ilaqua - CEO of MamaSoup
Hey there, I'm Joanne.
I've spent about 20 years serving women as a nurse, doula and Lamaze educator. I have 4 kids and I know firsthand how lonely and isolating motherhood can be, so I created MamaSoup. I'm mostly known for my love of red wine, spontaneously singing and my confidence in being my true self on social media. When I'm not busy building women up, you can catch me taking Instagram stories of my bulldog Ruby, watching The Handmaid's Tale, playing MUber (Mom Uber) to my kids or vacationing in my favourite town: Cabo San Lucas, Mexico.
I love serving the world by providing a space for moms to connect and support each other. In my opinion, moms are the backbone of communities because they are (literally) raising the future!

As the founder and CEO of MamaSoup, I've been featured on CHEX TV Morning Show, KawarthaNOW, Economic Development- The City of Kawartha Lakes and MyKawartha.

Still with me? Join me over at MamaSoup to keep the conversation going!
Read More