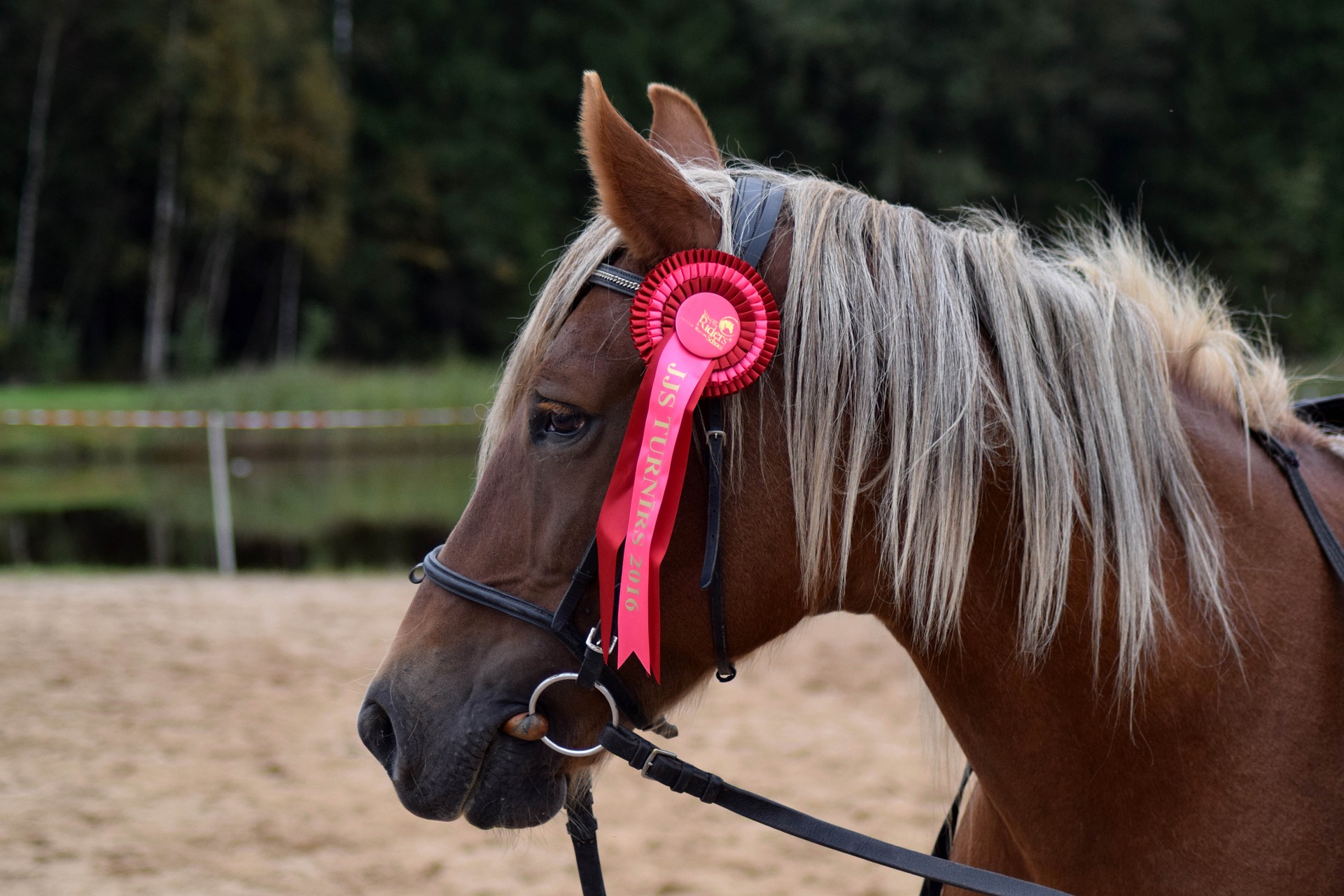 What Kind of a Sports Mom Are You?
I spent the entire weekend attending my kids' sporting events. It's that magical time of the year when hockey play-offs overlap with equestrian events! On Sunday I spent all morning in a cold barn, had enough time to go home and do the dishes to warm my hands up, then head out to an (even colder) hockey arena for the afternoon.
I'm not complaining exactly. I love watching my kids do their favourite things and I love seeing my different "team families". But when two sports overlap, it's hard not to notice how different the culture of those sports is. More importantly, the culture of different sports parents. It really made me think about my experiences as a horse-mom and a hockey-mom.
Honestly, I don't mind horse people at all. Over the years I've heard about horribly pretentious horsey people at shows with their bratty teenagers but I've never experienced it. Never once have I noticed a screaming mom at any equestrian event, ever. I've never seen parents out at the horse trailers yelling at each other or drinking booze before their kid does their trip in the show ring. Most often, they're holding horses or ribbons, braiding hair, smoothing out jackets. I've seen kids cry out of frustration after they fall-off in the ring or place lower in the ribbons than they wanted, but I've yet to see a parent scream at the judges. And I've certainly never seen a child scream anything profane at a judge!
Not so much in kids' hockey.
I know that hockey is Canada's unofficial national sport, I do. It just makes me laugh at how "un-Canadian" many of the hockey parents allow themselves to behave during games. My kid is 13 years old. This last week alone I've witnessed the following behaviour at games:
A parent from the opposing team screaming at our timekeepers (15 year olds) because the door to their penalty box was sticking.
A referee threatening to kick out that entire team's parents if they didn't stop screaming at our timekeepers.
A child (from that team) suspended for telling a referee to "Fuck Off".
A coach thrown out for yelling and swearing at a referee.
Two moms (from opposing teams) having a screaming match in the warm area of the arena. It was full of kids and other parents.
Parents cheering when a child on an opposing team got a penalty.
A father screaming at his kid to "Take him OUT'. We play no-contact hockey.
Parents tailgating in the arena parking lot before the game. (disclaimer: I'm not categorically opposed to tailgating if the parents don't become belligerent assholes after a couple of beers.)
I don't understand why parents become so engaged in (and enraged) by children's sports. If hockey is that important to you, join an adult league and scream and swear at people your own age! By the time you become an adult, you should be able to self-identify certain personal character flaws and take steps to deal with them. If you know that a kids' hockey game gets you worked up, how about you stay home?
At the end of the day, it's your kid that pays the price for your behaviour during sporting events. Why don't we all work to make their memories about teamwork and friends instead of parents embarrassing them with childish behaviour? Those kids are growing up and they're going to be slapped in the face with reality soon enough.
Makes me want to go out and buy another damn horse.
Post Gallery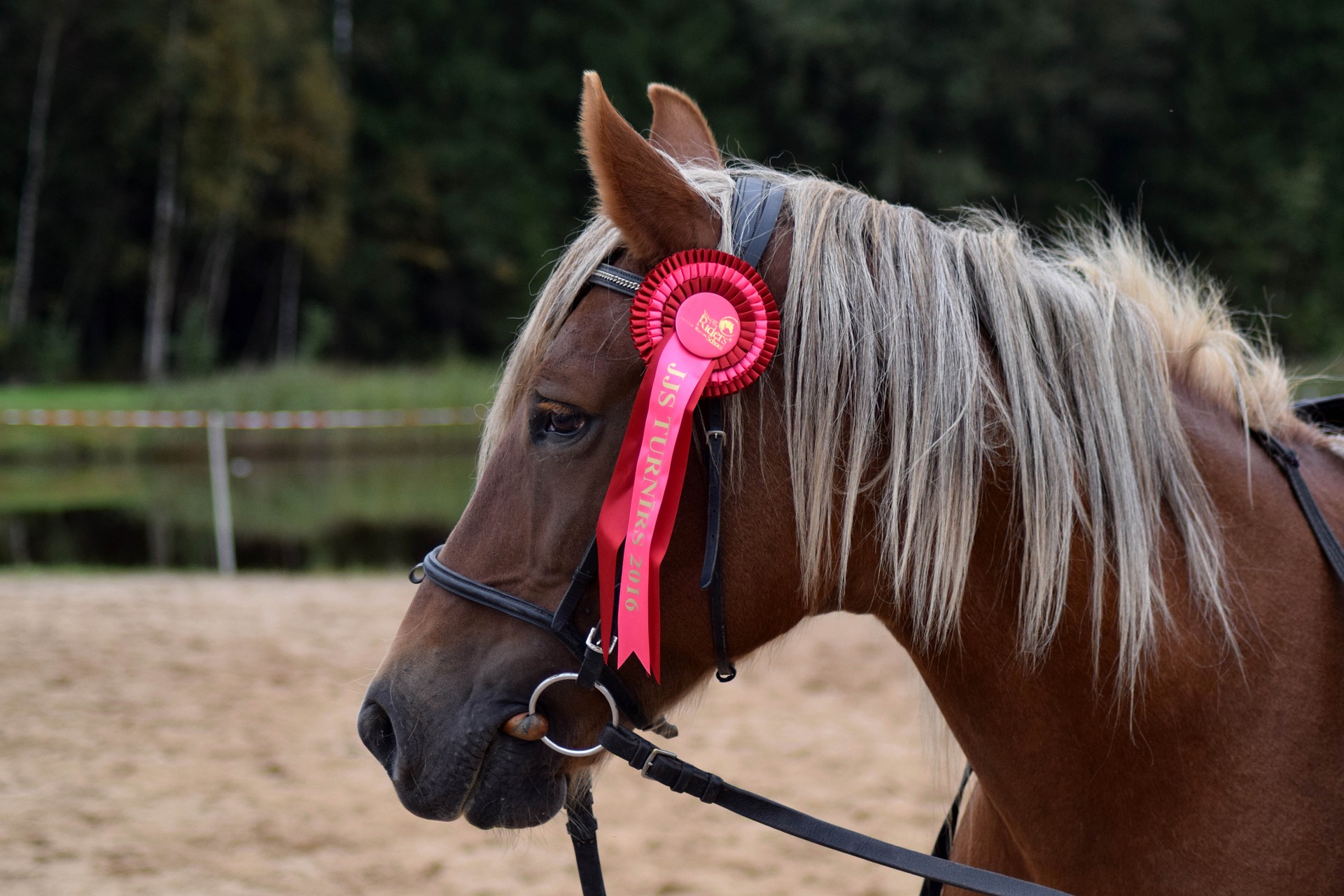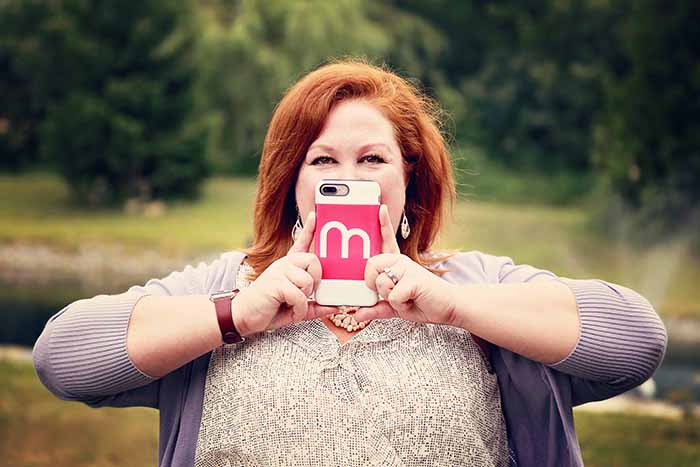 Joanne Ilaqua - CEO of MamaSoup
Hey there, I'm Joanne.
I've spent about 20 years serving women as a nurse, doula and Lamaze educator. I have 4 kids and I know firsthand how lonely and isolating motherhood can be, so I created MamaSoup. I'm mostly known for my love of red wine, spontaneously singing and my confidence in being my true self on social media. When I'm not busy building women up, you can catch me taking Instagram stories of my bulldog Ruby, watching The Handmaid's Tale, playing MUber (Mom Uber) to my kids or vacationing in my favourite town: Cabo San Lucas, Mexico.
I love serving the world by providing a space for moms to connect and support each other. In my opinion, moms are the backbone of communities because they are (literally) raising the future!

As the founder and CEO of MamaSoup, I've been featured on CHEX TV Morning Show, KawarthaNOW, Economic Development- The City of Kawartha Lakes and MyKawartha.

Still with me? Join me over at MamaSoup to keep the conversation going!
Read More