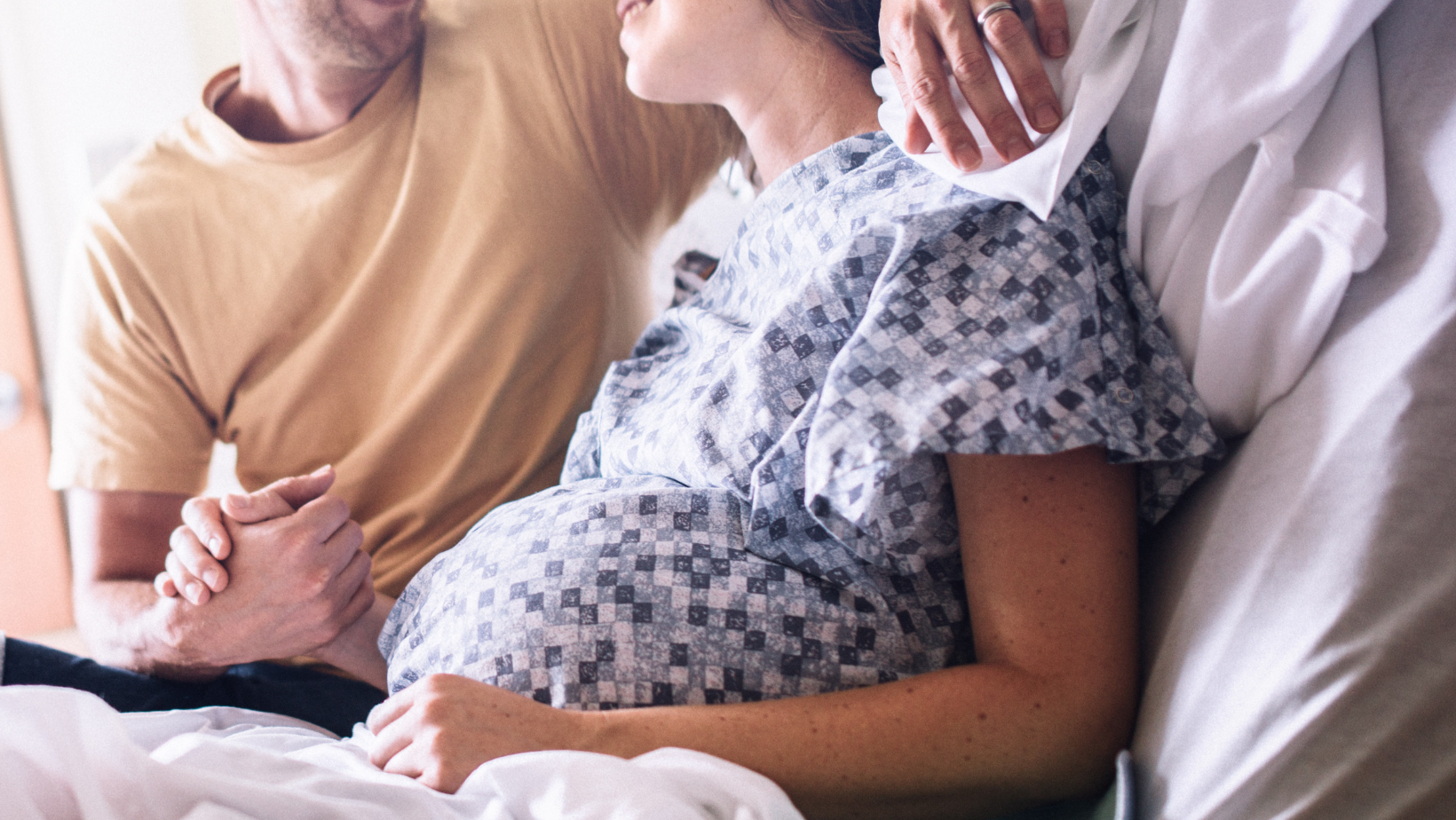 Helpful Husband: Birth Tips for First-Time Fathers
This post contains affiliate links. If you use these links to purchase something we may earn a commission at no extra cost to you.
The first time you have a child is filled with uncertainty and fear, but one thing above all else is the happiness! I know you must wonder what to do when your partner is having the baby, but this post will fill you in!
And because we want you to support your partner during birth so much, we're including free download printables so you don't forget.
CLICK FOR FREE PRINTABLES FOR BIRTH PARTNERS >>
This post has not just childbirth tips, but life tips that can be really helpful after birth. As the dad, you might be afraid of doing something wrong the first time; not knowing what to say, knowing how to act or react, but the most important point to know is that your partner needs you.
These are Helpful Hubby tips, that can be of advantage to all expecting fathers and even current. Check out these exciting tips to note and welcome your baby home.
Five Birth Tips for First-Time Fathers


1) Know Your Role
As a father, it's important to understand your role during your wife's pregnancy and birth.
What to do while your wife gives birth
The moment you realize that your wife is about to give birth it's important to not be overwhelmed.
If you're not sure what to do what to do as a Father, here are some helpful tips;
Be Patient

Suport Her

Show Sympathy

Most Importantly you need to help her stay focused and calm
2) Bring A Thick Skin
Bring a thick skin, and I don't mean literally your skin being hard and tough! Thick skin with your wife during birth means you know that there are chances of being yelled at, called names and hearing her say things she wouldn't normally say.
My Pro Tip is that none of the actions should be taken personally. These are things that shouldn't be taken seriously and can even be joked about after but if- and I mean it- if she poops during childbirth, never mention it again, ever.
3) Try To Relax
I know how you must all feel when not knowing what to expect or what will happen, but the truth is you have to relax.
Your wife needs all the support during this time and you're the best person she needs beside her.
Three tips for first-time fathers to stay relaxed during childbirth:
Eat Well

Show support and understanding emotionally and physically

Get any amount of rest possible
4) Be Okay With Fluids
The main fluids you need to worry about are:
Tears
Ok!! So here's the tricky thing fathers, you should be okay with crying. Let your tears flow because crying isn't a form of weakness. But, rather it goes to show your panther that you both are in this together.
And if the tears do come when you see the baby let it all out because those are the tears of joy that you'll remember forever.
Blood and Fluids
One other thing: expect lots of blood and fluids coming out from 'down there'. This might be too much to take in, but this is totally normal. But like i would say, never mention this moment to her.
5) Manage Visitors
Now, speaking about people coming over- family, friends, and colleagues- this is totally fine, but privacy is advised during this period, as your wife would need rest, and care to regain her energy. Always ask her first if she's like visitors.
If you're not sure how you'll manage everything after the baby comes home, here's a guide that you can fill in together to set goals and expectations during the postpartum period.
The best way to manage this, is by setting time limits and dates you believe visitors can come and informing them of what to expect. It would be great to give them ideas on how to behave, because trust me your wife will value her moments of peace!
It's not that difficult to be a helpful husband when you're also a first-time father. Implement these tips, download your free resources and start planning out for the postpartum period and you'll be everything your partner needs during childbirth!
---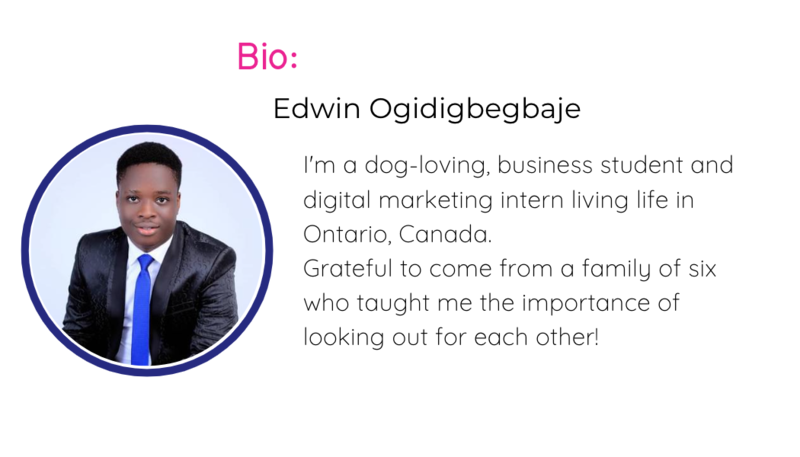 Post Gallery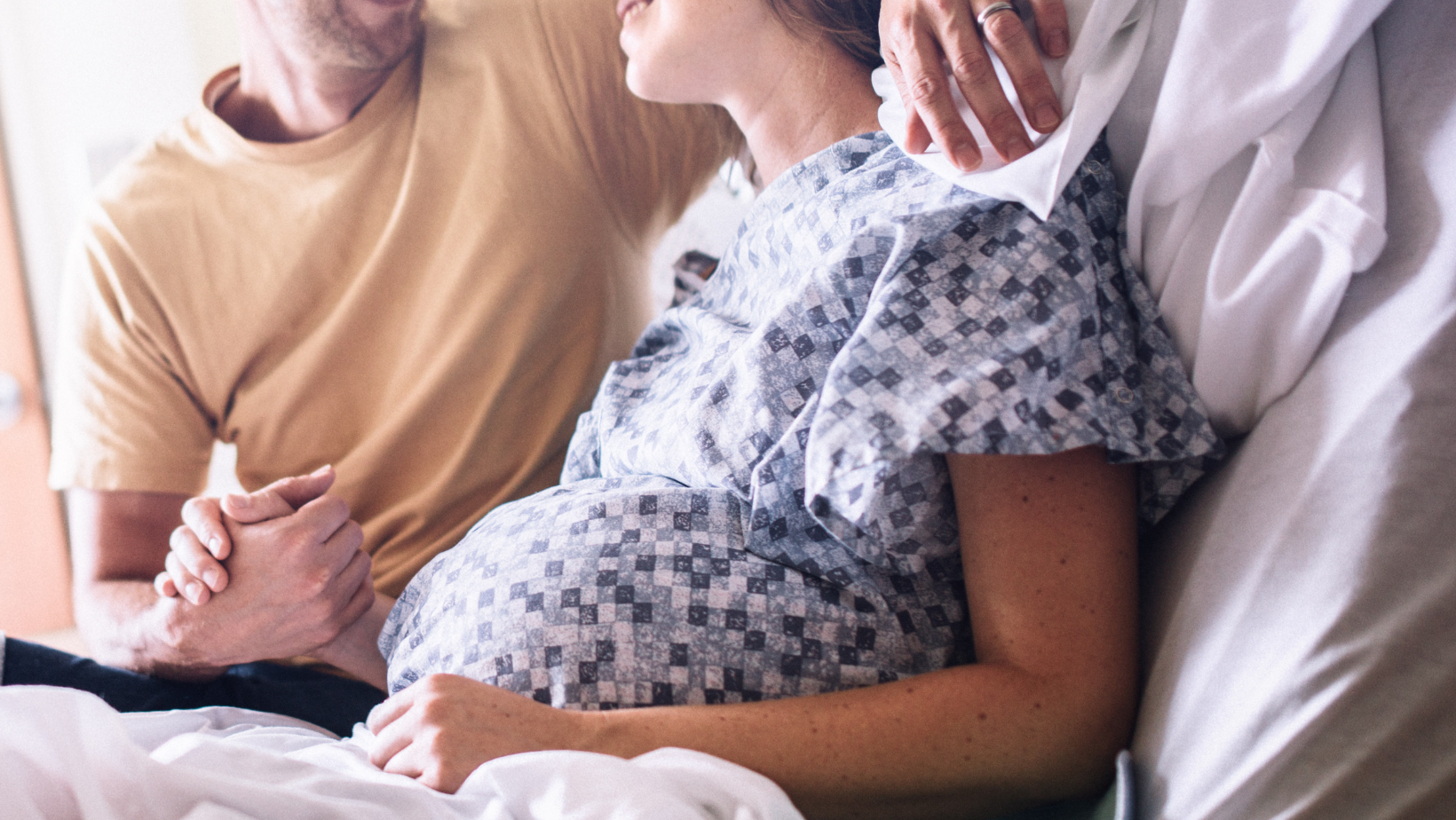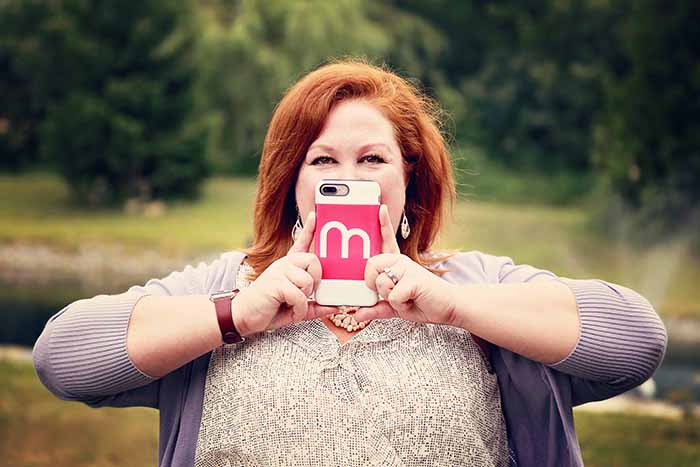 Joanne Ilaqua - CEO of MamaSoup
Hey there, I'm Joanne.
I've spent about 20 years serving women as a nurse, doula and Lamaze educator. I have 4 kids and I know firsthand how lonely and isolating motherhood can be, so I created MamaSoup. I'm mostly known for my love of red wine, spontaneously singing and my confidence in being my true self on social media. When I'm not busy building women up, you can catch me taking Instagram stories of my bulldog Ruby, watching The Handmaid's Tale, playing MUber (Mom Uber) to my kids or vacationing in my favourite town: Cabo San Lucas, Mexico.
I love serving the world by providing a space for moms to connect and support each other. In my opinion, moms are the backbone of communities because they are (literally) raising the future!

As the founder and CEO of MamaSoup, I've been featured on CHEX TV Morning Show, KawarthaNOW, Economic Development- The City of Kawartha Lakes and MyKawartha.

Still with me? Join me over at MamaSoup to keep the conversation going!
Read More