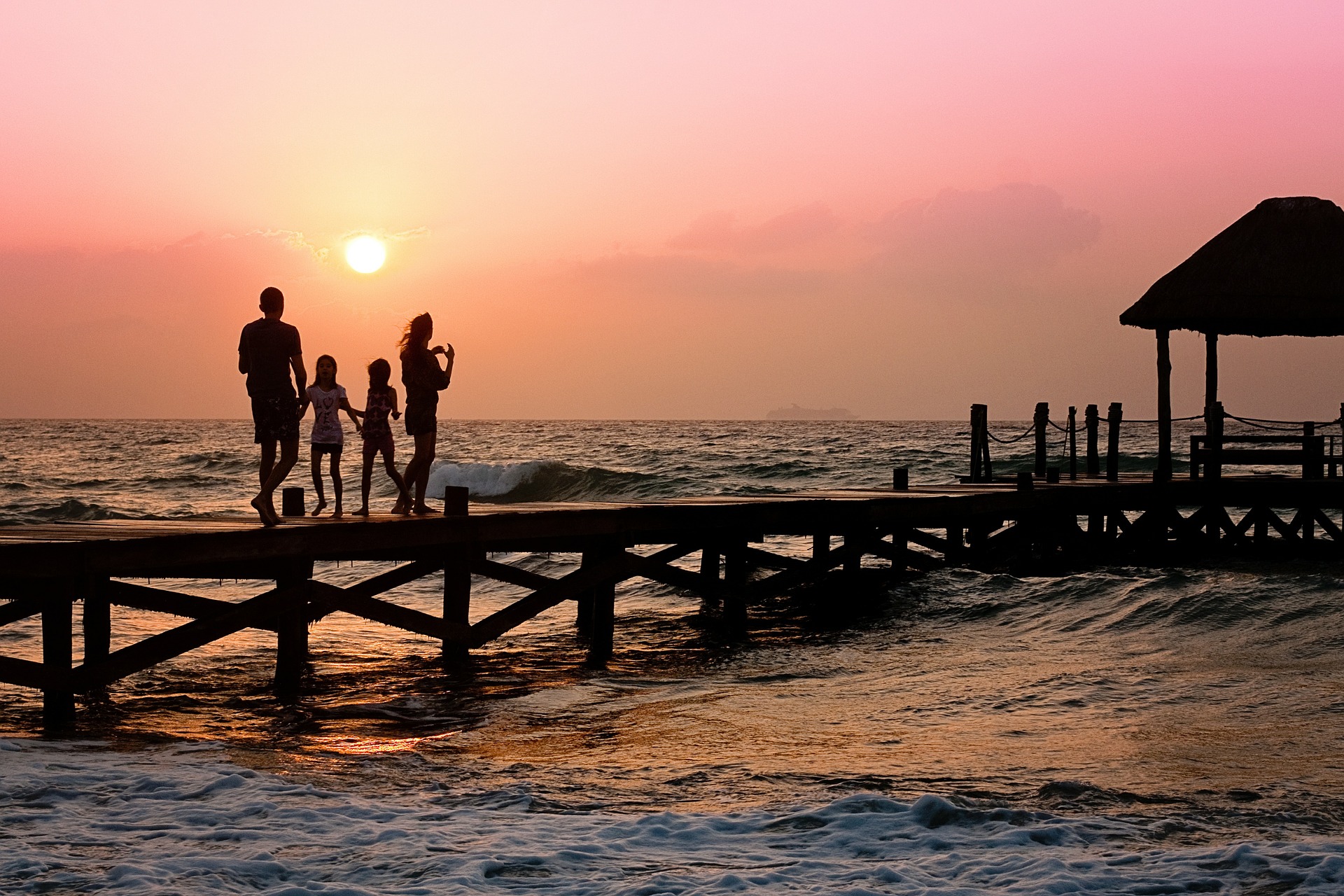 Travelling With Kids is Worth the Effort.
Travelling with kids.
Such a special time because you are actually leaving the house (yay!) but at the same time, you are taking your kids out of the house (gasp). After all of the packing, organizing and inner pep-talks you're never really sure if you're ready for the adventure of living with your kids outside the confines of your home. If you hesitate at the thought of travelling with your kids, you're not alone! Seems like so much effort with the pay-off being much like a "work trip"!
When I was growing up, my parents took us on some pretty "interesting" trips. They always centered around camping, fishing, hunting and old cars because that's what my dad loved. When I was young, I thought it was cool. I mean, who wouldn't want to spend Thanksgiving duck hunting in the Fesserton swamp? But as I got older, I started to wonder why other kids were going on beach vacations to Florida and I was going to a car parts swap-meet on a dirt racetrack in Dunkirk, NY. (Our house trailer was parked on the dirt track and it rained for 3 days, by the way.) Now that I've been a mom for a while, I'm starting to see the method to their madness:
Travelling with kids is hard so you have to focus your trips around the things YOU love to do.
Let's face it. Travelling with kids is work. If you love the beach but hate crowds and the smell of funnel cakes, you may find it more enjoyable to take your kids there than dragging them around Disneyworld.
When our family was young, we towed a trailer across Eastern Canada and the US because it was cheaper than flying or staying in hotels. I'm not going to say it was easy! When the stomach flu whips through a 10-foot space, it's pretty nasty. But nothing brings a family closer together than packing up a tent trailer at 2am in a Cape Breton gale.
Even though we only have 2 kids living at home now, we still try to go camping every summer. We always look for places that are teen-friendly (read: wifi accessible). The kids aren't really into it anymore, but we still try because campfires and games of dominoes just don't happen at home.
We also enjoy travelling to all-inclusive resorts because they offer some great options for families, but we only started doing that when the kids were older. Nothing makes me feel more sympathetic than watching parents schlepp beach toys, Little Swimmers and Goldfish snacks at a resort. Most of their vacation is consumed with:
making sure their kids don't drown
applying sunscreen
putting their kids' hats back on.
Children on vacation don't nap, as a rule. If they do, it's while you're on a catamaran in the Caribbean and you're holding them so you can't go snorkelling with everyone else. Or it's at 6 pm so they can stay up until midnight and NOT sleep in the next day.
I applaud those parents. They're brave and they made a decision to travel with their kids, come what may!
No matter how you do it, no matter how hard it is, I encourage families to travel together. Even though it can be super-stressful at times, the memories are priceless. Some of the best conversations in our house revolve around them to this day. We've seen and experienced things that we wouldn't have and our family feels a little stronger after every trip we take, no matter how big or small it was.
And if you see another mom in a campground, rest area, airport lounge or tourist attraction struggling with her "vacation" give her a smile and tell her it's all worth it in the end. Because I promise it is.
xo
Post Gallery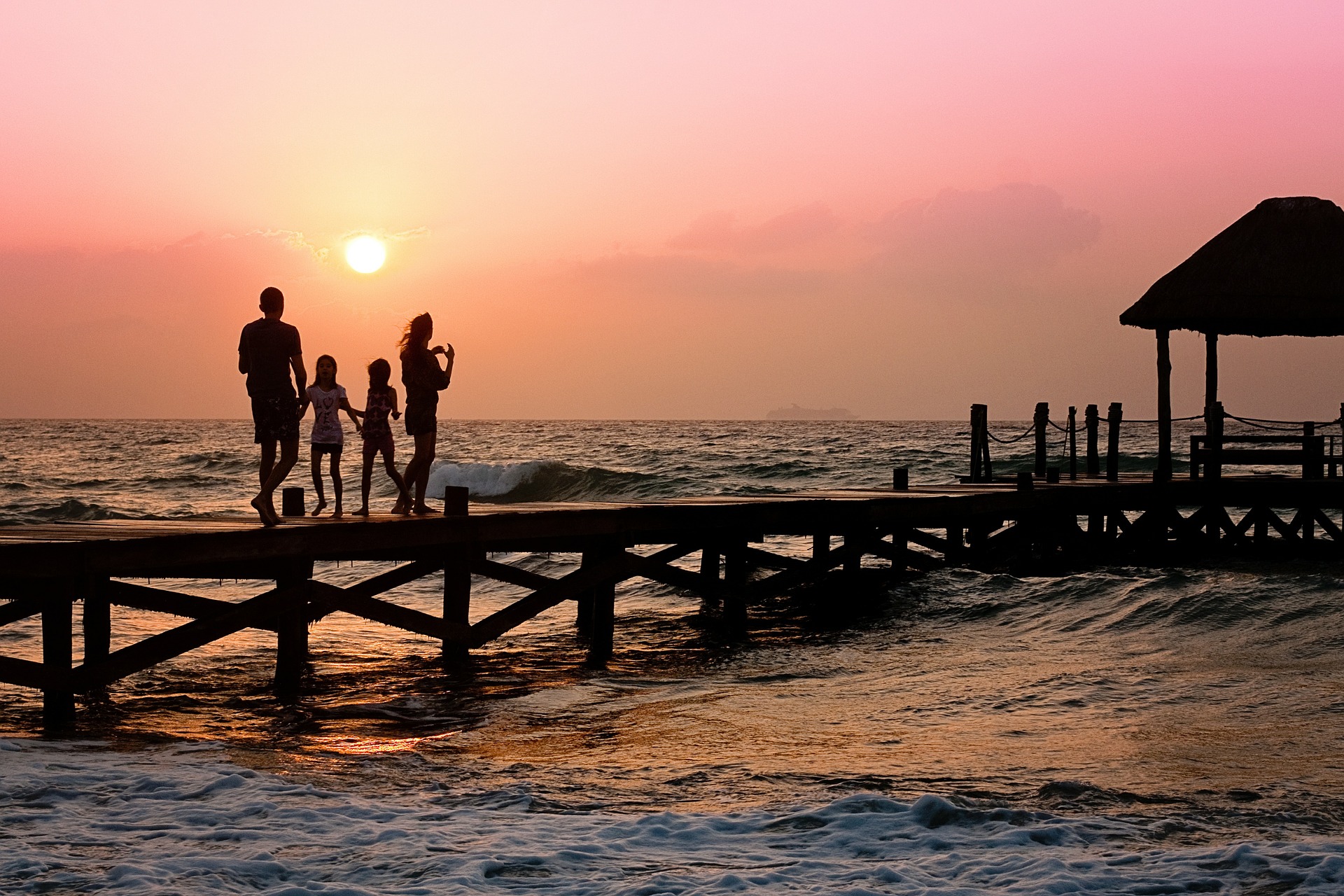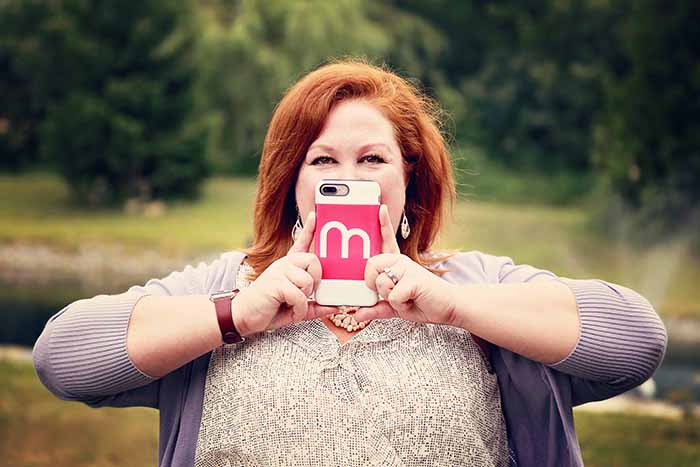 Joanne Ilaqua - CEO of MamaSoup
Hey there, I'm Joanne.
I've spent about 20 years serving women as a nurse, doula and Lamaze educator. I have 4 kids and I know firsthand how lonely and isolating motherhood can be, so I created MamaSoup. I'm mostly known for my love of red wine, spontaneously singing and my confidence in being my true self on social media. When I'm not busy building women up, you can catch me taking Instagram stories of my bulldog Ruby, watching The Handmaid's Tale, playing MUber (Mom Uber) to my kids or vacationing in my favourite town: Cabo San Lucas, Mexico.
I love serving the world by providing a space for moms to connect and support each other. In my opinion, moms are the backbone of communities because they are (literally) raising the future!

As the founder and CEO of MamaSoup, I've been featured on CHEX TV Morning Show, KawarthaNOW, Economic Development- The City of Kawartha Lakes and MyKawartha.

Still with me? Join me over at MamaSoup to keep the conversation going!
Read More