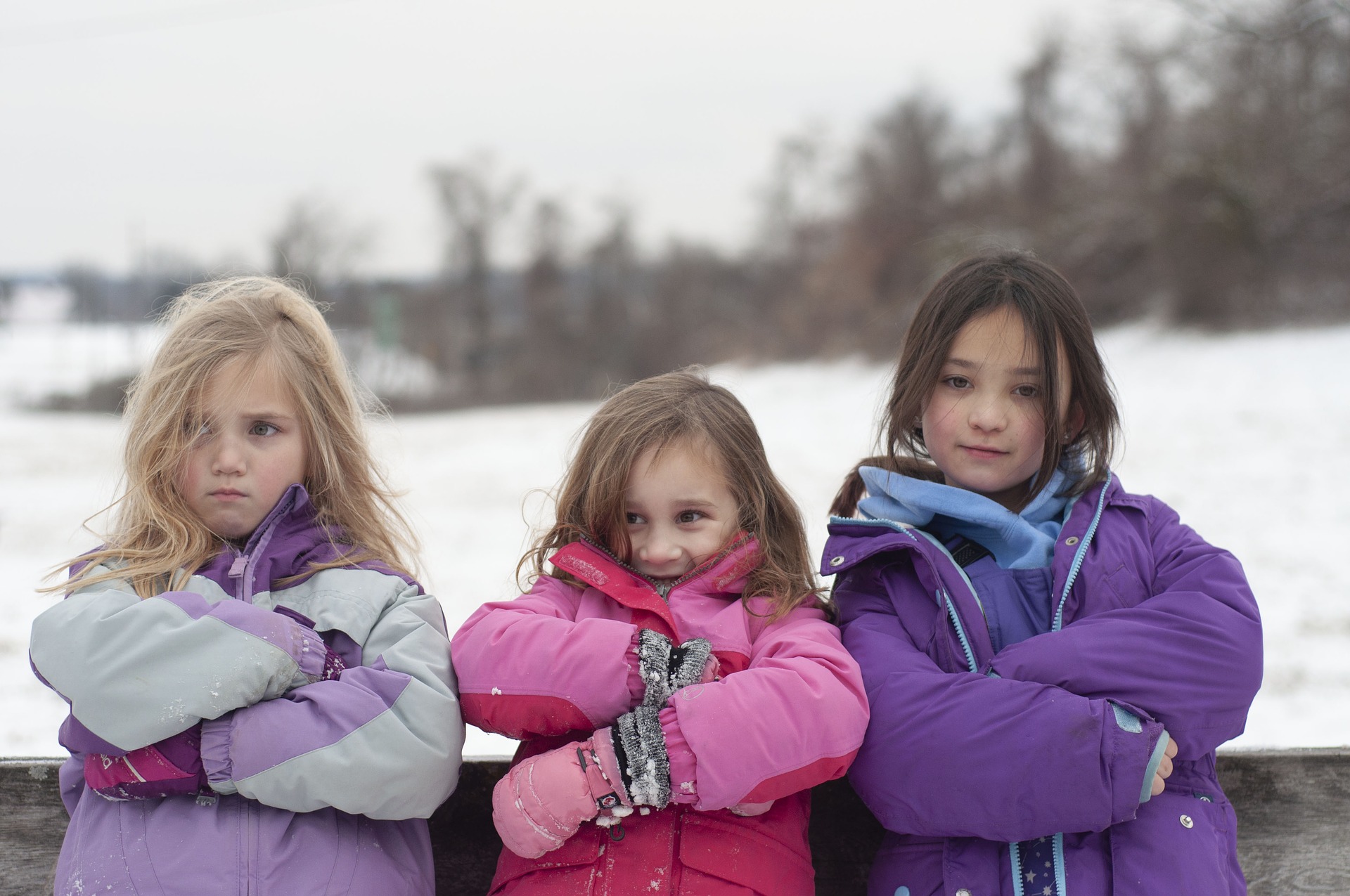 Suffering Through School Holidays
Christmas vacation is about to start over here, Mamas! This is a special time of the year to stand in solidarity with other moms. We are all going to do our best over the next couple of weeks to hold it all together.
In recognition of this tough time, I've written a little ditty called,
"Suffering Through School Holidays". Sing it to the tune of "Walking in a Winter Wonderland".
---
School bell rings, are you kidding?
How can it be Christmas vacation??
My throat's getting tight, my face is pure white
Suffering through Christmas holidays.
Why do they fight, with each other?
Not taking sides, motherEFFERS!
My house smells like pine,
Ugh- bring me my wine,
Suffering through Christmas holidays.
In the mornings they'll get up too early!
Making plans for me is what they do.
Drive me here and buy me this please mommy!
And cook and clean and do the laundry too.
Looking forward to the New Year,
Hold my wine, where's the bus dear?
Go outside and play,
Stay outside all day!
Suffering through Christmas Holidays!
---
Merry Christmas, Mamas!
If you're feeling especially lonely and overwhelmed this time of the year, head over to Mamasoup and join the group "Christmas With Kids" or "Mom Talk". It's free to download the Mamasoup app on iOs and Android, too!
There's always a mom that knows exactly what you're going through.
xo
Post Gallery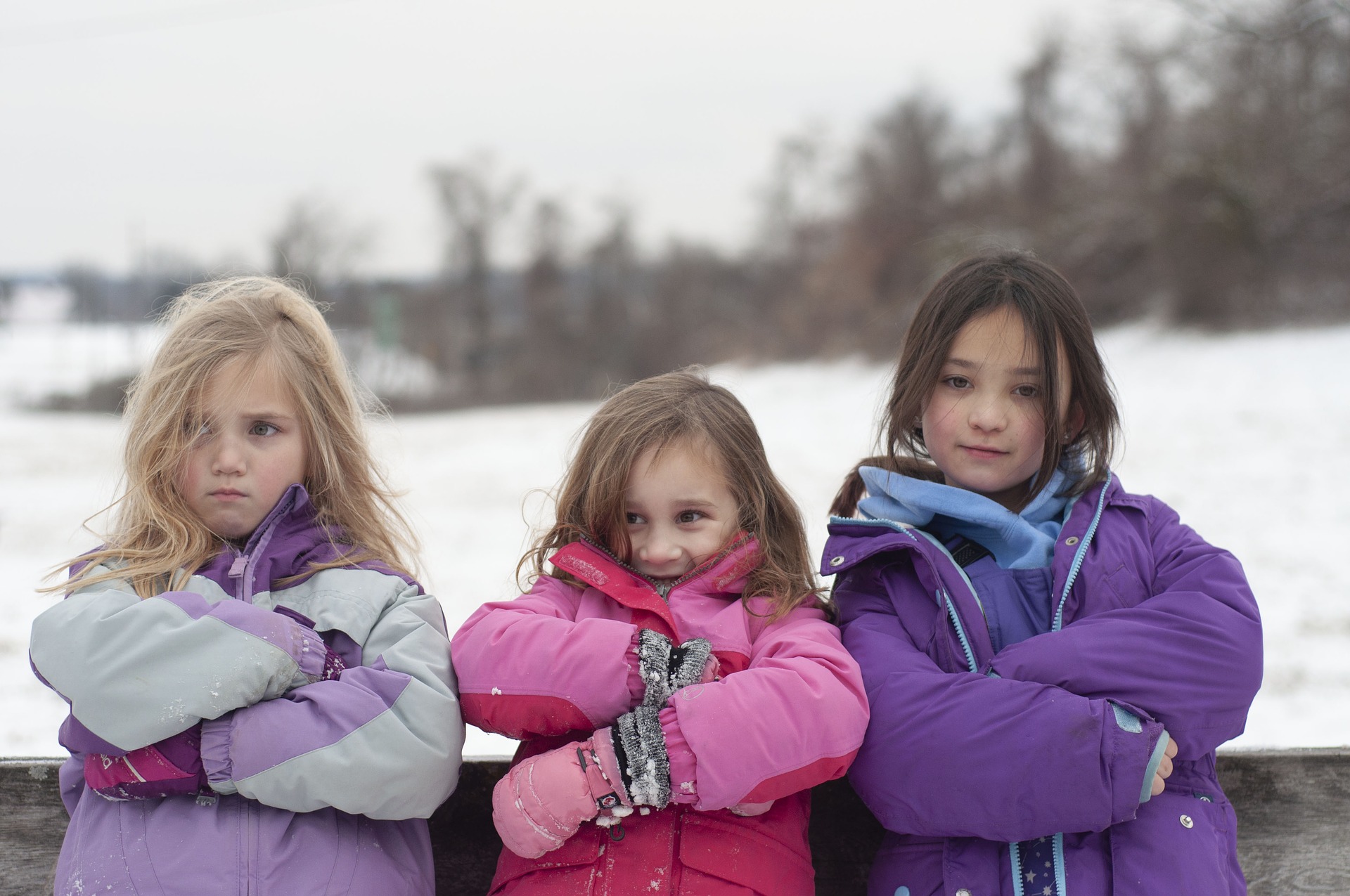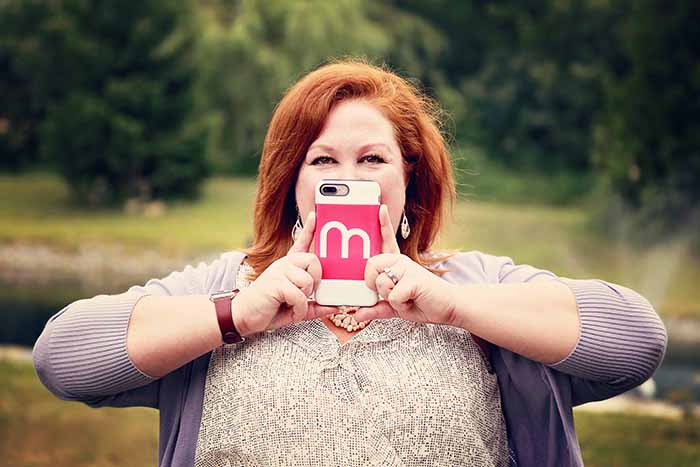 Joanne Ilaqua - CEO of MamaSoup
Hey there, I'm Joanne.
I've spent about 20 years serving women as a nurse, doula and Lamaze educator. I have 4 kids and I know firsthand how lonely and isolating motherhood can be, so I created MamaSoup. I'm mostly known for my love of red wine, spontaneously singing and my confidence in being my true self on social media. When I'm not busy building women up, you can catch me taking Instagram stories of my bulldog Ruby, watching The Handmaid's Tale, playing MUber (Mom Uber) to my kids or vacationing in my favourite town: Cabo San Lucas, Mexico.
I love serving the world by providing a space for moms to connect and support each other. In my opinion, moms are the backbone of communities because they are (literally) raising the future!

As the founder and CEO of MamaSoup, I've been featured on CHEX TV Morning Show, KawarthaNOW, Economic Development- The City of Kawartha Lakes and MyKawartha.

Still with me? Join me over at MamaSoup to keep the conversation going!
Read More