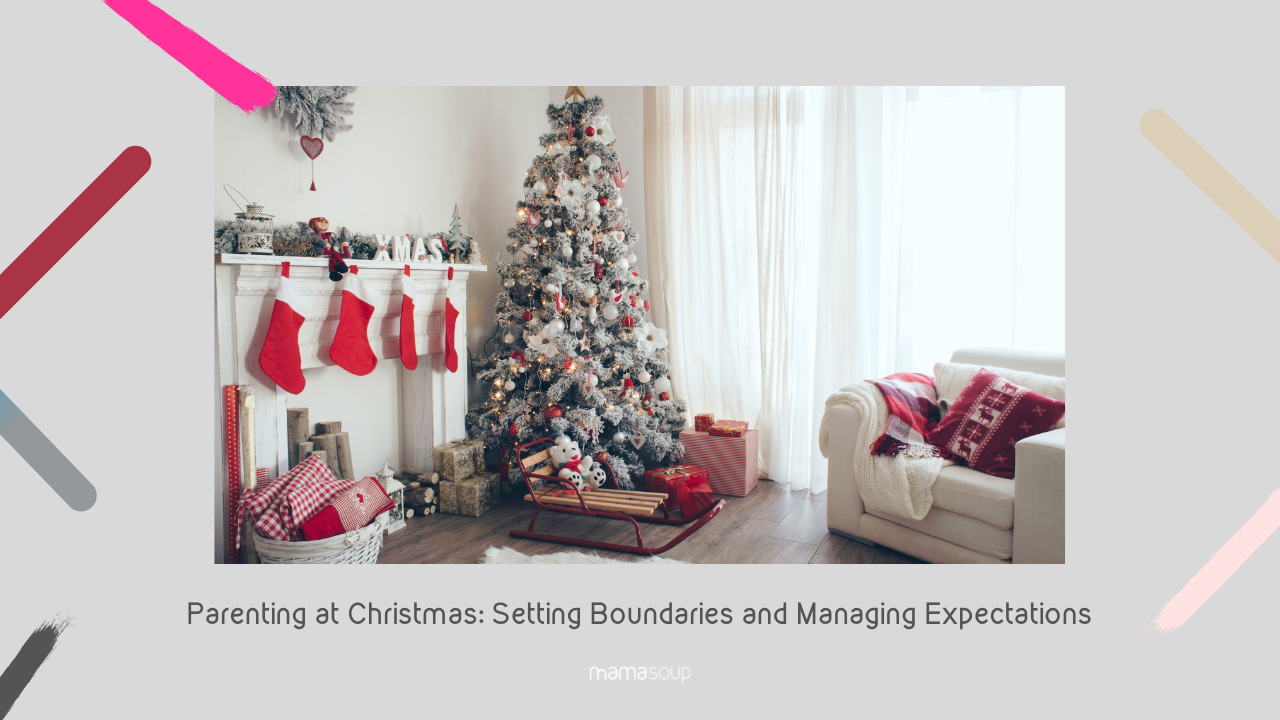 Parenting at Christmas: Setting Boundaries and Managing Expectations
In true mom fashion, are you stressin' and obsessin' about getting it all done for the holidays? All the gifts, the cooking and baking and that damn Elf on the Shelf. Who's idea was it to add that elf to the mix, anyhow?
Believe me when I tell you that I get it- I understand where you're at right now. You feel worried about all the money you're spending and even though you enjoy your holiday traditions, you start to feel stressed about checking them all of the list instead of energized by them. I like to think that you're outgrowing them. For instance, we used to go to my parents' place for Christmas every year until I started to realize that it was more stressful to tow my four kids to their farm two hours away. So we changed our yearly tradition and now my parents come to us.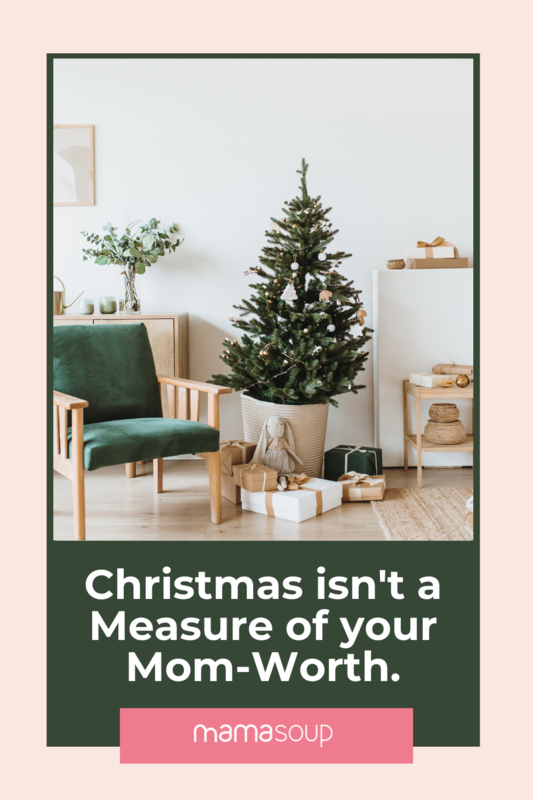 Christmas isn't a measure of your 'mom-worth'
There is nothing more stressful than being a single parent, with a very limited budget, and kids. You feel as though you've got to keep up because you don't want your kids to ever feel 'less than' other kids. It starts to feel like a measure of your parent-worth, even though its not.
So what's a mama to do about dealing with stress, burnout and the holidays?
I sat down with my husband, Eric, to have a discussion about it because perspective is everything. You can watch the full chat👇
This is the first episode in a weekly series we've launched called "MamaSoup Talks". Each week we'll talk about an issue that has come up in the MamaSoup community for moms and we'll give our perspective as parents who've raised four kids.
Some nuggets that came out of this completely unedited conversation?
- Make the holidays a time to help others
-Don't overdo Christmas in the early years and set an expectation that you feel pressured to meet every year
-NEVER give your kids expensive gifts from Santa
-Focus on traditions that highlight random acts of kindness
I hope you enjoy this new series! A new episode will go live every Sunday at 7:30pm so be sure to subscribe so you don't miss anything.
Post Gallery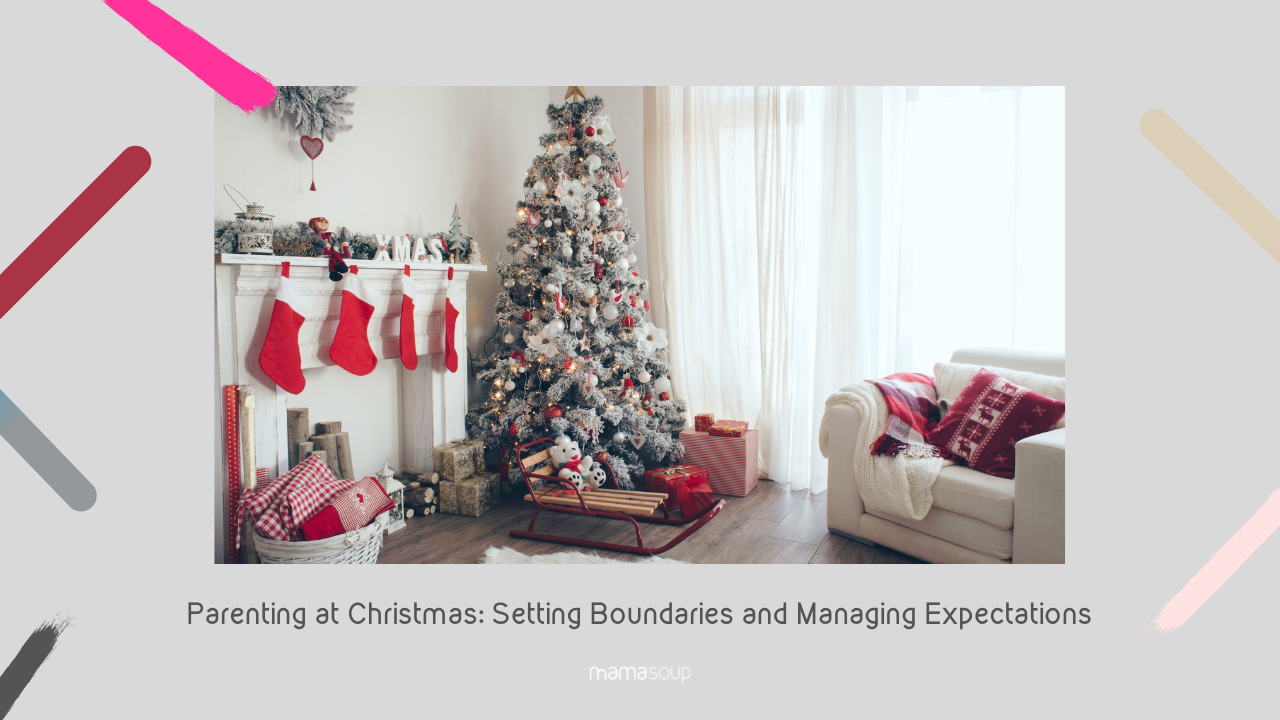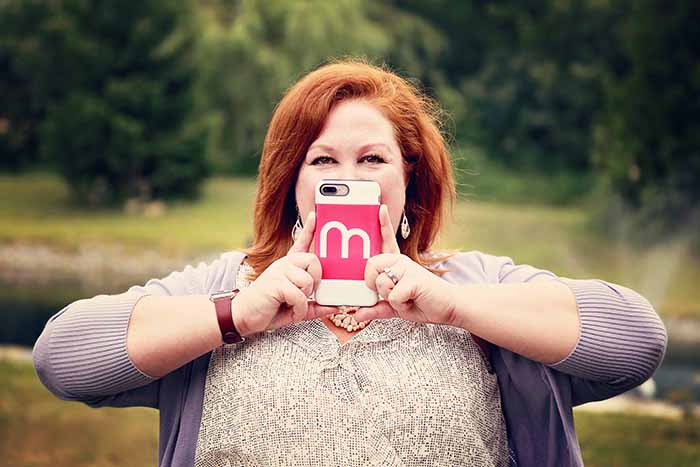 Joanne Ilaqua - CEO of MamaSoup
Hey there, I'm Joanne.
I've spent about 20 years serving women as a nurse, doula and Lamaze educator. I have 4 kids and I know firsthand how lonely and isolating motherhood can be, so I created MamaSoup. I'm mostly known for my love of red wine, spontaneously singing and my confidence in being my true self on social media. When I'm not busy building women up, you can catch me taking Instagram stories of my bulldog Ruby, watching The Handmaid's Tale, playing MUber (Mom Uber) to my kids or vacationing in my favourite town: Cabo San Lucas, Mexico.
I love serving the world by providing a space for moms to connect and support each other. In my opinion, moms are the backbone of communities because they are (literally) raising the future!

As the founder and CEO of MamaSoup, I've been featured on CHEX TV Morning Show, KawarthaNOW, Economic Development- The City of Kawartha Lakes and MyKawartha.

Still with me? Join me over at MamaSoup to keep the conversation going!
Read More