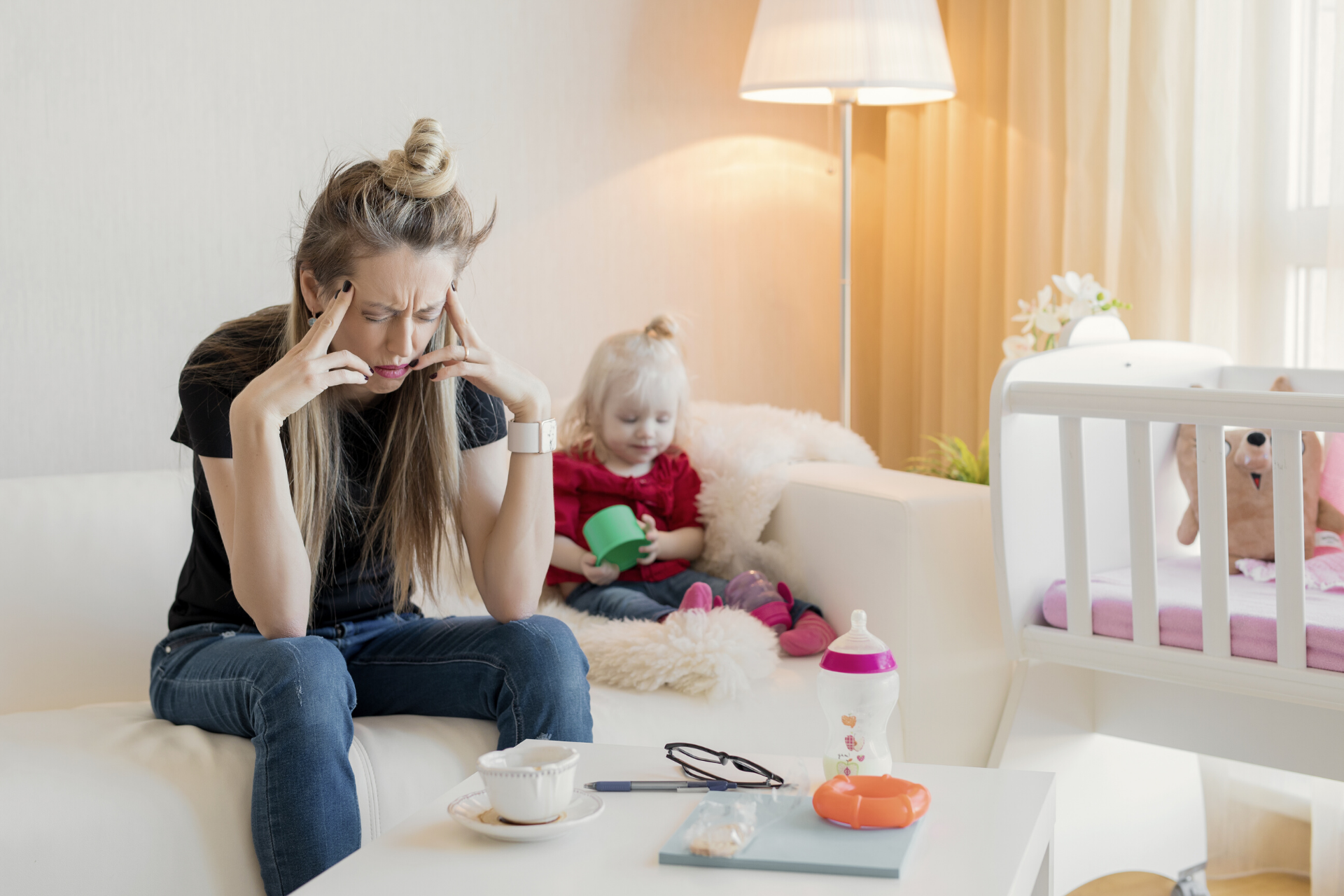 If You've Ever Lost Track of your Toddler You're Not a BAD Mom, You're Just a Normal Mom
Let me ask you something, Mama: do you ever lose track of your toddler for a minute while you're busy doing other things?
Be honest.
I know you do because I also have kids; as much as we hate to admit it, we moms are flawed and imperfect human beings. Sometimes those cute little suckers get away from us.
I can clearly remember the panic that I felt one day in Value Village. I was there with all four of my kids and the oldest two had distracted me with their incessant bickering. As I turned to give them some low-key 'I'm in a public place so I'm whisper-hissing at you through clenched teeth' shit, my toddler wasn't there. She wandered off, out of my eyesight.
That feeling of terror when you lose track of a kid is visceral. You literally feel it in the pit of your stomach and you never forget it.
Was my kid ok? Of course she was, she was checking out the toy section a row over. But I'm pretty sure that any parent who has felt the sheer panic that comes from losing sight of a kid in public never forgets that feeling.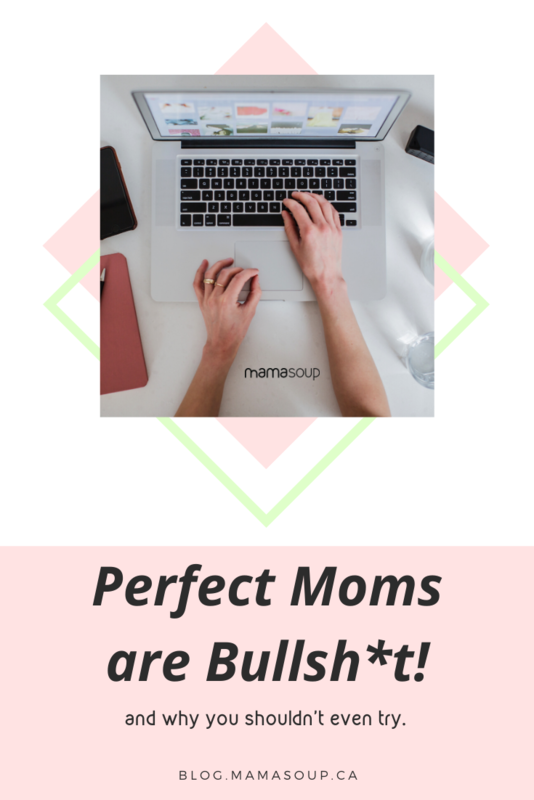 Recently I read about a woman in North Carolina who was in an airport with her three kids. She was gathering her luggage when her toddler got caught up in the escalator ten feet away. (Apparently they have video of the incident because airports have cameras everywhere.) But the sad outcome of this story is that her three-year old son died five days after the accident.
What a horror that would be for a mom to live through. I can't imagine how hard it would be to lose a child, and I can't even begin to imagine how guilty that mom feels because if you're a mom, you feel guilty about everything.
In response to this tragic accident, the police charged the mom with misdemeanor child abuse. I mean, I'm just shaking my head over here.
Did she push her toddler onto the escalator to get sucked up into it? Um, no. She was trying to gather her luggage after she took her kids on a trip to Florida. Were there other people in the airport? I'm no airport expert but I've been in a lot of them and I've never once been alone at the baggage carousel.
What the shizz.
Why does society do this to moms? It seems as though we're expected to be super-human and do this almost impossible job of raising kids perfectly and when we're not, we're penalized. It's no wonder so many women aren't seeking help for depression and anxiety after they have babies: if we admit that we're not handling motherhood well at this moment, we're terrified that our children will be taken away.
Do you have any idea how many women are riddled with anxiety over the small stuff? It's no longer enough to just do our best at being someone's mom, now there are a billion rules to remember too. Many moms are sick with worry because their kids get 'too much' screen time or cereal for dinner and it's insane.
Instead of slapping abuse charges on a woman who has just lost her child in a traumatic accident, someone should've asked that poor mama if she needs a little help. But society doesn't really help moms, they just point out all of our flaws. And how tragic it is for all of us when a mom loses sight of her toddler for a second and she's charged with abuse.
That could've happened to any of us.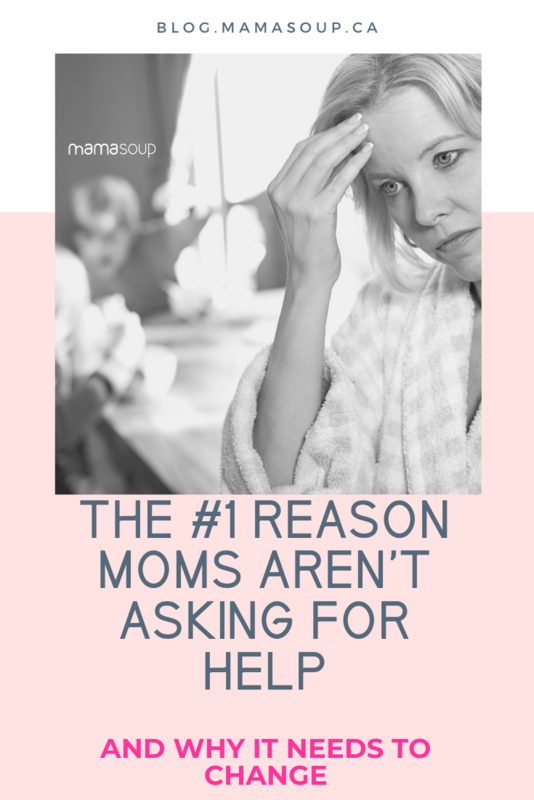 The next time you see a child in a public place wandering around without a parent, step in and help a mama out. You can be a decent person and reassure her that she's doing great when she comes running around the corner with that sick look on her face.
Remember that saying "it takes a village to raise a kid"? You're part of the village whether you like it or not. Because human beings. Be a good villager and help out your fellow members. We're literally raising the future generation and we need help from time-to-time.
---
Btw, if you've been looking for support while you're living that mom-life, check out the Mamasoup app. I don't just write blogs about the importance of supporting moms- I created an app for it! Click to download the free app and start connecting to other moms just like you now!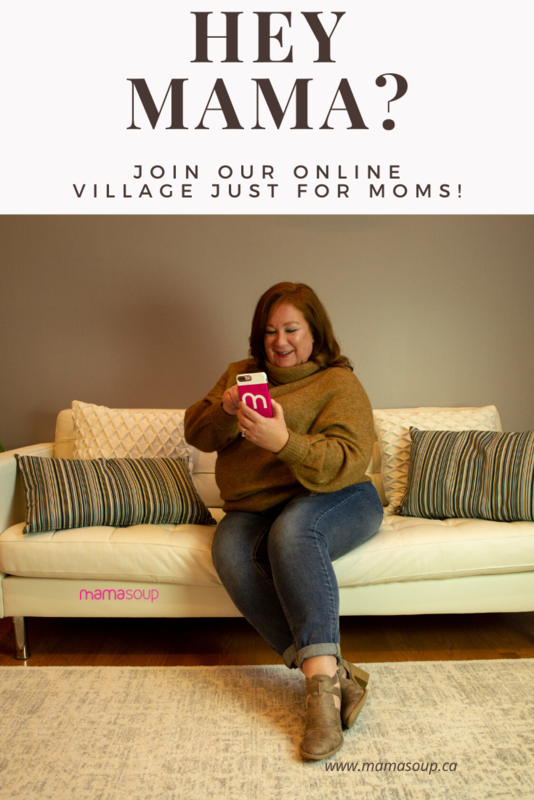 Post Gallery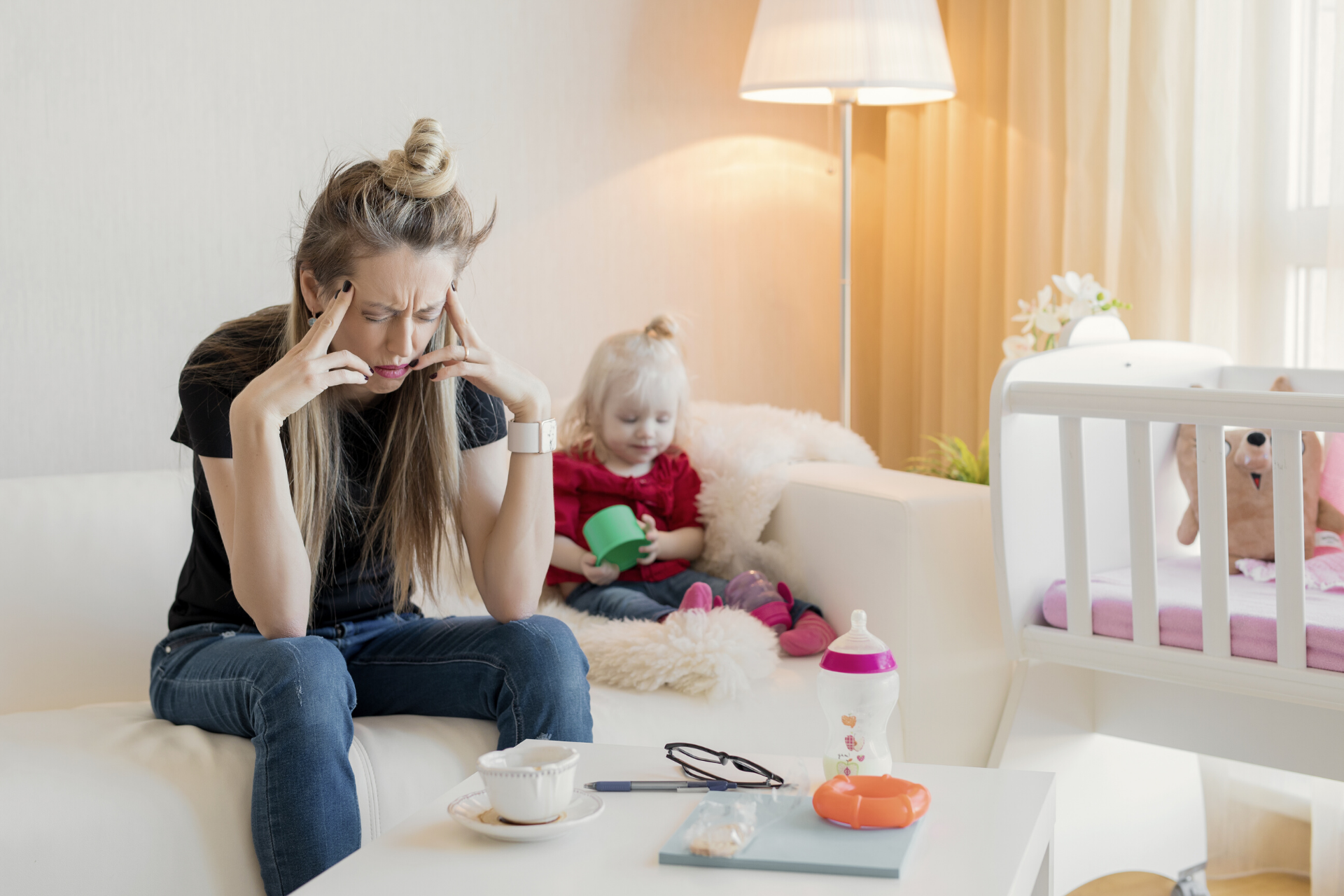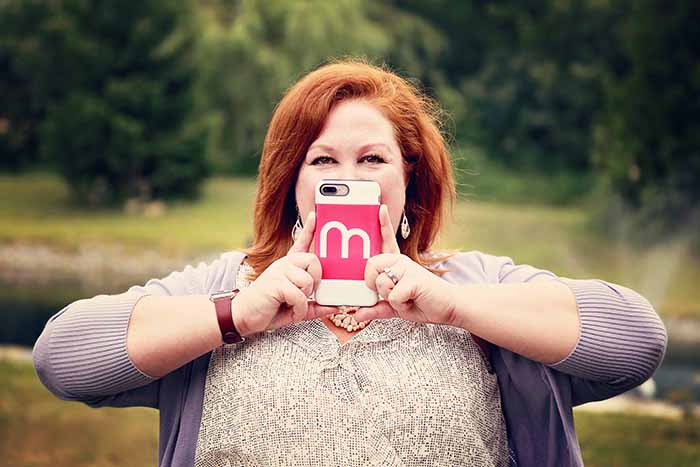 Joanne Ilaqua - CEO of MamaSoup
Hey there, I'm Joanne.
I've spent about 20 years serving women as a nurse, doula and Lamaze educator. I have 4 kids and I know firsthand how lonely and isolating motherhood can be, so I created MamaSoup. I'm mostly known for my love of red wine, spontaneously singing and my confidence in being my true self on social media. When I'm not busy building women up, you can catch me taking Instagram stories of my bulldog Ruby, watching The Handmaid's Tale, playing MUber (Mom Uber) to my kids or vacationing in my favourite town: Cabo San Lucas, Mexico.
I love serving the world by providing a space for moms to connect and support each other. In my opinion, moms are the backbone of communities because they are (literally) raising the future!

As the founder and CEO of MamaSoup, I've been featured on CHEX TV Morning Show, KawarthaNOW, Economic Development- The City of Kawartha Lakes and MyKawartha.

Still with me? Join me over at MamaSoup to keep the conversation going!
Read More