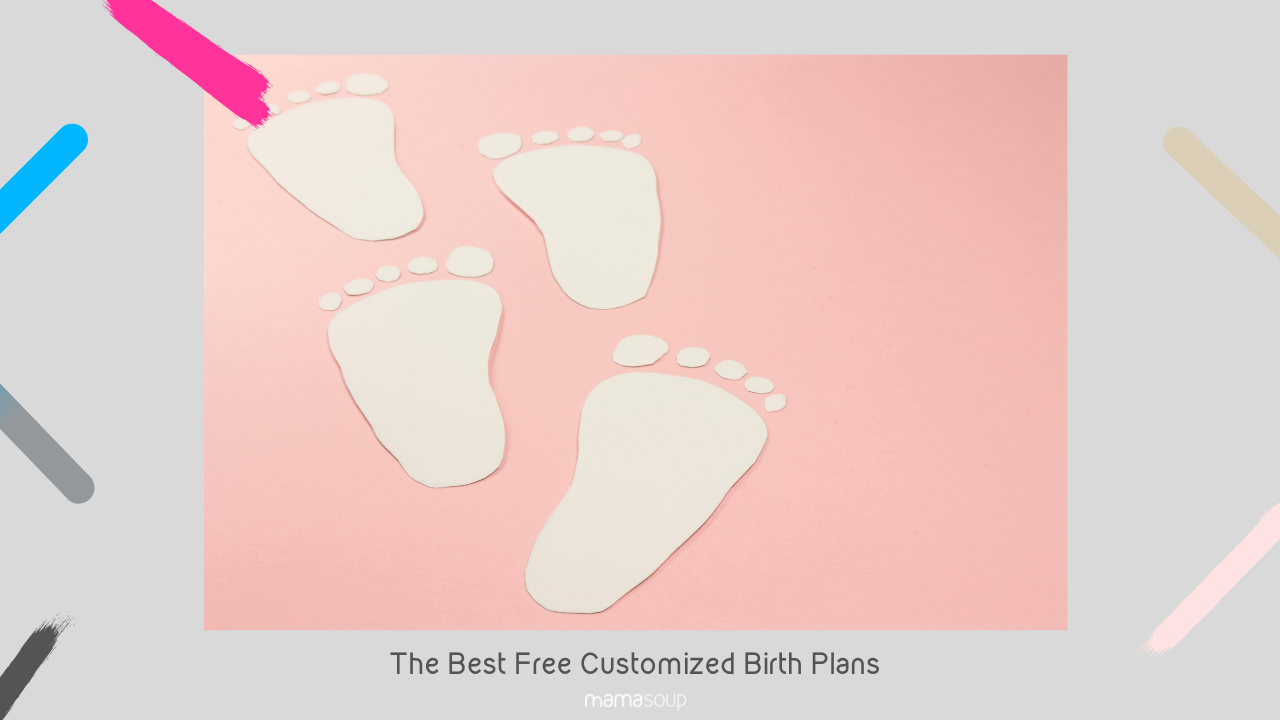 The Best Free Customized Birth Plans
The birth plan dilemma.
If this is your second or third baby, you may not be having a tough time knowing exactly what your choices are for your birth. But what if you're a first-time mom? What if this is your fourth baby but your first planned c-section?
Worry not, Mama. I've got you covered!
After years and years of working with women just like you, I innovated and came up with the perfect solution to your birth plan blues. Introducing:
The easiest, most stress-free way to plan your birth without diving into the scary depths of Google or bringing a binder to the maternity ward. Believe me when I tell ya- nobody is reading those massive birth plan binders anyhow!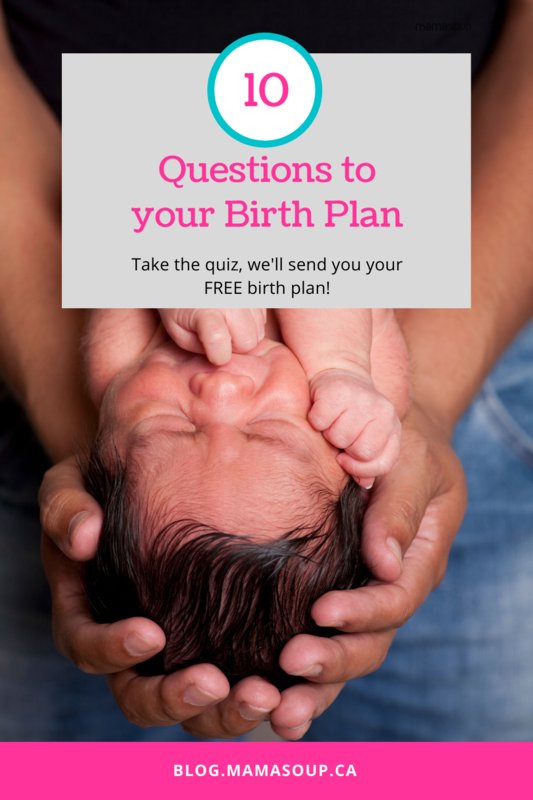 It's so easy to figure out which birth plan you need:
- Answer the 10 questions as honestly as possible (nobody will see them except you!)
- Enter your first name and your email
- The plan is generated somewhere out there in the world wide web and is delievered straight to your inbox. (you don't need to worry about the tech stuff- it's all taken care of for you!)
The plan is custom-made for you and the best part?
It's completely FREE!
So no more information overload while you search for a plan that will give you a birth day that you'll be happy to remember foreva.
Are you ready to get started? Yes!! Let's go. Click to get started below and let's start building out your dream birth, shall we?
Post Gallery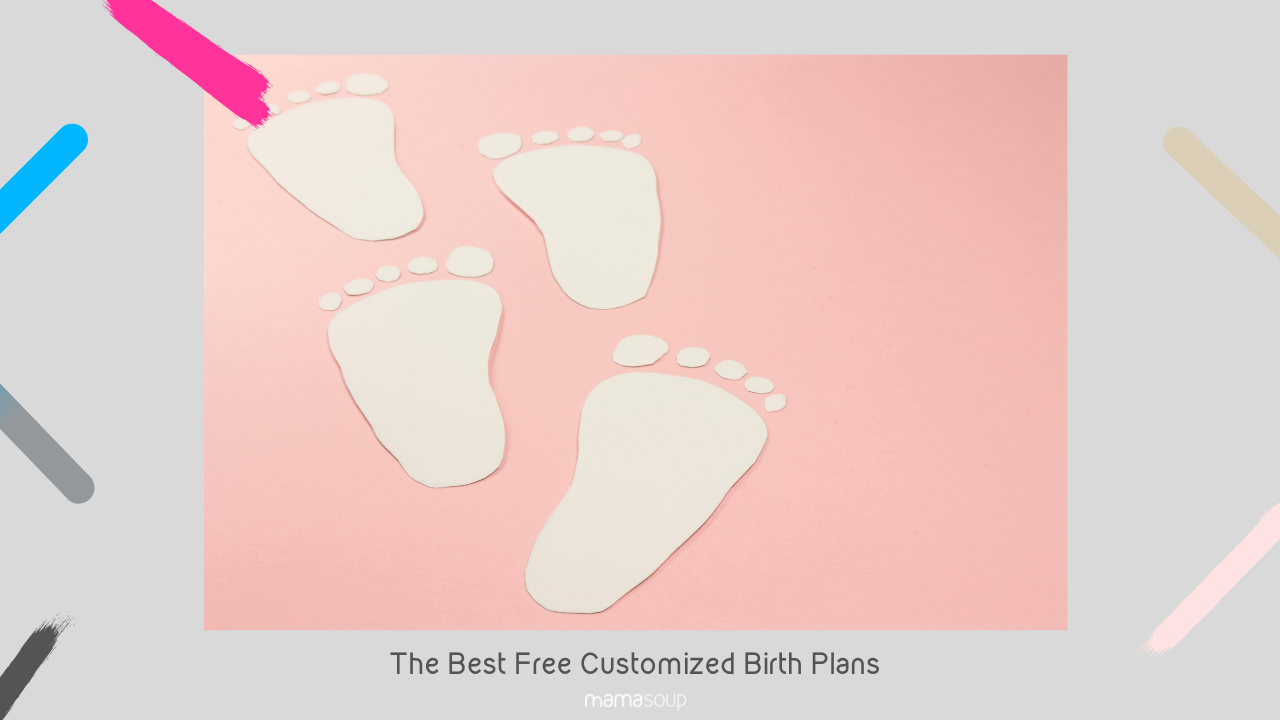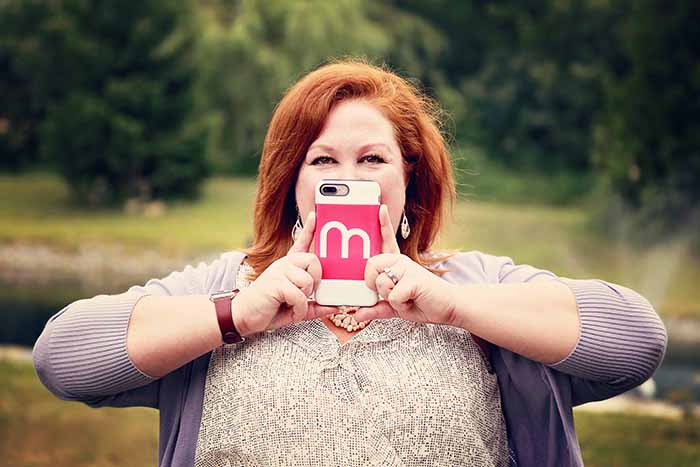 Joanne Ilaqua - CEO of MamaSoup
Hey there, I'm Joanne.
I've spent about 20 years serving women as a nurse, doula and Lamaze educator. I have 4 kids and I know firsthand how lonely and isolating motherhood can be, so I created MamaSoup. I'm mostly known for my love of red wine, spontaneously singing and my confidence in being my true self on social media. When I'm not busy building women up, you can catch me taking Instagram stories of my bulldog Ruby, watching The Handmaid's Tale, playing MUber (Mom Uber) to my kids or vacationing in my favourite town: Cabo San Lucas, Mexico.
I love serving the world by providing a space for moms to connect and support each other. In my opinion, moms are the backbone of communities because they are (literally) raising the future!

As the founder and CEO of MamaSoup, I've been featured on CHEX TV Morning Show, KawarthaNOW, Economic Development- The City of Kawartha Lakes and MyKawartha.

Still with me? Join me over at MamaSoup to keep the conversation going!
Read More