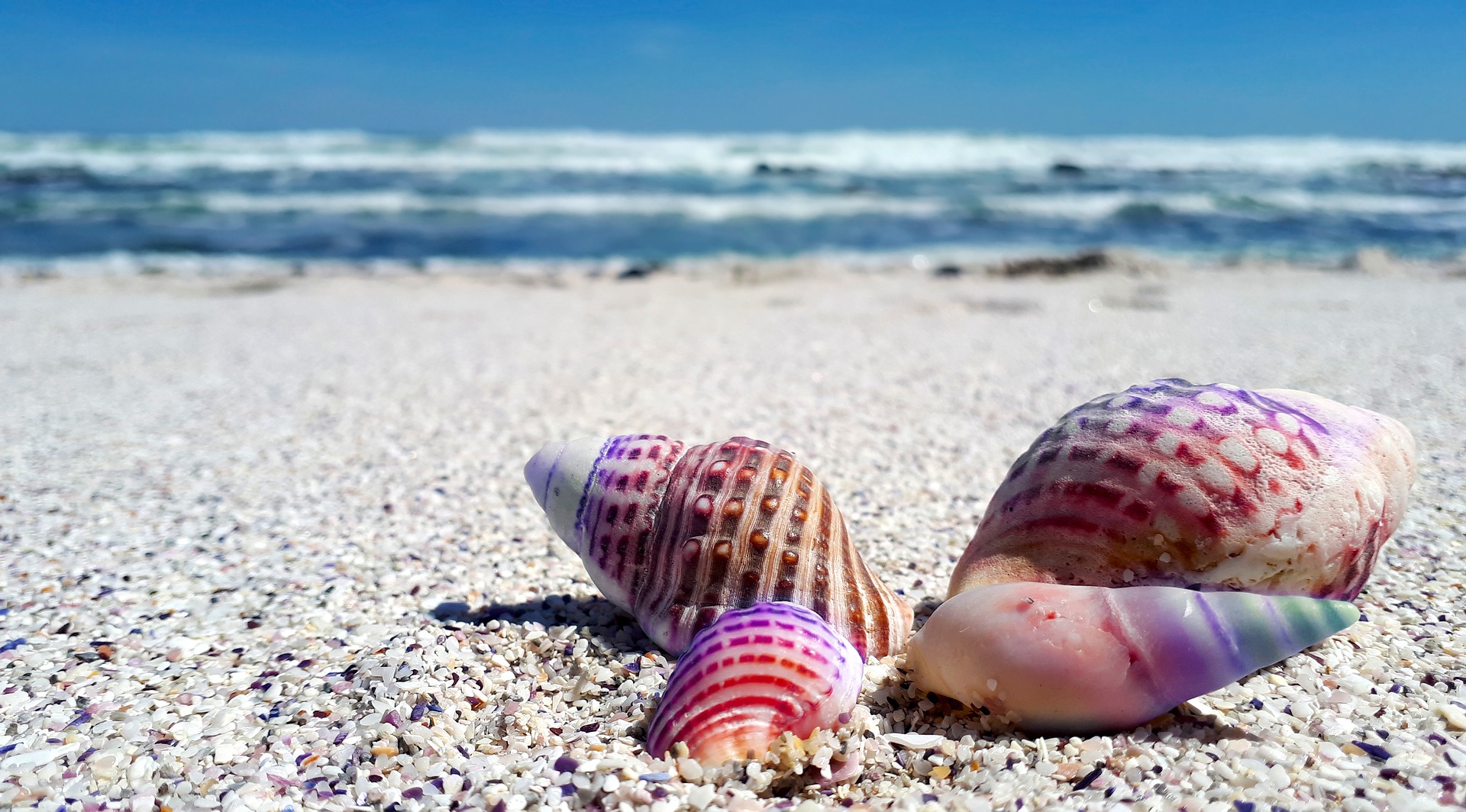 A Balanced Mama Means a Balanced Kid
We usually take our teenagers away for the March Break on a family trip. But this year I decided I'm too busy launching Mamasoup so it's not happening. I was super-worried about telling the kids because I didn't want to disappoint them. Imagine my disappointment when they didn't really care!
I wouldn't want to be a teenager today. It just doesn't look easy to me. Can you imagine the pressure of juggling school, friends, social media, jobs, activities and family while you're going through puberty? I mean, if you're reading this you've probably gone through it already so you may not think it's that big a deal. But when we were in our teens there were no cell phones, cyber-bullying, social media standards to keep up with, cameras to catch everysinglemoment… in my day (OMG did I really just write, "in my day"??), we had Three's Company and the Carol Burnett Show, a phone attached to the wall and we had to wait for the tv to warm up at 6pm to get the bad news. Now it's just kids being pummelled with information about school shootings and the ongoing Donald Trump vs South Korea saga.
As adults, we can make the choice to put our phones down and step away from the constant bombardment of technology. But how do our kids know to do the same? They just kind of get stuck in a constant loop of information coming at them all the time.
It's not lost on me that I'm writing about the pitfalls of social media while I'm launching my own social media platform. There are some really fantastic, life-changing moments brought to us by being connected! The same goes for kids too- but too much of a good thing isn't great either.
As parents, it's our responsibility to help our kids unplug. It's our job to teach and model balanced lifestyles.
In our house, phones and computers are turned in a half hour before bedtime during the school week. There was a discussion with the kids surrounding this rule and we made it very clear that this isn't a punishment; it's helping them so there's really no resistance. Weekends are for practising self-regulation- if my kid decides to stay awake on their device, they will be tired and grouchy the next day- Decision=Consequence. My daughter learned quickly that staying online late on the weekends and getting up for work at 6:30 am just don't mix.
We aren't perfect. We don't limit our kids' screen time during the day; we don't even have any limits set on what sites they can visit. But we have their passwords and we talk a lot about the difference between what's real and what they see online.
It would be silly to think that a teenager doesn't need a phone nowadays. It's as much a part of their culture as MTV was part of ours. But as parents, it's our job to help them figure out what they are seeing and hearing. Just like our parents had to do when the video for Karma Chameleon by Culture Club came out. What is that video actually about??
Post Gallery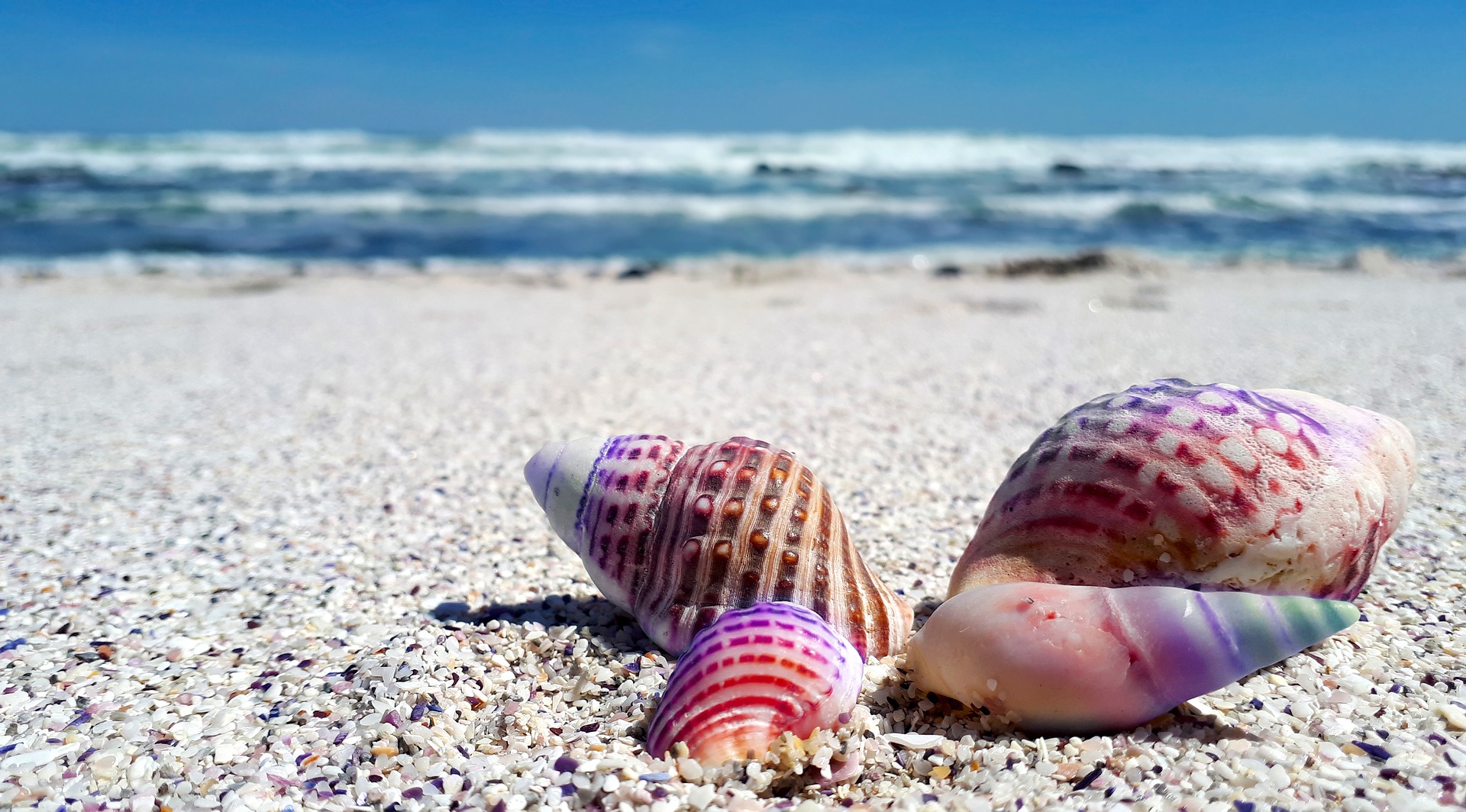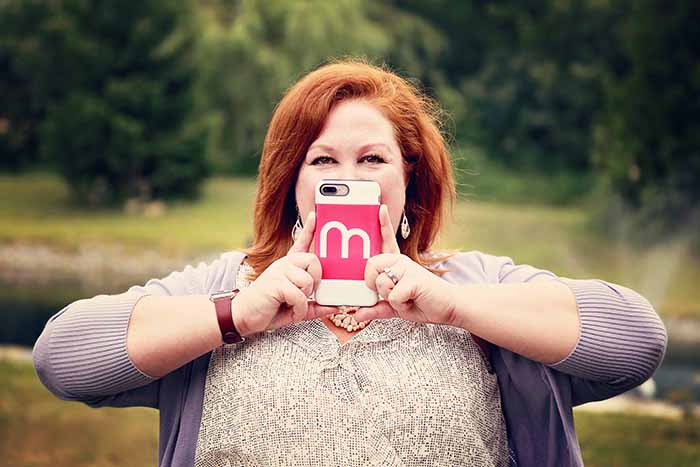 Joanne Ilaqua - CEO of MamaSoup
Hey there, I'm Joanne.
I've spent about 20 years serving women as a nurse, doula and Lamaze educator. I have 4 kids and I know firsthand how lonely and isolating motherhood can be, so I created MamaSoup. I'm mostly known for my love of red wine, spontaneously singing and my confidence in being my true self on social media. When I'm not busy building women up, you can catch me taking Instagram stories of my bulldog Ruby, watching The Handmaid's Tale, playing MUber (Mom Uber) to my kids or vacationing in my favourite town: Cabo San Lucas, Mexico.
I love serving the world by providing a space for moms to connect and support each other. In my opinion, moms are the backbone of communities because they are (literally) raising the future!

As the founder and CEO of MamaSoup, I've been featured on CHEX TV Morning Show, KawarthaNOW, Economic Development- The City of Kawartha Lakes and MyKawartha.

Still with me? Join me over at MamaSoup to keep the conversation going!
Read More