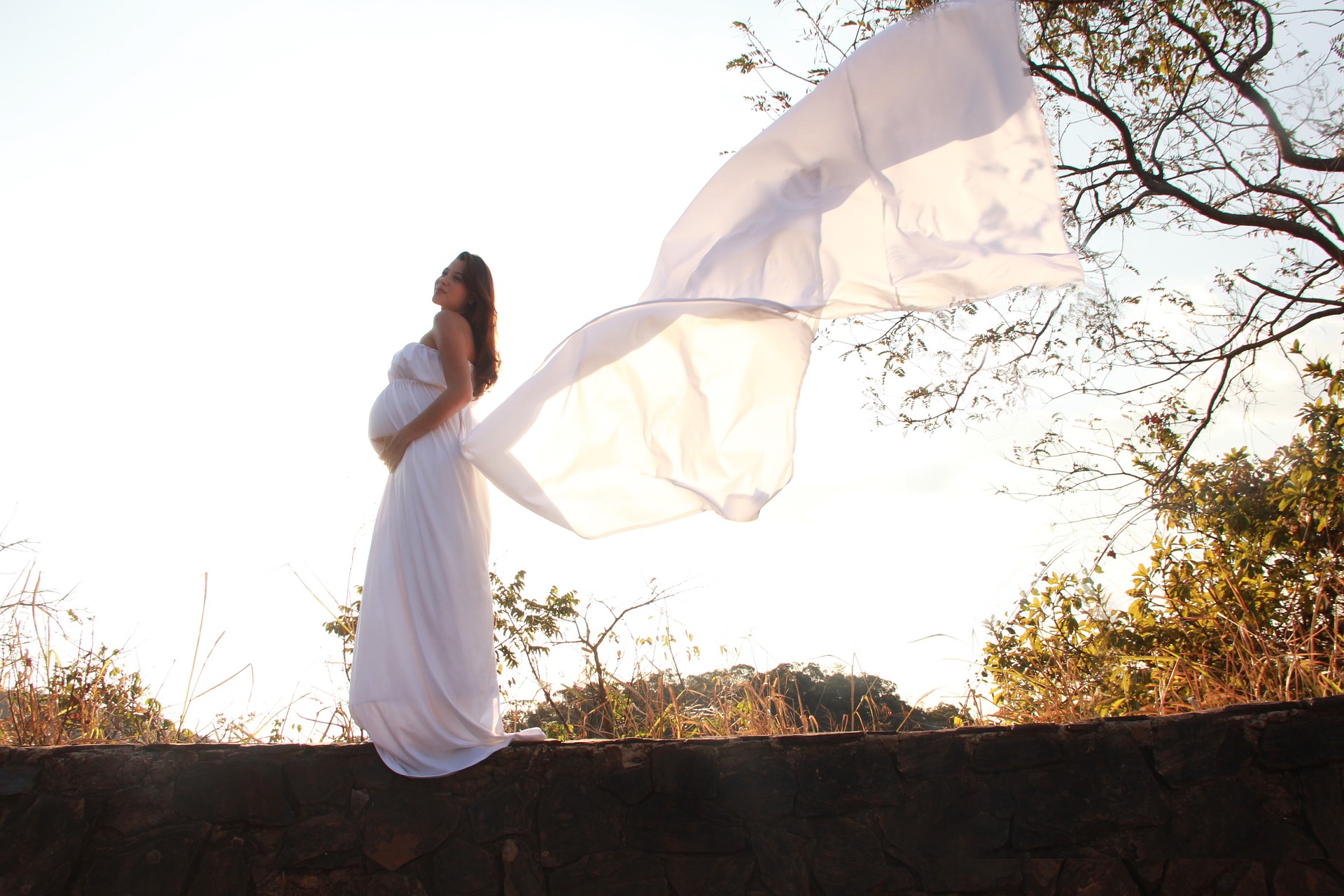 7 Reasons You Need to Hire a Doula (Even if You're Having an Epidural)
Doulas are becoming pretty trendy these days! With all the buzz over Meghan Markle (the Duchess of Sussex) hiring one to Amy Schumer gushing about her birth doula all over Instagram, you have to realize that doulas are probably here to stay a bit longer than that whole vaginal steaming craze. And unlike steaming your va-jay-jay, there's actually hard evidence to support birth doulas:
Having a doula at your birth makes you 30% less likely to have a c-section.
Girl, if you're going to have a baby, you need a doula in your life. Doulas provide you with constant physical, emotional and educational support. Like, the whole time you're in labour. Think about it this way: if you're going to visit the ruins in Chichen Itza you could do it without a tour guide. But your experience at this "Wonder of the World" will be sooooo much better if you let someone who knows all the ins-and-outs guide you.
A doula is like a tour guide for your birth.
Now, I have to give full disclosure here: I'm a doula. I'm also a nurse. I've supported birthing women on both sides of the stirrups, so I have some real insight here. Believe me when I say, a doula can make the difference between a good birth experience and a great one.
Whenever I hear people say, "Whatever happens happens. All that matters is a healthy baby" I cringe so hard. Because that's not all that matters. Is it important? OF COURSE. But you know who doesn't remember their birth for the rest of their life? The person being born. You know who does? The person giving birth.
A woman's birth experience is crucial to her emotional health for the rest of her life.
Sound dramatic? Talk to any woman who suffers from birth trauma or even just generalized regret about her birth day. She will tell you how much it really does matter.
Over the years I've heard a lot of arguments from women about why they don't need a doula, but here are 7 of my favourites:
But women have been having babies for centuries without a doula.
Yup, they have. They also gave birth at home until about 60 years or so ago, surrounded by women for emotional and physical support. And while some women still make the choice to have their babies at home, a lot of them hire doulas. Because whether you have your baby at home or in a hospital bed, you're going to be hard-pressed to find anybody to stay with you 24/7. That's what doulas do. We never leave you alone (unless you want us to).
But I'm planning on having an epidural.
You have to be in active labour before you can have an epidural. The longest part of your labour is probably going to be the stage before your body hits a rhythm of regular contractions. Sometimes this stage can last for a couple of days, so it's nice to have a doula to help you stay calm, rested and comfortable before the big event.
But my husband/partner is going to be there to support me.
Look, I know how much you love your other-half, but there's a good chance that he isn't going to know what positions you need to try when you have back labour or when the contractions are one-on-top-of-the-other. He's going to get tired. He's going to say the wrong thing and piss you off. He may not understand what the doctor or nurse is saying to you, either. He may even think it's a good idea to bring his mother into the delivery room to "help". A doula will provide you with physical, emotional and educational support so you can both understand and make decisions that are best for you.
But I'm having a scheduled caesarean birth.
Sometimes, women who are having a caesarean need more emotional support before their birth because-let's face it- surgery can be scary. And your friend's friend who claims that she put on her makeup and jumped out of bed 3 hours after her caesarean? She's either a liar or a freak of nature. Recovery is hard and you're now looking after a baby. Doulas provide so much emotional and physical support after the baby arrives , while you're in the hospital and at home. Also, breastfeeding after a caesarean birth can be quite tricky, especially in the first 2 or 3 days and a doula can help you with that too.
But I'll have a nurse with me.
Depending on what stage of labour you're in, your nurse may have more than just one patient. And she has a lot of paperwork, assessments and charting to do. I'm not saying that you won't see her, but she's probably not going to suggest that you go find a set of stairs to try and get your baby repositioned, or use a Rebozo on you. The reality is that the nurse is there to ensure that mom and baby are healthy during labour and if anything looks off, she's reporting to the doctor.
But I'll have a midwife attend my birth.
Midwives are fantastic and they really try to let labour and birth unfold organically. They usually come after contractions are regular and as we know, that can take a long time. A doula can be with you from the beginning and stay with you until you deliver. Midwives have paperwork and charting and monitoring to deal with also, so you can't have their undivided attention all the time. A lot of women who use a midwife will still hire a doula. They generally work very well together, supporting the labouring mom.
But they're too expensive.
Depending on where you live, doulas can range in price from $600-$2000 to attend your birth. This price may reflect a doula's experience as well. So, yes, it costs money. But it has been clinically proven that having a doula at your birth can reduce your chances of having a caesarean and postpartum depression. And they can help make your birth experience empowering, which means you'll feel empowered as a mom too.
And, seriously- how much is that stroller you were looking at buying? You'll get waaaaay more for your money with a doula.
Girl- birth is a life-changing event. Get all the support you can to prepare you for the biggest journey of your life.
Just hire the damn doula.
For more information on finding a doula in Ontario, check out: The Association of Ontario Doulas
If you decide to interview doulas to support you during your birth, check out this post from Babytalk! Doula Hunting: Top 10 Questions to Ask Your Doula.
If you're pregnant and you loved this, check out this post (with super-useful freebie downloads!) that went VIRAL:
5 Things First-Time Moms Wished They'd Known Before Giving Birth
Post Gallery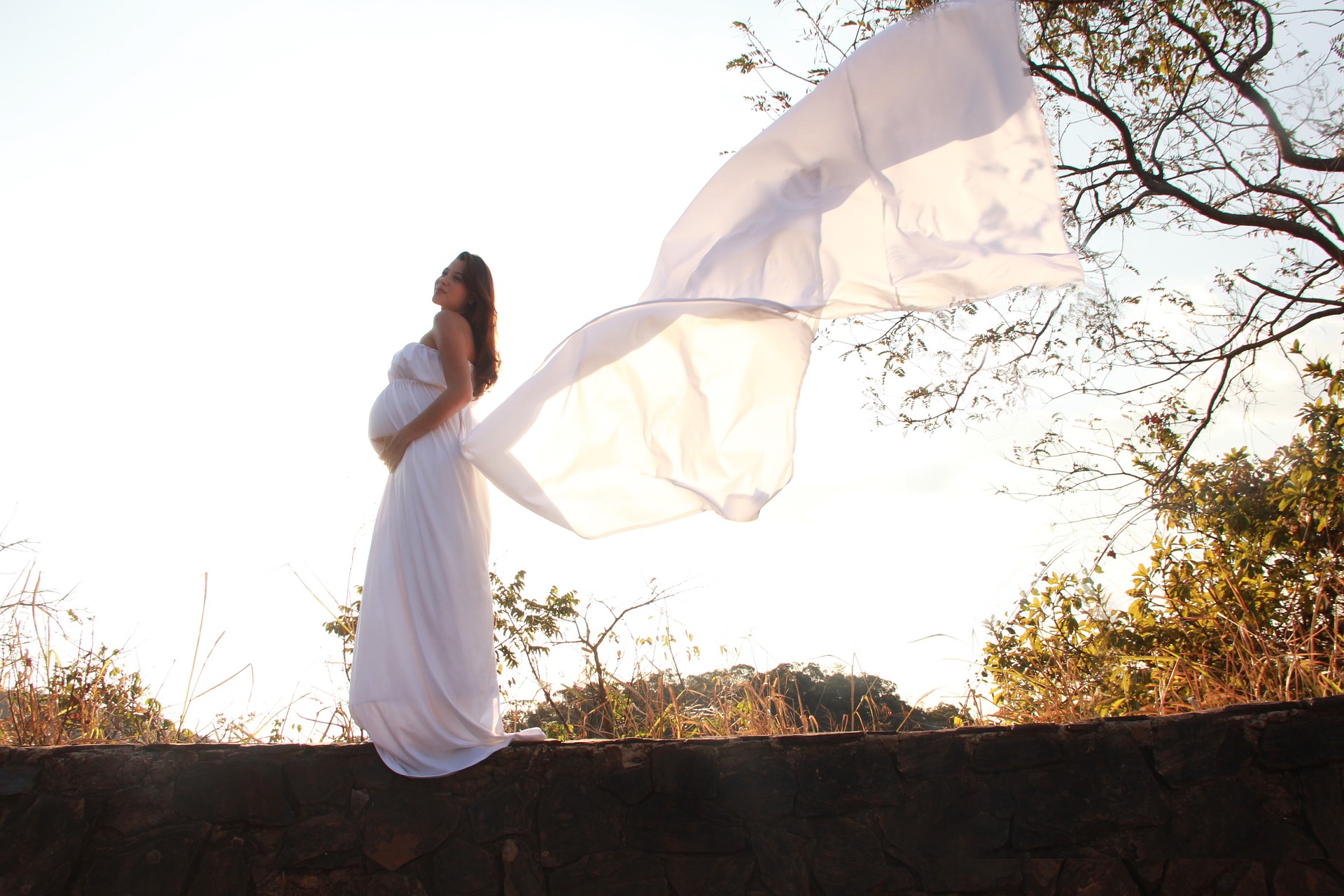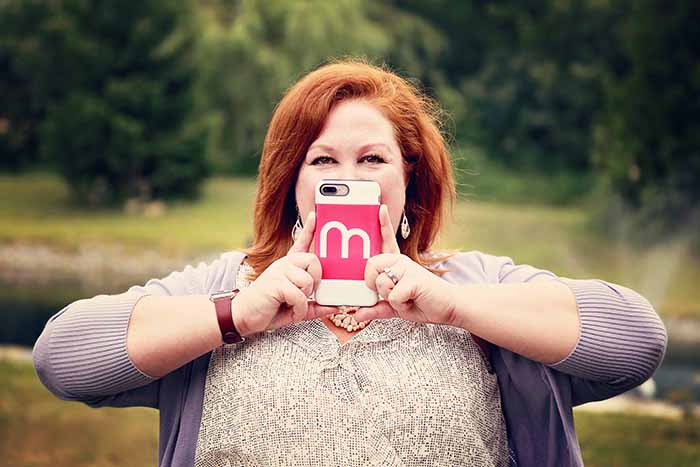 Joanne Ilaqua - CEO of MamaSoup
Hey there, I'm Joanne.
I've spent about 20 years serving women as a nurse, doula and Lamaze educator. I have 4 kids and I know firsthand how lonely and isolating motherhood can be, so I created MamaSoup. I'm mostly known for my love of red wine, spontaneously singing and my confidence in being my true self on social media. When I'm not busy building women up, you can catch me taking Instagram stories of my bulldog Ruby, watching The Handmaid's Tale, playing MUber (Mom Uber) to my kids or vacationing in my favourite town: Cabo San Lucas, Mexico.
I love serving the world by providing a space for moms to connect and support each other. In my opinion, moms are the backbone of communities because they are (literally) raising the future!

As the founder and CEO of MamaSoup, I've been featured on CHEX TV Morning Show, KawarthaNOW, Economic Development- The City of Kawartha Lakes and MyKawartha.

Still with me? Join me over at MamaSoup to keep the conversation going!
Read More