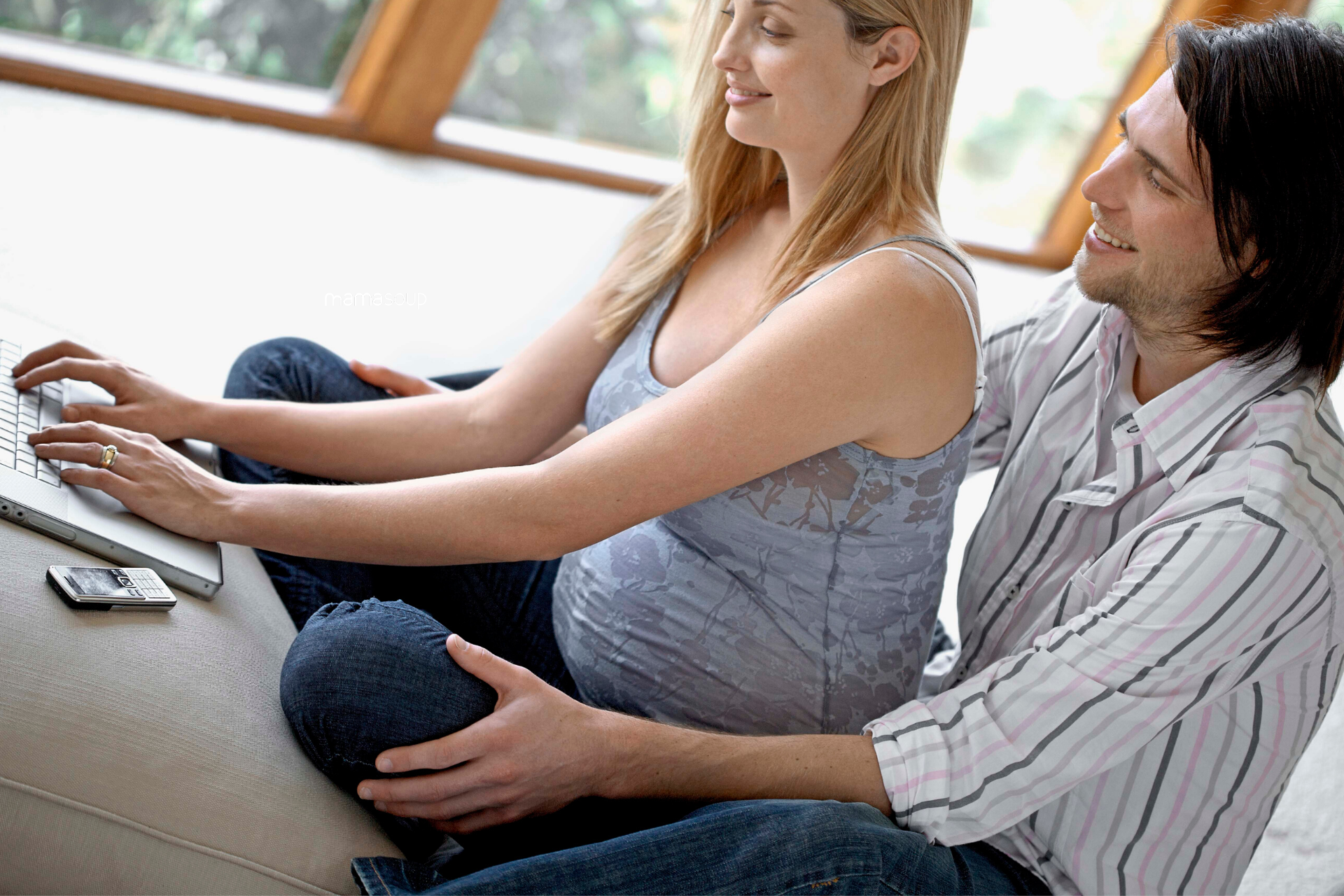 FREE Online Course- Limited Time Offer- Your C-Section: Before, During and After
Due to the global pandemic COVID-19 many pregnant women are unable to properly prepare for their upcoming, booked c-section. Hospital lockdowns, social distancing and re-prioritization of healthcare appointments does NOT have to have a profound effect on your birth.
From now until April 2nd, 2020, pregnant women can access the Mamasoup online course, Your C-Section: Before, During and After for FREE. (value $129.97)
With all of the uncertainties in your life right now, what to expect before, during and after your caesarean shouldn't be one of them, Mama.
I can't do much to help you out during this scary time, but I can do this. So please enjoy the course and share it with any of your friends who are also pregnant.
ABOUT THE COURSE:
"YOUR C-SECTION: THROW AWAY THE STRESS AND ANXIETY AND LEARN STRATEGIES TO HAVE AN EMPOWERED BIRTH"
Have you just been told that you're going to give birth by caesarean? If so, you may be feeling:
Scared, Nervous, Anxious, Unprepared and maybe even a little bit ripped off.
Some women become tired of waiting for their caesarean birth and they just want to "get it over-with already".
Or maybe you feel guilty or like a failure because your body couldn't "give birth".
Lots of women even feel a lack of control about their upcoming caesarean birth because there isn't a lot information about caesareans in traditional birth classes.
I've created this course from 20 years of experience as a Labour and Delivery/Postpartum nurse, a doula and a Lamaze childbirth educator. I've guided many, many women down the path to motherhood.
After taking Your C-Section and connecting with other women, you can expect to feel:
Relieved and prepared. You'll receive information and support that makes you feel empowered. Through the activities in this course you'll feel as though you have some control over your birth. You'll learn how to accept your caesarean and how to focus on making it the best experience possible.
This course will help take the stress and anxiety out of your upcoming caesarean birth so you can make choices that empower you to have a positive birth and postpartum experience.
Here's What We'll Cover:
Module 1: Coming to Terms With Your Birth
Learn about some common reasons to have a caesarean, learn strategies to face your fears and feelings about your upcoming birth, how to maximize the hormones that naturally occur during vaginal birth for a better caesarean birth and postpartum experience, Vaginal Birth After Caesarean (VBAC) frequently asked questions and resources.
Module 2: How to Make the Most of Your Birth Day
Preparing your body for birth: guidelines for activity, diet and sleep and how to make small, healthy changes during pregnancy, resources for effectively planning for your postpartum recovery, and all about doulas: where to find them, what they do and how to interview them.
Module 3: Your Hospital Stay
What to expect immediately before, during and after your caesarean, what you really need to pack in your hospital bag (for mom, baby and partner), and what to expect in the first 6, 12, 24 and 48-72 hours after your birth.
Module 4: Your Postpartum Journey
What to expect in the first 6 weeks: postpartum bleeding, pain management, incision care, baby blues vs postpartum depression (including a tool that health professionals use to pinpoint postpartum depression) and these special bonuses:
How to Breastfeed Your Newborn: A Guide to Early Breastfeeding
5 Commonly Missed Signs of Pelvic Floor Dysfunction
When to Call the Doctor (for Moms and Babies)
ALL OF THIS, PLUS : Continuing peer support and information in the Mamasoup community! (Available for FREE download on the Apple App Store and Google Play)
This program is for:
women who are having a planned caesarean birth

women who are not having a planned caesarean birth, but value the education and support "just in case"

women who are looking for information to reduce anxiety about their upcoming caesarean

professional women who have very busy schedules and value a flexible learning environment

women who value discrete peer support

women who wish to reduce their risk of postpartum depression
This program is NOT for:
anyone who does not support women and women's choices

anyone who wants an opportunity to debate caesarean vs vaginal birth

anyone who doesn't believe that birth is equal, no matter how it happens

anyone who doesn't believe that moms matter as much as babies in birth

If you're looking for information about natural childbirth, this isn't the right course for you
Post Gallery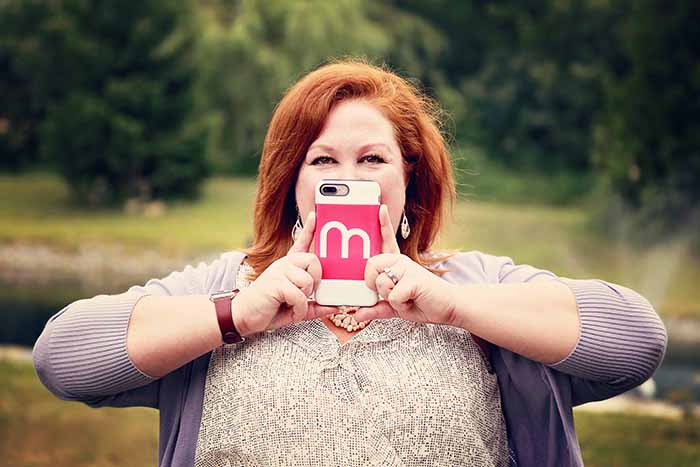 Joanne Ilaqua - CEO of MamaSoup
Hey there, I'm Joanne.
I've spent about 20 years serving women as a nurse, doula and Lamaze educator. I have 4 kids and I know firsthand how lonely and isolating motherhood can be, so I created MamaSoup. I'm mostly known for my love of red wine, spontaneously singing and my confidence in being my true self on social media. When I'm not busy building women up, you can catch me taking Instagram stories of my bulldog Ruby, watching The Handmaid's Tale, playing MUber (Mom Uber) to my kids or vacationing in my favourite town: Cabo San Lucas, Mexico.
I love serving the world by providing a space for moms to connect and support each other. In my opinion, moms are the backbone of communities because they are (literally) raising the future!

As the founder and CEO of MamaSoup, I've been featured on CHEX TV Morning Show, KawarthaNOW, Economic Development- The City of Kawartha Lakes and MyKawartha.

Still with me? Join me over at MamaSoup to keep the conversation going!
Read More