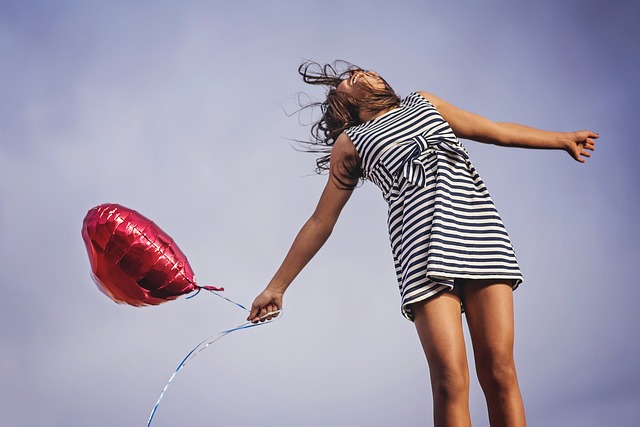 Your Body is Not Broken, Mama.
A caesarean.
I had to let it sink in for a bit, and when it finally did all I felt was scared. And disappointed: in my body and in the birth that I wasn't going to have. I felt sorry for myself for awhile, then angry. Sometimes it seemed like all I was focusing on for the last 2 months of my pregnancy was my upcoming surgery and the pain that I would experience after.
I don't mean to sound like a baby; I'm just being honest.
I'd already had two unmedicated, vaginal births. Two hours after my second baby was born, I was having a shower. I knew vaginal birth was challenging, but I knew that I could do it. I knew that once it was over I'd have a beautiful baby breastfeeding in my arms, exhausted from using the squat bar to push my baby out.
But a caesarean?
So, of course I did what most pregnant women do in the same boat- I scoured the internet and polled my friends for the lowdown. You know what I found out? Two things: the internet is FULL of information to convince moms not to have a caesarean and my friends were waaay too happy to share horror stories of their own experiences.
Does any of this sound familiar, Mama?
Fast forward a few years and I'm a nurse, working in labour and delivery/postpartum. By now, I've had 2 caesareans, 2 difficult recoveries and 2 cases of postpartum depression. Working with other women who were going through the process of a caesarean birth really opened my eyes to something:
I wasn't alone.
So many other women were feeling the same feelings of fear, excitement, anxiety, disappointment and sadness about their caesareans too. And I could totally understand and empathize with their struggles right before and after their births. I knew that they needed extra reassurance in the OR, that they needed extra support with breastfeeding and especially with caring for their newborns while caring for themselves.
So, I created an online course. Just for those moms. And just for the mom that I was all those years ago: a mom who needed the support and gentle information to feel ok about my birth.
If any of this reasonates with you, I'd like to offer you a free module from my course. Just click here:
Your Body Isn't Broken: How to Accept Your Caesarean Birth.
If you've already had a caesarean and you're looking for support from other moms, download the Mamasoup app and introduce yourself:
All the best, Mama. You're not alone.
xo
Post Gallery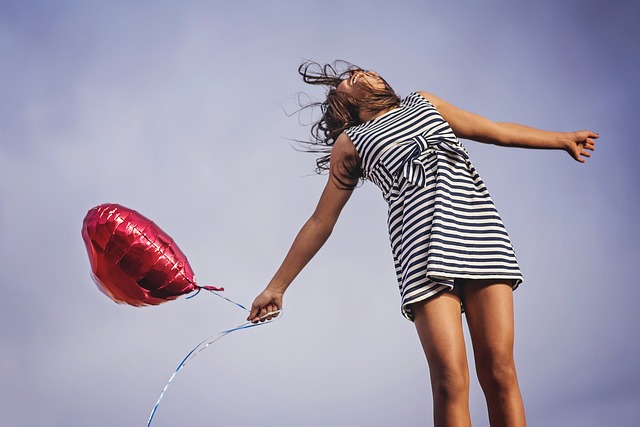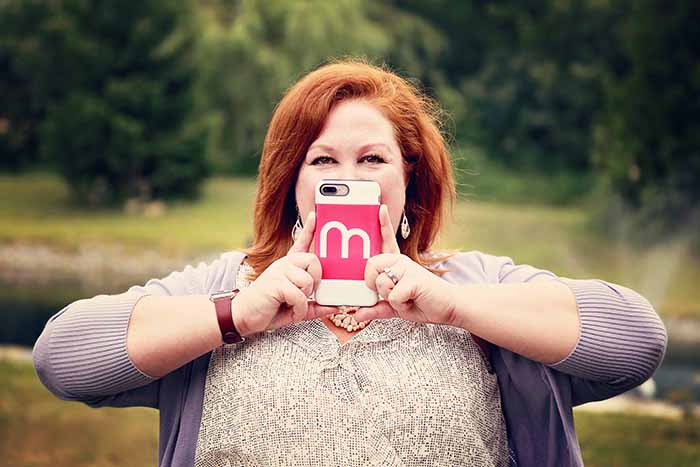 Joanne Ilaqua - CEO of MamaSoup
Hey there, I'm Joanne.
I've spent about 20 years serving women as a nurse, doula and Lamaze educator. I have 4 kids and I know firsthand how lonely and isolating motherhood can be, so I created MamaSoup. I'm mostly known for my love of red wine, spontaneously singing and my confidence in being my true self on social media. When I'm not busy building women up, you can catch me taking Instagram stories of my bulldog Ruby, watching The Handmaid's Tale, playing MUber (Mom Uber) to my kids or vacationing in my favourite town: Cabo San Lucas, Mexico.
I love serving the world by providing a space for moms to connect and support each other. In my opinion, moms are the backbone of communities because they are (literally) raising the future!

As the founder and CEO of MamaSoup, I've been featured on CHEX TV Morning Show, KawarthaNOW, Economic Development- The City of Kawartha Lakes and MyKawartha.

Still with me? Join me over at MamaSoup to keep the conversation going!
Read More