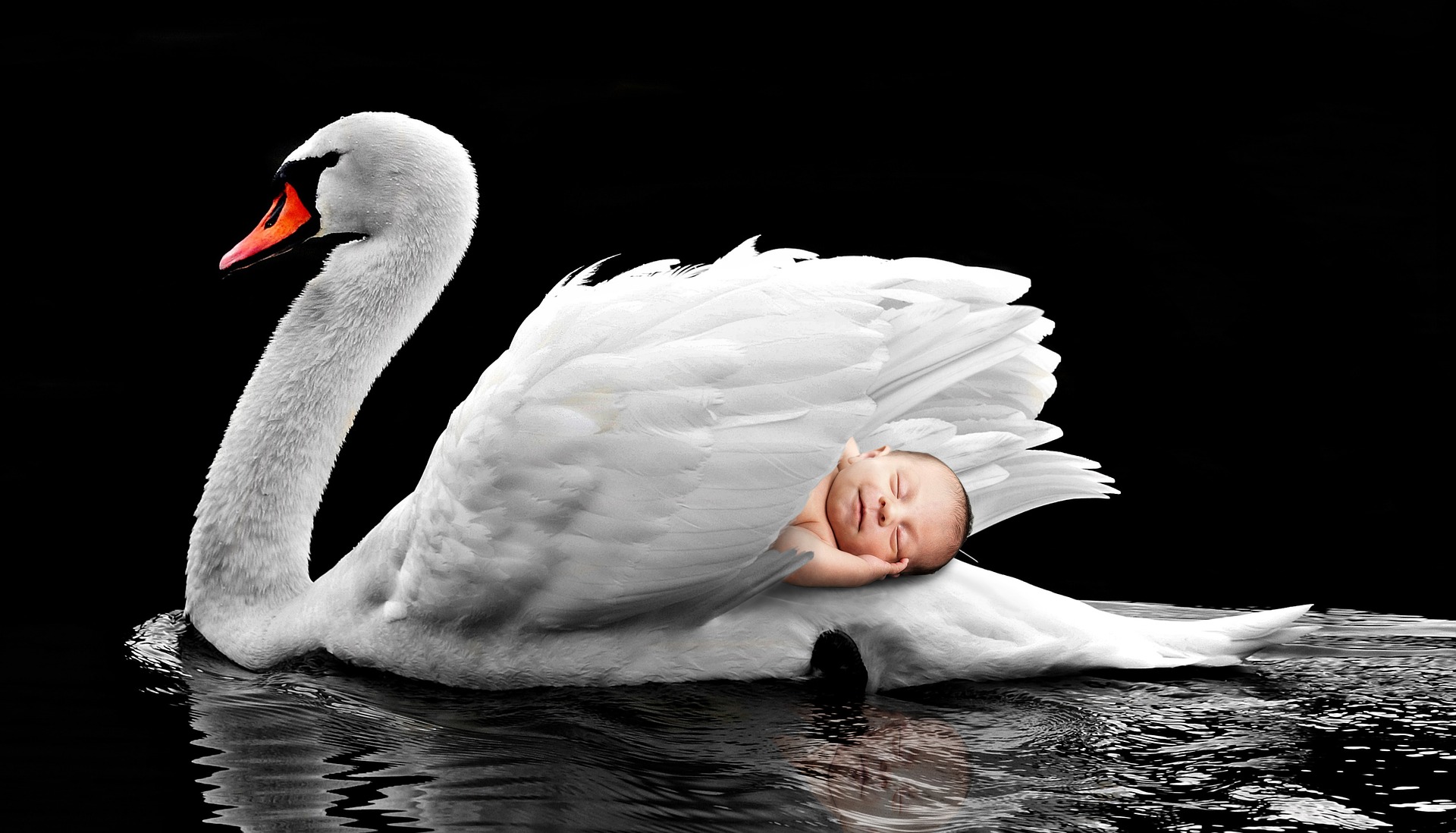 Your Birth is THAT Important
My beautiful daughter turned 16 this week. She's my third kid (out of 4) so we've been down this road before. It's an exciting time for her because she's going to get her driver's license...like any mom, I can't believe she's 16 already!
You may be wondering why the hell you should care about my kid's birthday? ⠀
Here's Why:
It's hard to believe how many years have gone by when I can remember her birth so clearly. The smells, the sounds and the way my doctors and nurses made me feel. I can recall how medical and sterile my birth felt; how cold and isolated I felt from the entire experience. I remember how nervous and excited I was to finally meet my baby, but how shocked I was when it was over. Like, it's over already?

That's pretty impressive considering 16 YEARS.⠀

If you care for women during birth, you should know that you're a very important character in a story that she's going to replay over and over until she dies. As a nurse and doula, I took this very seriously. As someone who has had births that have made me feel powerful and confident and births that have made me feel like a spectator, I knew how much of an impact I could have on a woman's birth story.

If you're a mama, you should fight for every single thing that could make your birth day a day that you'll want to remember forever. Because you will. And please always remember this: the things that will make your day special to you should NEVER be judged by your birth team. You should feel supported and empowered, no matter what kind of birth you're having.
⠀
Birth is THAT important.⠀
Post Gallery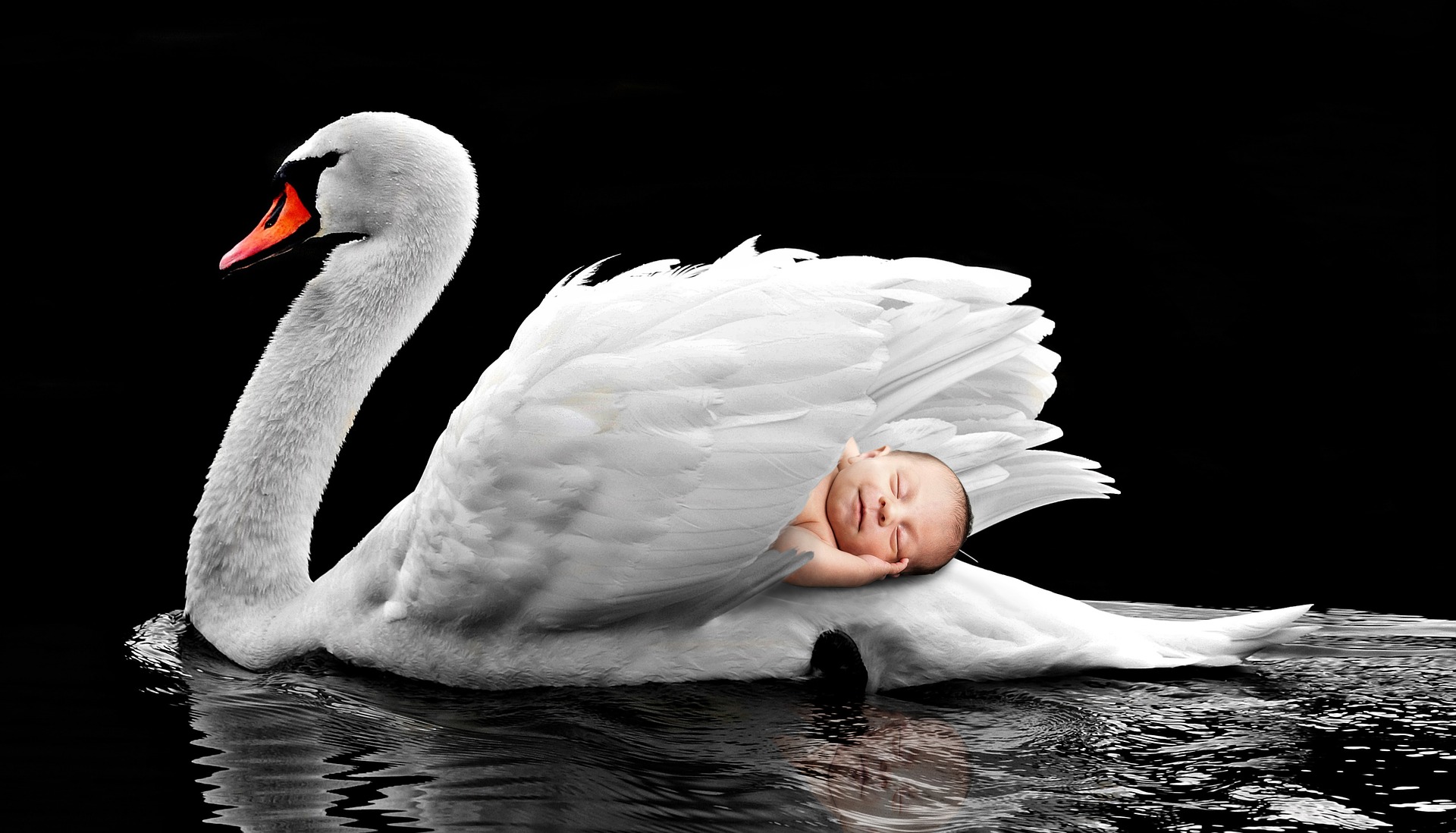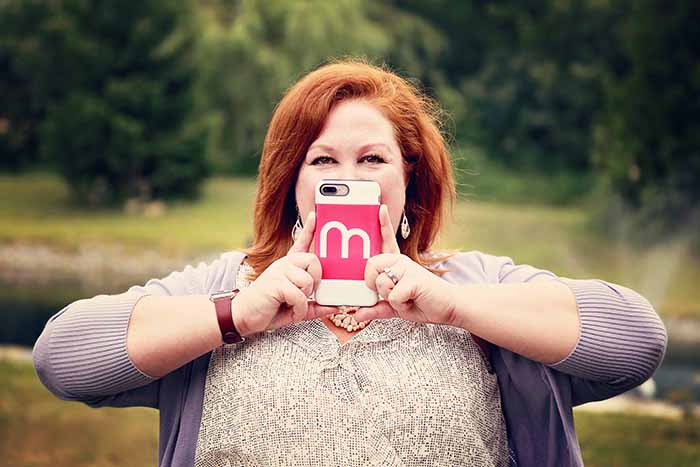 Joanne Ilaqua - CEO of MamaSoup
Hey there, I'm Joanne.
I've spent about 20 years serving women as a nurse, doula and Lamaze educator. I have 4 kids and I know firsthand how lonely and isolating motherhood can be, so I created MamaSoup. I'm mostly known for my love of red wine, spontaneously singing and my confidence in being my true self on social media. When I'm not busy building women up, you can catch me taking Instagram stories of my bulldog Ruby, watching The Handmaid's Tale, playing MUber (Mom Uber) to my kids or vacationing in my favourite town: Cabo San Lucas, Mexico.
I love serving the world by providing a space for moms to connect and support each other. In my opinion, moms are the backbone of communities because they are (literally) raising the future!

As the founder and CEO of MamaSoup, I've been featured on CHEX TV Morning Show, KawarthaNOW, Economic Development- The City of Kawartha Lakes and MyKawartha.

Still with me? Join me over at MamaSoup to keep the conversation going!
Read More