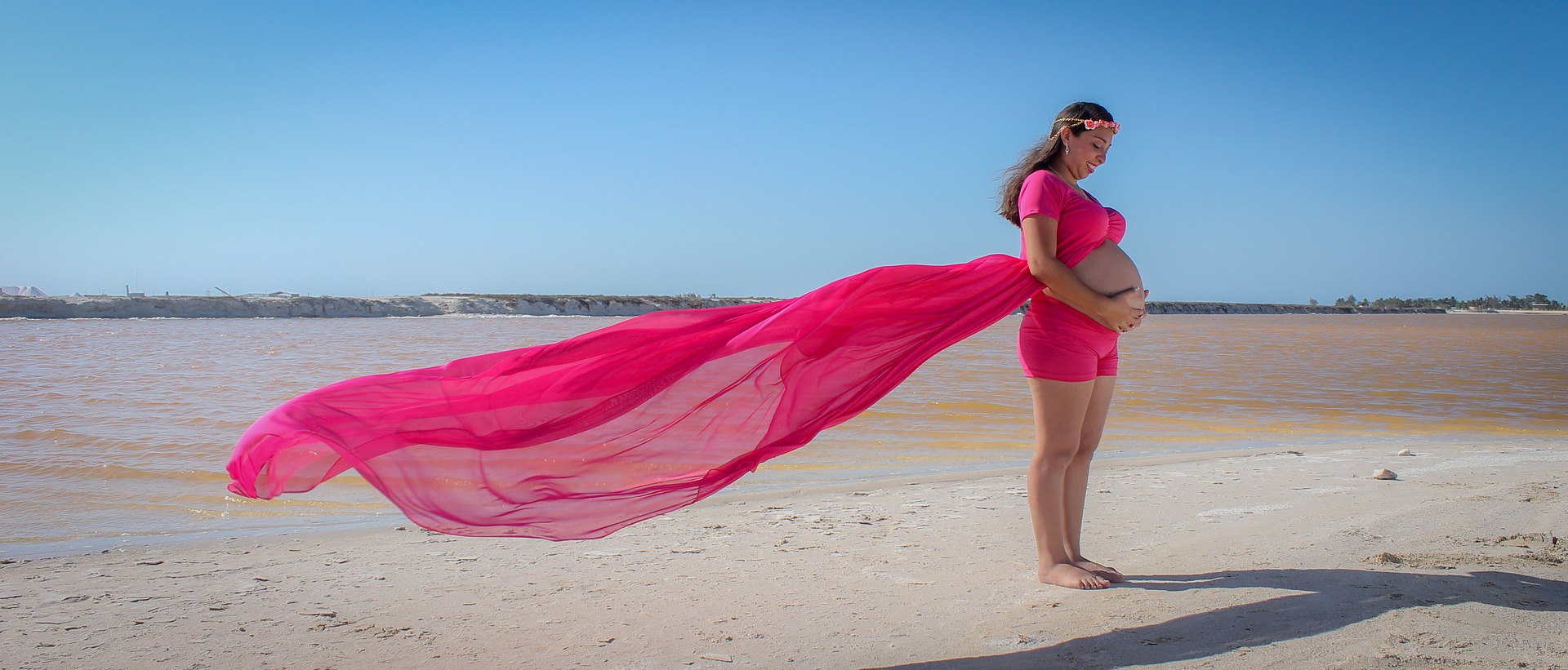 Twenty Questions a Mama Should Ask in a Doula Interview
(Full disclaimer: if you ask me if you should hire a doula, I will ALWAYS say yes because I am one. I know how much they help women and their partners in labour.)
If a doula were a drug it would be unethical not to use it.

Dr. John H Kennell
Dr. Kennell was a pretty big deal in the birth world; among many things he accomplished in his career to advance normal birth, he was instrumental in the practice of placing a brand new baby on a mama's chest for bonding.
As a health professional I truly appreciate practices that are based on evidence. So I did a little research and found out that doulas have been scientifically proven to reduce a woman's chance of having a caesarean by 30%. Thirty. Percent.
I became a doula shortly after I attended my niece's birth, 19 years ago. I already had two kids of my own and my sister-in-law asked me to help support her while she was in labour. She really wanted to have a natural, drug-free birth.
When she went into labour she called me right away. We ordered pizza and played music. I distracted her in early labour and massaged her back and hips when her contractions grew stronger. We walked and talked. She laboured at home for the longest time and I didn't leave her side. When we went to the hospital, it was no time at all before she had her sweet, perfect baby- all natural and empowered as hell because she had EXACTLY the birth she wanted.
Back then, I had never heard the term "doula". I had no idea that it was an actual profession! But to be fair, back then nobody had ever heard of a doula…when I found a training and certifying body, we had to sell people on the benefits of hiring a doula. Back then, we were doing a LOT of educating the public about what we were doing!
Today, doulas are becoming more and more popular. Do you know why? It's because they can help families navigate through pregnancy, birth and postpartum. Women are being sent home sooner with new babies and feeling unsure, insecure and stressed. Not the best landscape to recover from having a baby.
While I don't "doula" anymore, I get asked all the time. I'm too busy with Mamasoup these days, but I have so much love and support for the work that these incredible people do.
So Mama, have you thought about hiring a doula? It can be overwhelming to find* and interview them, so I put together a list of questions that you can use to find the perfect doula for you and your partner!
(It's important to point out here that there are different types of doulas. There are Birth Doulas, Postpartum Doulas, Fertility Doulas and even Death Doulas. For the purpose of this post, I've included questions for birth and postpartum doulas.)
For Any Doula
What training have you had?
Do you have a backup doulas for times when you are not available? May we meet her?
What is your fee, what does it include and what are your refund policies? (Get it in a contract!)
When Interviewing a Birth Doula
What is your experience as a birth doula?
What is your philosophy about birth and supporting women and their partners through labor?
Can we meet to discuss our birth plans and the role you will play in supporting us through birth?
Can we call you with questions or concerns before and after the birth? When and for how long?
What point will you join us in labor? Do you come to our home or meet us at the hosptial?
What policy do you have in place in the event that you miss my birth?
Will you meet with us after the birth to review the labor and answer questions?
When Interviewing a Postpartum Doula
What is your experience as a postpartum doula. What is your philosophy about supporting women and their families during postpartum?
How do you envision supporting us in the postpartum period?
May we call you with postpartum questions or concerns before the birth?
When do your services begin after birth?
Do you have experience in breastfeeding support?
Have you had a criminal background check, a recent TB test and current CPR certification?
Are you willing to work nights?
What is your hourly rate?
Do you have a minimum hours per visit?
Can I check your credentials and references?
It's always a good idea to interview a few different doulas in person. Pay close attention to the feeling that you're getting from each one and go with your gut- doulas will be working very closely with you so you'll want to hire one that you "vibe" with.
Good luck with your doula search, Mama.
*To find a doula in your area visit DoulaMatch
**Want more information about doulas in Ontario? Click HERE!
Post Gallery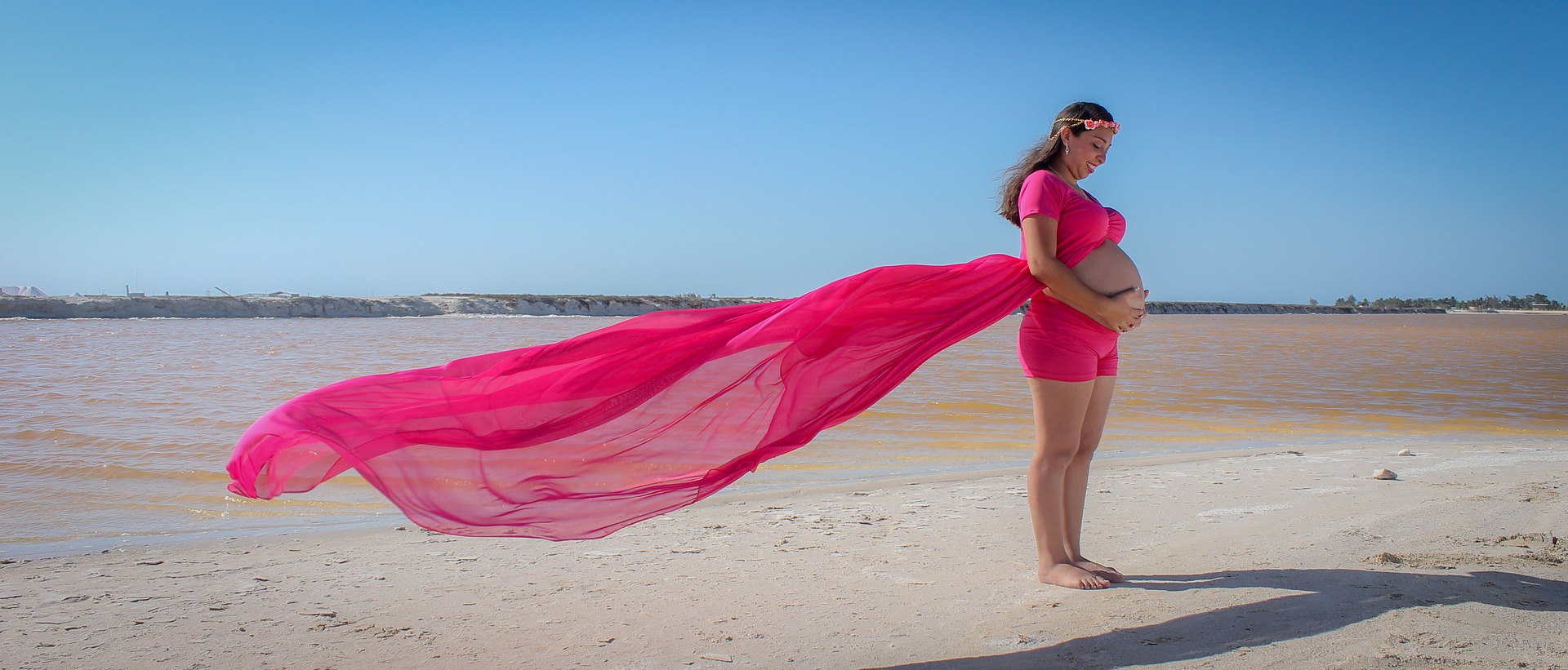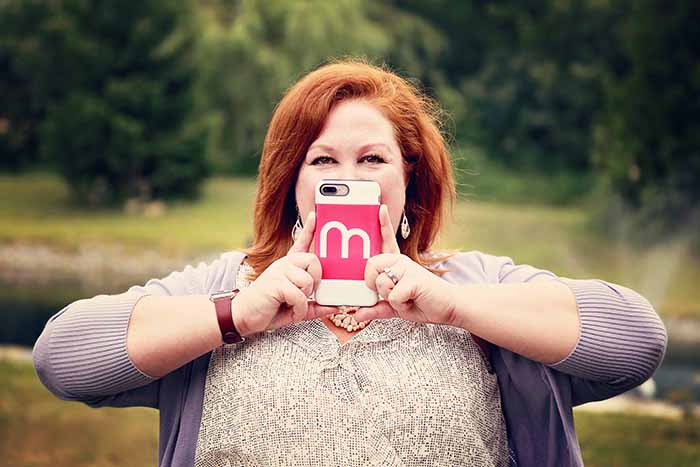 Joanne Ilaqua - CEO of MamaSoup
Hey there, I'm Joanne.
I've spent about 20 years serving women as a nurse, doula and Lamaze educator. I have 4 kids and I know firsthand how lonely and isolating motherhood can be, so I created MamaSoup. I'm mostly known for my love of red wine, spontaneously singing and my confidence in being my true self on social media. When I'm not busy building women up, you can catch me taking Instagram stories of my bulldog Ruby, watching The Handmaid's Tale, playing MUber (Mom Uber) to my kids or vacationing in my favourite town: Cabo San Lucas, Mexico.
I love serving the world by providing a space for moms to connect and support each other. In my opinion, moms are the backbone of communities because they are (literally) raising the future!

As the founder and CEO of MamaSoup, I've been featured on CHEX TV Morning Show, KawarthaNOW, Economic Development- The City of Kawartha Lakes and MyKawartha.

Still with me? Join me over at MamaSoup to keep the conversation going!
Read More