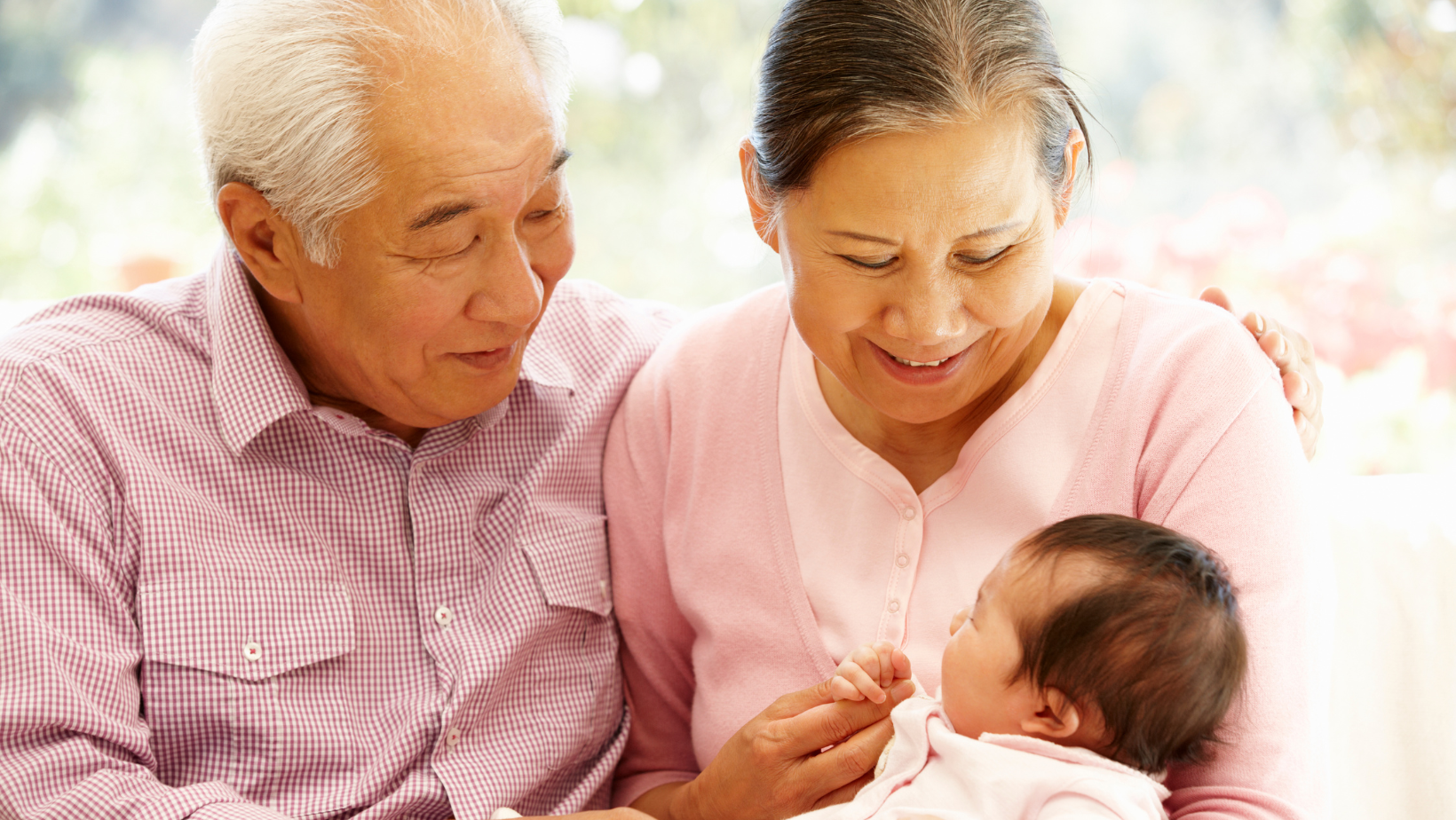 The Ultimate Postpartum Gifts for a New Mom: Holiday Edition
For most families, having a baby near the holiday season is just another reason to celebrate! It's the ultimate mix of old traditions and a fresh new life. It's normal to be excited about the new traditions this will unwrap for your family, but for a new mom, the holidays can come with a lot of pressure. It's important to be very thoughtful about giving a new mom a gift right now, and we've got you covered with the ultimate postpartum gifts for a mom over the holidays.
The Ultimate Postpartum Gifts for Mom: Holiday Edition
If you're wondering how to best support the postpartum mom in your life, you're not alone. This is a time especially difficult for grandmas: the urge to double-bond is real! First, they want to bond over the baby and second, they want to bond over the holidays because of nostalgia.
I teach grandparents about how birth and postpartum has changed over the years so they can support new parents. If you're having a baby and you think your parents or in-laws would benefit from a session with me, book an appointment for them!
Unfortunately, grandmas will have to step back a bit during this season. Even though a new mom wants to bond with her mom or mom-in-law right now, she'll be consumed with her new baby. She'll also be experiencing the highs and lows of her hormones trying to balance out after giving birth. So, don't expect too much from her during the holidays.
But- there are some things you can do! As a nurse, doula and Lamaze educator with 4 kids, there's something I know a lot about: what moms want and need. So put these on your list and don't stop checking until you've rung in the new year!
1) Give her the gift of sleep
Ok, duh. If you ask a new mom how she's doing, she'll most likely say I'm TIRED. She doesn't need another pair of slippers or an Instant Pot. She needs a nap. It's easy for you to show up and watch the baby so she can get a couple of hours of rest.
If you want to really turn this into the gift that keeps on giving, give her a calendar with all of the days and times you can pay her a "rest visit".
Don't be shy with this! It's truly a wonderful gift for a new mama.
2) Make her a meal
The holidays are well-known for the food! Who doesn't look forward to the special things we only make at this time of the year? The next time you're making pies, cookies or a casserole make an extra one for the new mom in your life. She is feeling tired and a tremendous amount of pressure to make magic happen. This is especially true if she has any other kids!
3) Offer to gift wrap her presents
Speaking of other kids, I remember how hard it was to wrap gifts while the kids weren't around and I wasn't soothing a fussy newborn. Instead of making her use precious nap-time for another job, offer to take her gifts home and wrap them up for her. She would probably love to hand it off to you!
4) Pick up the things on her list
If you're going out, let her know and offer to pick things up for her! She will probably LOVE that you're saving her the mall visit with a newborn during cold and flu season.
**Special bonus points if you buy a couple of boxes of chocolate, candles or some wine so she has gifts on hand.
5) Be practical when you're buying a new mom a gift!
She really could use the gift of a cleaning service, healthy meal delivery service, a lactation consultant or a postpartum doula. Most local service businesses offer gift certificates so she can work out the details. No amount of support right now is too much.
6) Cut her some slack
If a new mom is in the postpartum during the holidays, she may not be overly excited about all the traditions she has been in the past. She's micro-focused on her baby: bonding, feeding and caring for a newborn is stressful enough without her worrying about keeping up with family traditions.
If your family typically treks out into the forest to chop down a Christmas tree, let her know that it's ok to forego it this year.
Sometimes all a mama really needs is permission from her family and friends to take it easy this year.
The greatest gift you can give to the new mama in your life this year is communication.
Offer to help make things easier for her, give her the chance to opt-out of the things that normally happen around this time of the year (ummm, holiday parties? Driving the 3 hours to grandma's house on Christmas Day?) and encourage her to keep focusing on her newborn and her postpartum recovery.
The holidays may be steeped in tradition, but sometimes that can be a real bummer for a new mom. Using this list of ultimate postpartum gifts for a new mom, I hope you'll find some inspiration.
---
WHERE TO GO NEXT:
A Nurse's Guide to Your Postpartum Body: 7 Things You Need to Know
All About Postpartum Hair Loss
Post Gallery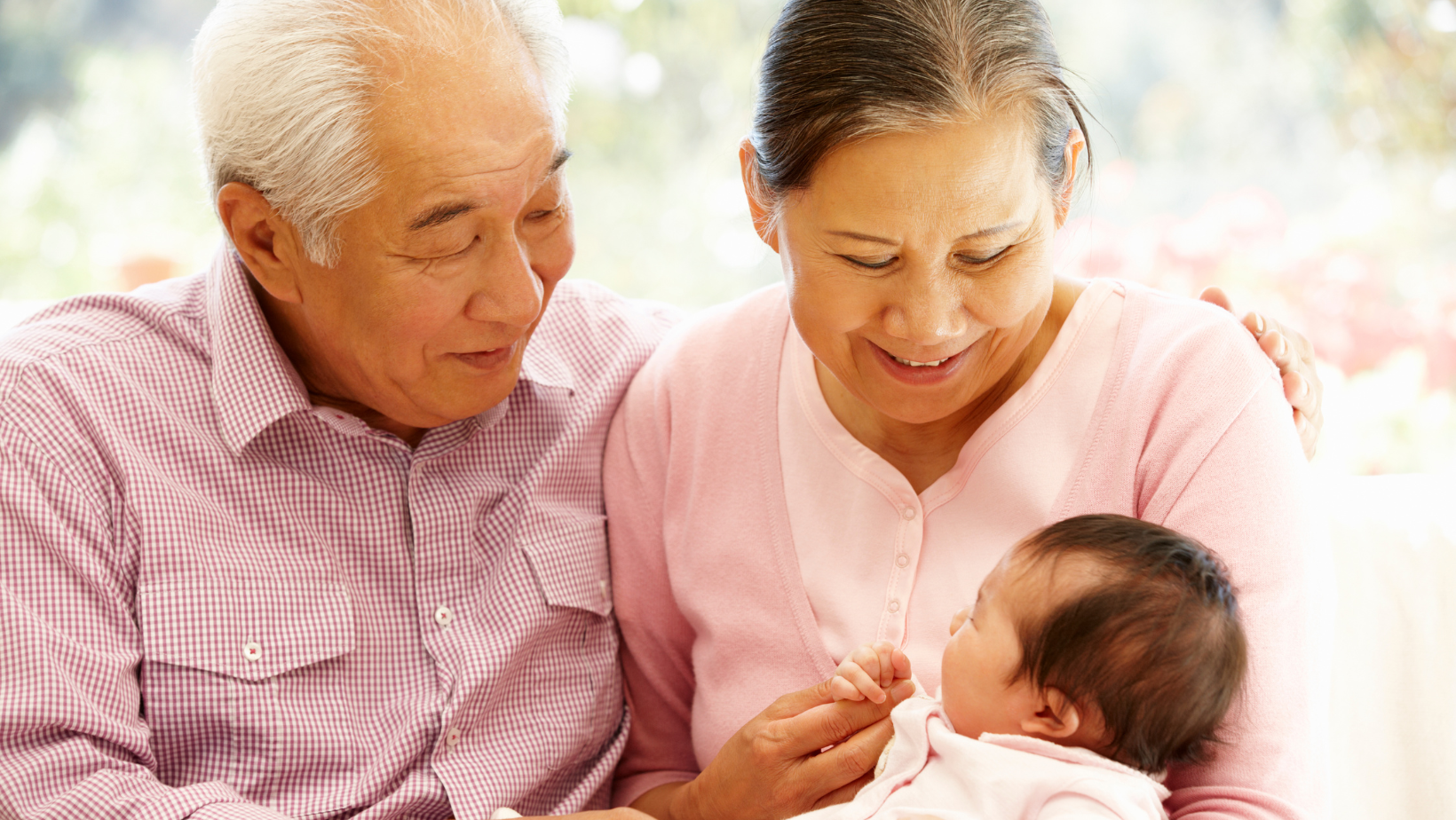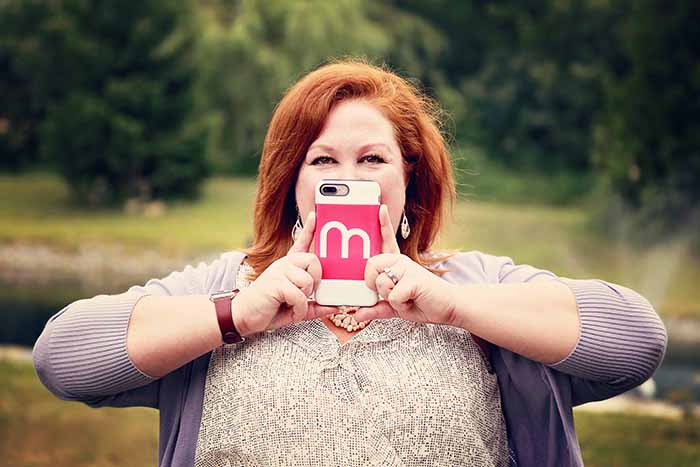 Joanne Ilaqua - CEO of MamaSoup
Hey there, I'm Joanne.
I've spent about 20 years serving women as a nurse, doula and Lamaze educator. I have 4 kids and I know firsthand how lonely and isolating motherhood can be, so I created MamaSoup. I'm mostly known for my love of red wine, spontaneously singing and my confidence in being my true self on social media. When I'm not busy building women up, you can catch me taking Instagram stories of my bulldog Ruby, watching The Handmaid's Tale, playing MUber (Mom Uber) to my kids or vacationing in my favourite town: Cabo San Lucas, Mexico.
I love serving the world by providing a space for moms to connect and support each other. In my opinion, moms are the backbone of communities because they are (literally) raising the future!

As the founder and CEO of MamaSoup, I've been featured on CHEX TV Morning Show, KawarthaNOW, Economic Development- The City of Kawartha Lakes and MyKawartha.

Still with me? Join me over at MamaSoup to keep the conversation going!
Read More