How to Use the 3 Phases of Pushing Your Baby Out Vaginally to Avoid Tearing and Episiotomy
If you ask most women their biggest fear about giving birth, it's usually about tearing something 'down there'.
But just because you're pushing another human being out of your hoo-haw, it doesn't mean that you have to expect stitches after childbirth.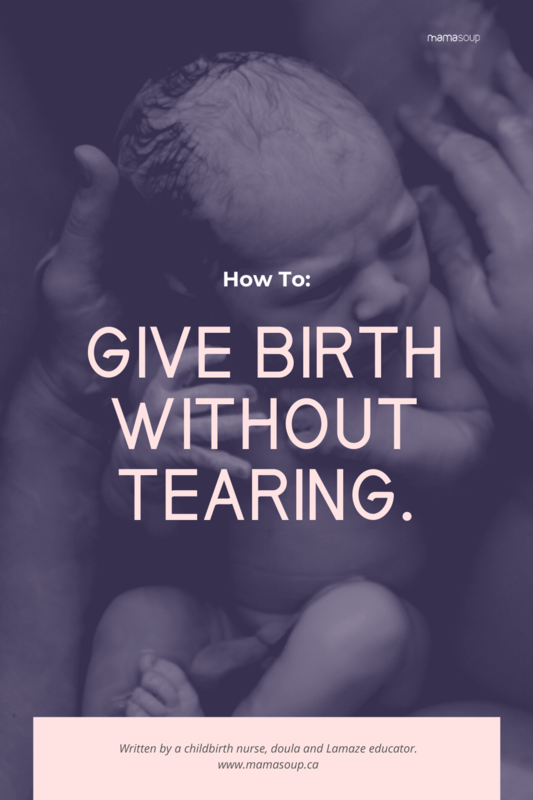 Check out this 4-minute video tutorial on how you can use the three phases of pushing to work together with your baby and avoid episiotomy and tearing!
It's short and sweet but to the point. Because no woman wants to deal with a painful recovery that includes stitches after the most incredible day of her life.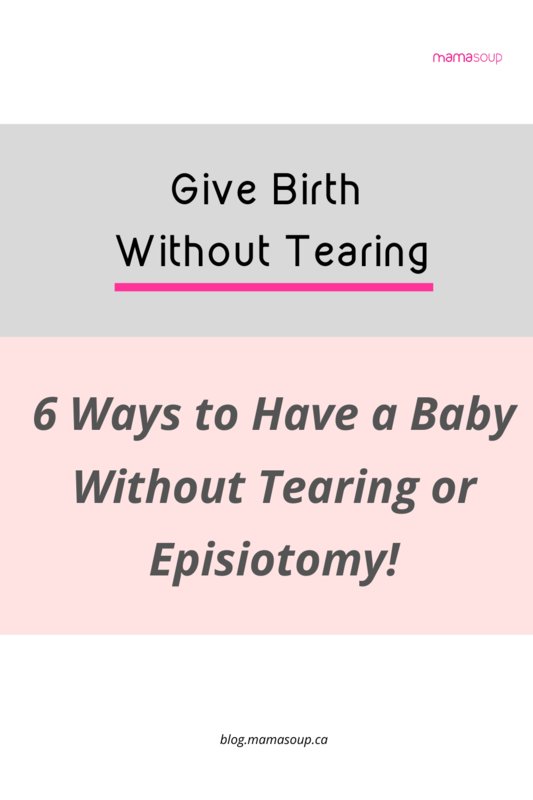 Have you been wondering what other nuggets of wisdom you need before you give birth? Check out this one: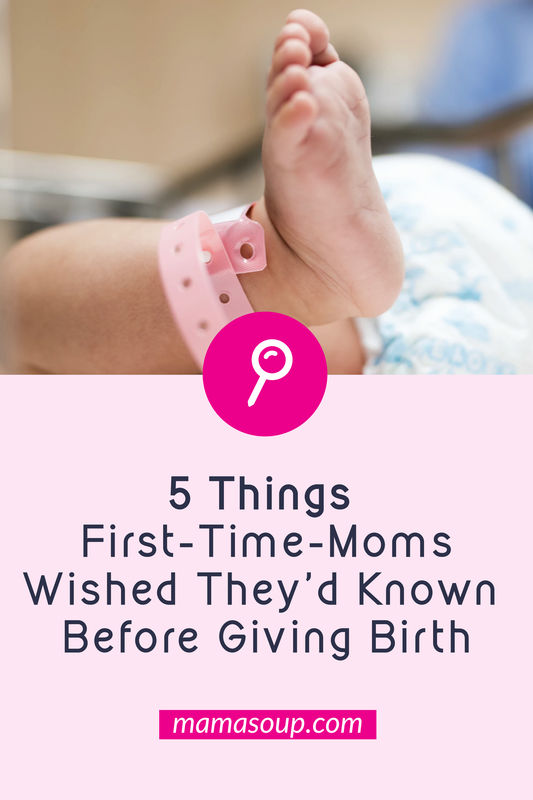 Post Gallery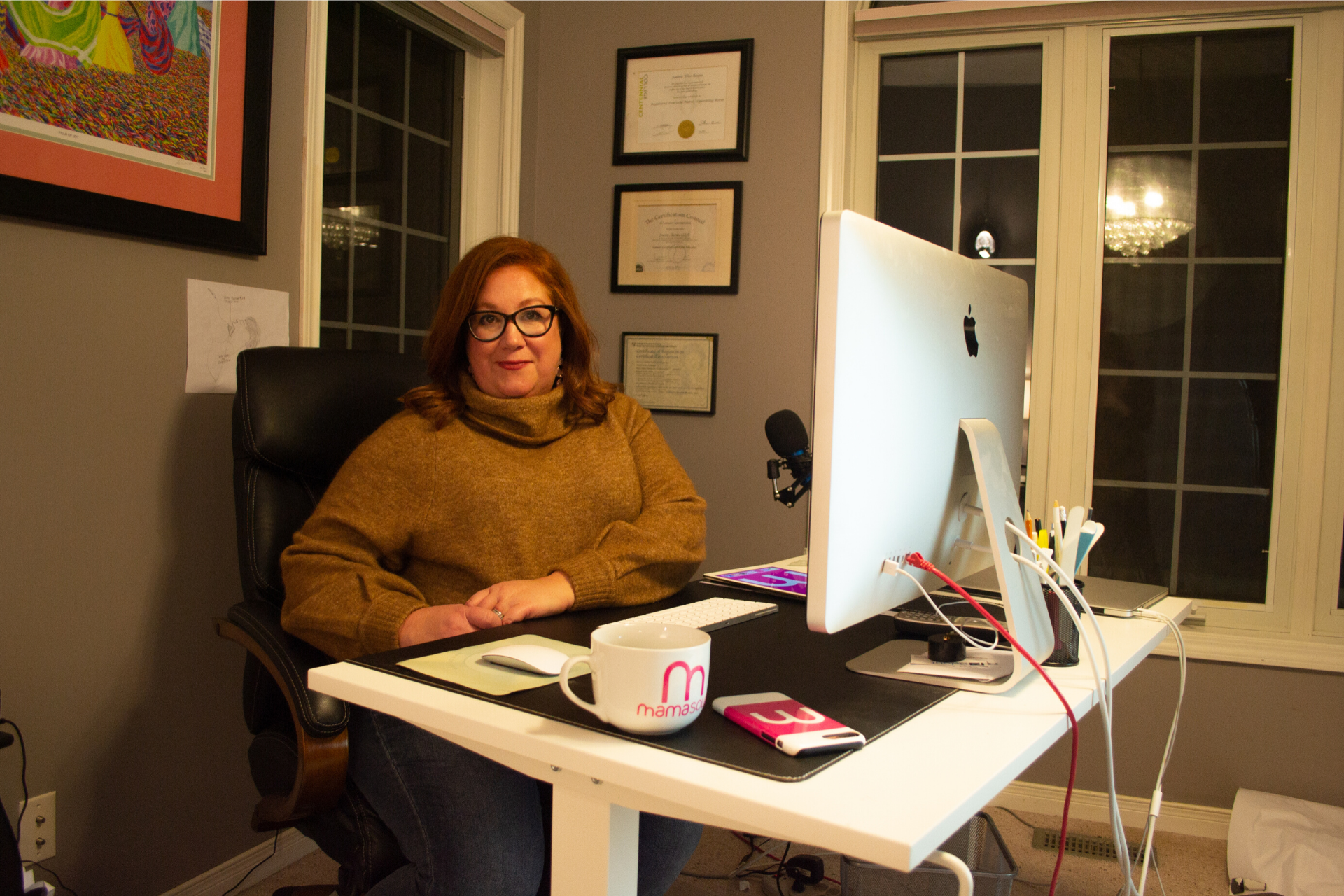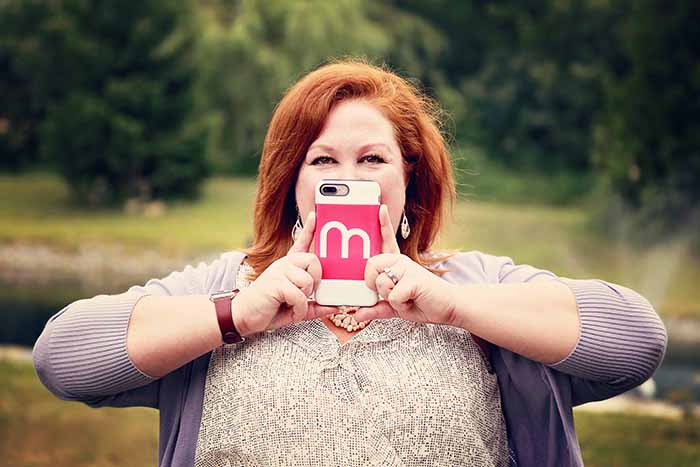 Joanne Ilaqua - CEO of MamaSoup
Hey there, I'm Joanne.
I've spent about 20 years serving women as a nurse, doula and Lamaze educator. I have 4 kids and I know firsthand how lonely and isolating motherhood can be, so I created MamaSoup. I'm mostly known for my love of red wine, spontaneously singing and my confidence in being my true self on social media. When I'm not busy building women up, you can catch me taking Instagram stories of my bulldog Ruby, watching The Handmaid's Tale, playing MUber (Mom Uber) to my kids or vacationing in my favourite town: Cabo San Lucas, Mexico.
I love serving the world by providing a space for moms to connect and support each other. In my opinion, moms are the backbone of communities because they are (literally) raising the future!

As the founder and CEO of MamaSoup, I've been featured on CHEX TV Morning Show, KawarthaNOW, Economic Development- The City of Kawartha Lakes and MyKawartha.

Still with me? Join me over at MamaSoup to keep the conversation going!
Read More