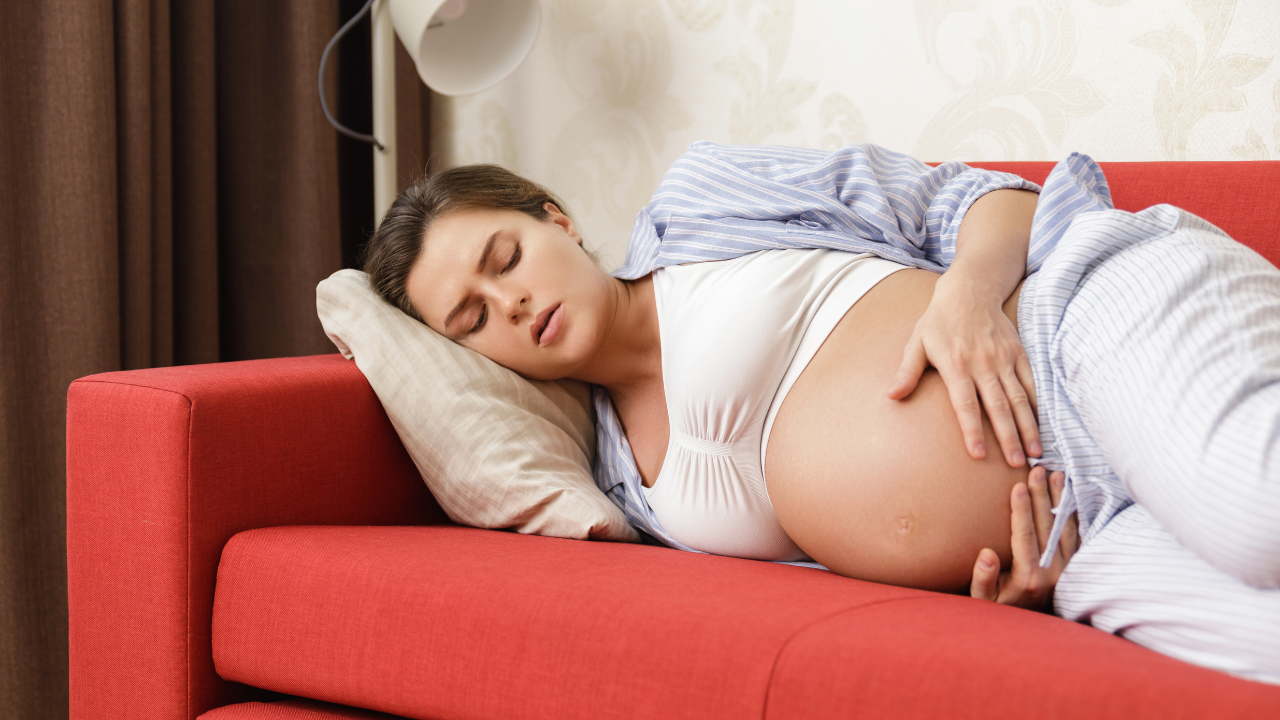 Covid-19 in Pregnancy Linked to Increased Stillbirth, Preeclampsia and Preterm Birth
**NEW meta-analysis of 42 studies involving 438,548 pregnant people around the world.
I know that it's a scary time to be pregnant with the coronavirus plaguing the world.
A new study has found that in symptomatic or severe Covid-19 cases, pregnant women are at a greater risk of preeclampsia (high blood pressure in pregnancy), preterm birth (being born before 37 weeks of pregnancy) and low birth weight.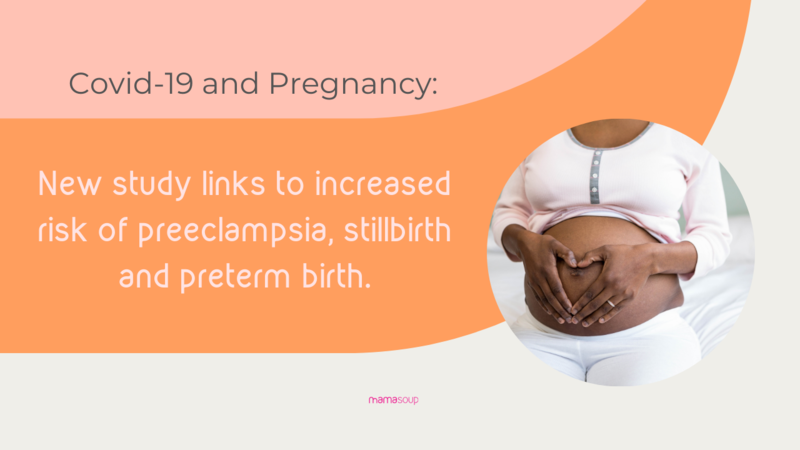 When compared to births by women without the virus,
pregnant women with Covid-19 were more likely to experience high blood pressure, stillbirth and preterm birth.
Additionally, the study found that compared to asymptomatic pregnant patients,
symptomatic pregnant women were twice as likely to experience high blood pressure and cesarean.
Obviously a lot more needs to be studied when it comes to Covid-19 and pregnancy, but researchers are suspicious that the reason for the increased risks could be due to the fact that the virus creates an inflammatory response in the blood vessels.
Until there's more evidence to guide pregnant women through coronavirus, the best way to protect yourself is:
- wash your hands frequently
- socially distance from others, especially indoors (use the Mamasoup App to reduce isolation)
- wear a mask
- stay calm
- contact your care provider immediately at symptoms of Covid-19
---
Link to the news article here
Post Gallery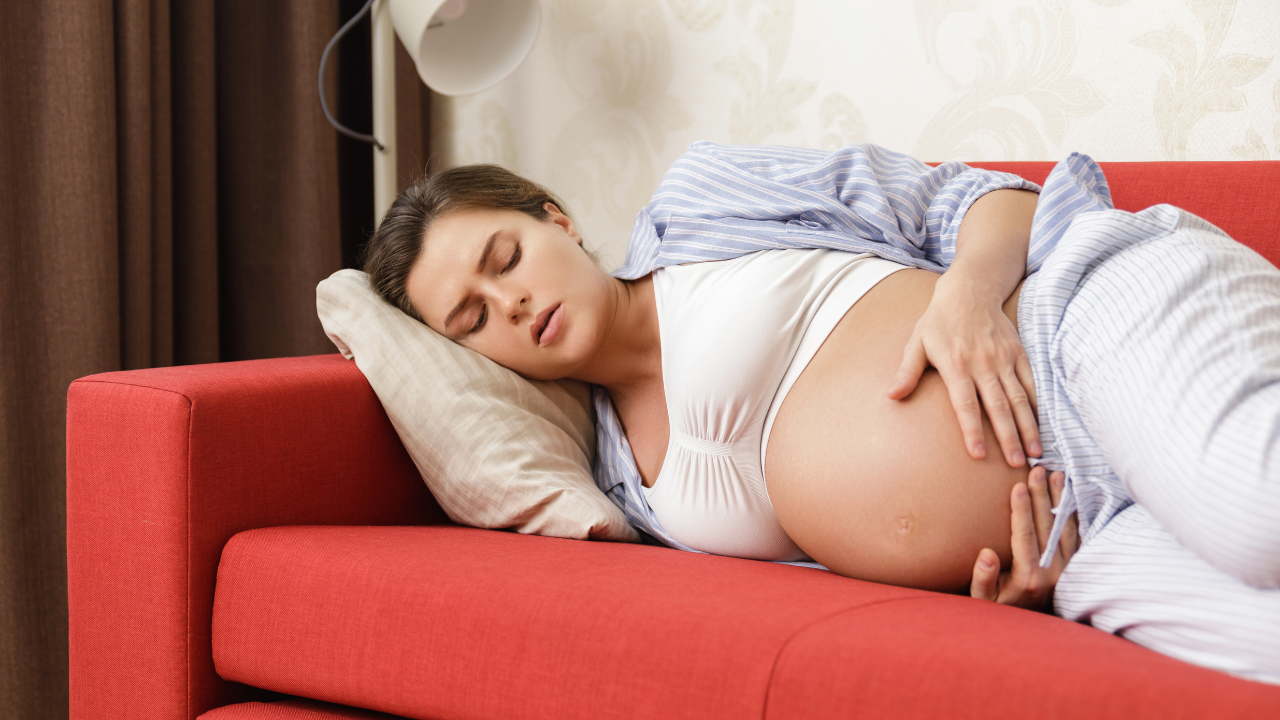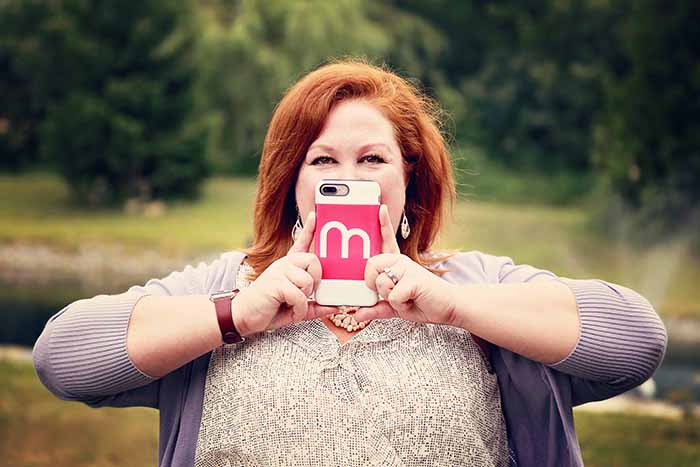 Joanne Ilaqua - CEO of MamaSoup
Hey there, I'm Joanne.
I've spent about 20 years serving women as a nurse, doula and Lamaze educator. I have 4 kids and I know firsthand how lonely and isolating motherhood can be, so I created MamaSoup. I'm mostly known for my love of red wine, spontaneously singing and my confidence in being my true self on social media. When I'm not busy building women up, you can catch me taking Instagram stories of my bulldog Ruby, watching The Handmaid's Tale, playing MUber (Mom Uber) to my kids or vacationing in my favourite town: Cabo San Lucas, Mexico.
I love serving the world by providing a space for moms to connect and support each other. In my opinion, moms are the backbone of communities because they are (literally) raising the future!

As the founder and CEO of MamaSoup, I've been featured on CHEX TV Morning Show, KawarthaNOW, Economic Development- The City of Kawartha Lakes and MyKawartha.

Still with me? Join me over at MamaSoup to keep the conversation going!
Read More