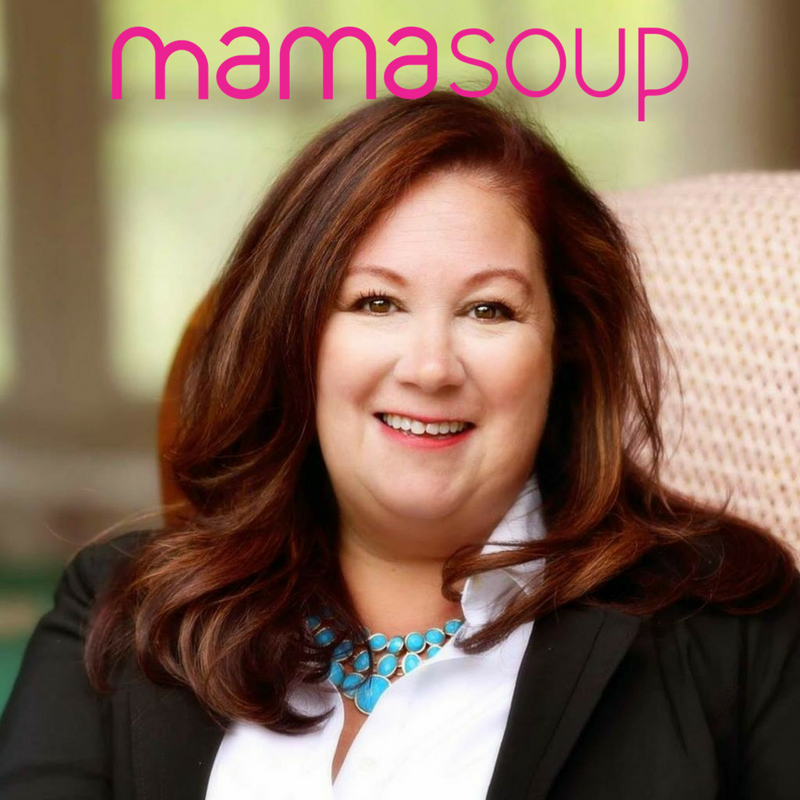 When it Comes to Moms, There's Strength in Numbers.
It's both a tough and exciting time to be a woman. With the current state of affairs in the world, women are being stripped of the rights to their own bodies. This is tough to watch. Like, really, really tough. As Canadian women, it's hard to imagine not having access to pap smears, pregnancy tests, birth control and even abortions. The pain and outrage of our sisters can be felt by everyone.
But you know what hasn't been tough? Watching women all over the WORLD rally together to stand shoulder-to-shoulder, in support of each other.
Women united. Because women.
Women together have the power to change the world.
Mamasoup was created by me, Joanne Ilaqua: a nurse, doula and childbirth educator. I'm also the mama to 4 kids that I always love but sometimes hate.
Being a mom can be one of the loneliest jobs on the planet. It seems weird, doesn't it? You suddenly have someone with you 24/7 but you've never felt more alone. But you're not alone, and what you're feeling is felt by millions of women every day.
Mamasoup is a place to anonymously share your thoughts, feelings and questions about all stages of motherhood. It's a place where moms can gather and support each other, online and even in person.
Do you know what the research says about new moms?
Up to 80% of women will develop some type of postpartum mood disorder.
And now the postpartum period is considered to last until your "baby" is 6 years old! If you're feeling anxious, lonely or depressed you're in good company.
Mamasoup is here for moms to: connect with other moms, gather information about the things they need to know and find supports locally- in their own community.We're also here to provide women with a safe, anonymous place to ask questions and receive the support they need from other moms. Because let's face it- we're all in the trenches of motherhood together.
If you're a mom, come on in. We're here to give you all the ingredients you need to be the best mom you can be. And we're glad you're here.
Joanne xo
Post Gallery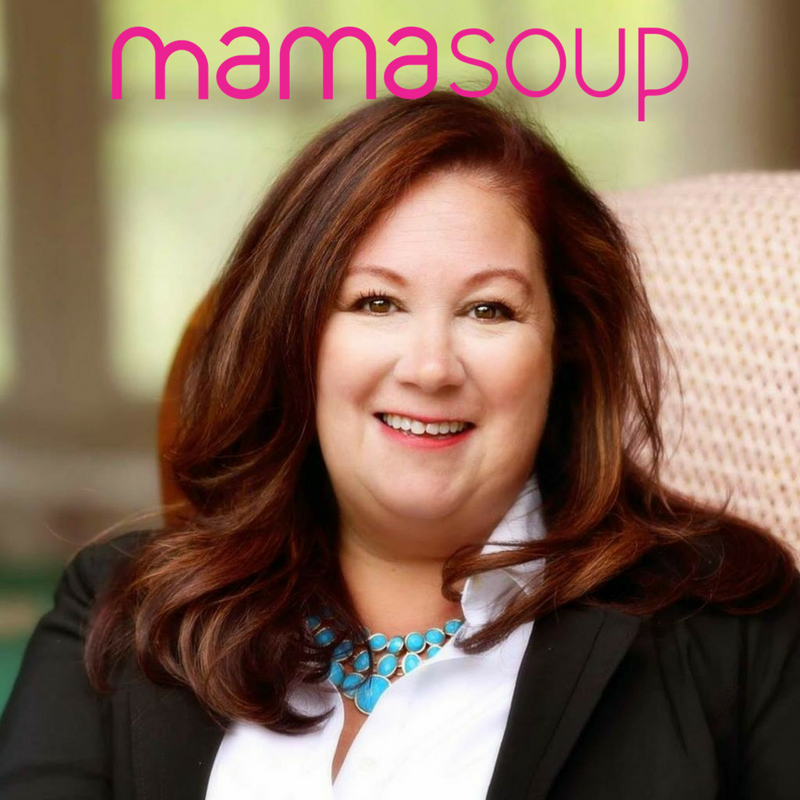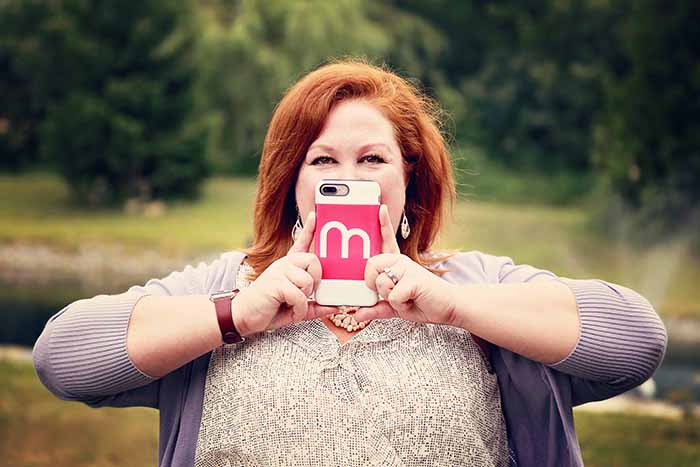 Joanne Ilaqua - CEO of MamaSoup
Hey there, I'm Joanne.
I've spent about 20 years serving women as a nurse, doula and Lamaze educator. I have 4 kids and I know firsthand how lonely and isolating motherhood can be, so I created MamaSoup. I'm mostly known for my love of red wine, spontaneously singing and my confidence in being my true self on social media. When I'm not busy building women up, you can catch me taking Instagram stories of my bulldog Ruby, watching The Handmaid's Tale, playing MUber (Mom Uber) to my kids or vacationing in my favourite town: Cabo San Lucas, Mexico.
I love serving the world by providing a space for moms to connect and support each other. In my opinion, moms are the backbone of communities because they are (literally) raising the future!

As the founder and CEO of MamaSoup, I've been featured on CHEX TV Morning Show, KawarthaNOW, Economic Development- The City of Kawartha Lakes and MyKawartha.

Still with me? Join me over at MamaSoup to keep the conversation going!
Read More