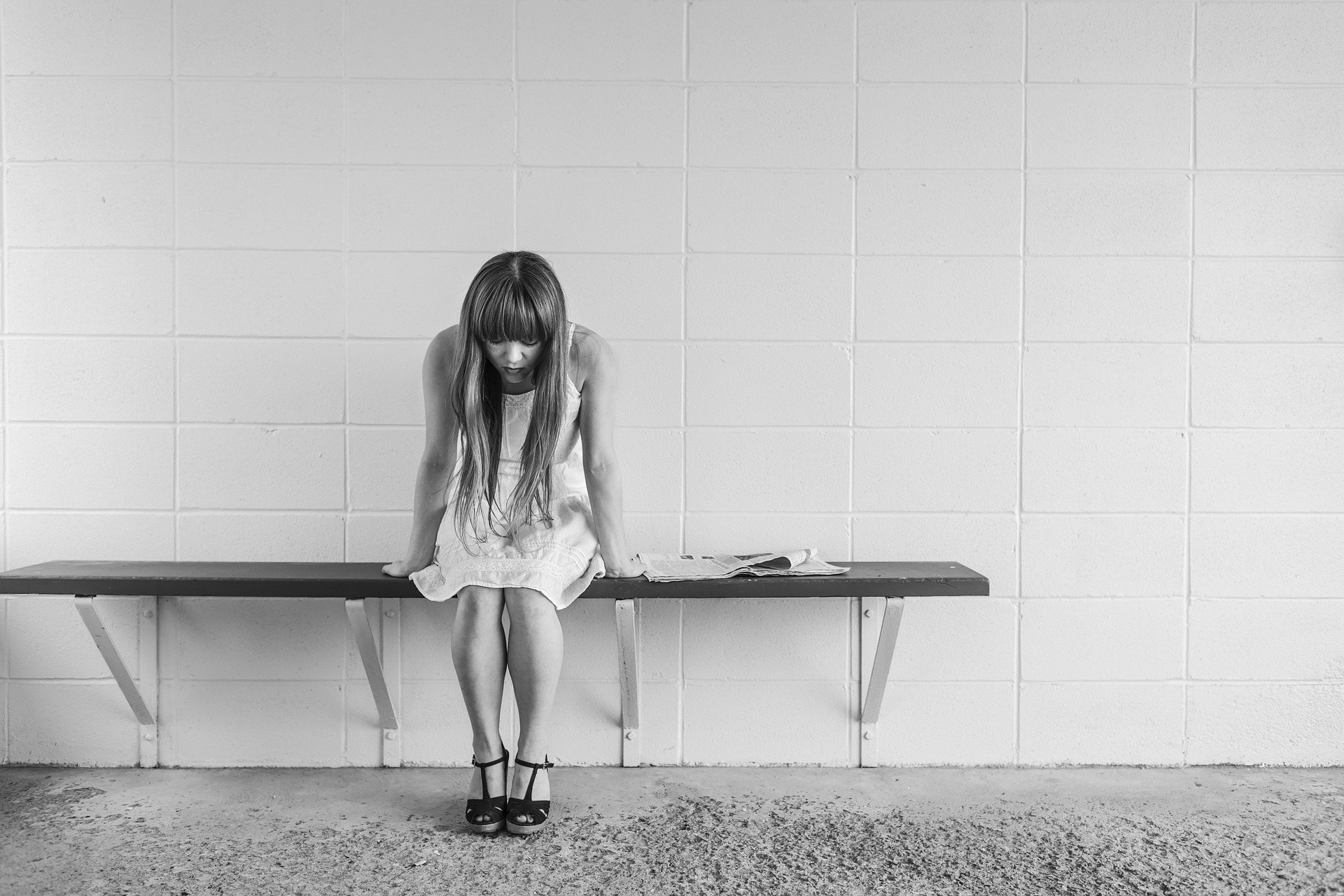 How to Tell if it's Postpartum Depression or Baby Blues
Suicide is the second leading cause of death in postpartum women.
I recently heard a disturbing quote online:
When it comes to childbirth, moms are the wrapper and the baby is the candy. As soon as the candy comes out, we throw the wrapper away.
Wow. It's such a sad way to describe what happens to moms after birth but it's true for so many of us. Everyone wants to see and touch the baby, they want to know how the baby is doing and feeding and sleeping while moms just answer in their postpartum haze. I remember feeling this after my first baby was born- I was delivering the first grandbaby in the family so of course I was treated like a goddess while I was pregnant! But when the baby arrived everyone who visited made a beeline to her because, quite frankly- she was a lot cuter than me.
Maternal mental health isn't exactly a sexy subject. Let's be honest: society seems more interested in talking about the Kardashians and that hot mess that runs the United States. But the truth is that the statistics for mental health disorders in pregnant and postpartum women are startling.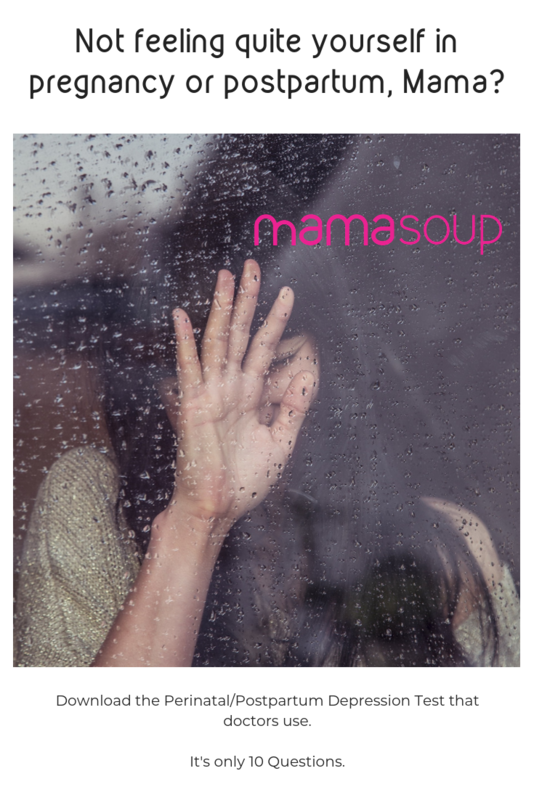 In Ontario, the most recent statistics tell us:
About 17% of pregnant women are suffering from a mental health disorder.
Of those 17%, most widely reported is anxiety and depression
About 1 in every 20 women will experience postpartum depression
If a woman has already experienced postpartum depression, she's more likely to experience it again
Up to 80% of all women will experience some form of a postpartum mood disorder- those range from baby blues to postpartum psychosis.
Suicide is the second leading cause of death in postpartum women.
These statistics are terrifying.
How are we glossing over the well-being of pregnant and new moms? Are the maternity clothes and the coolest new baby gadgets more important? Social media isn't helping women speak out, either: it's hard to be raw and honest while curating a beautiful Instagram feed. Mental health isn't always a beautiful topic. Please take a moment to think about all the pregnant and new moms in your circle. How are they really doing? If you're not sure, ask them today.
In honour of all of the women who have suffered from some form of postpartum depression or anxiety, I am providing a copy of the Edinburgh Postnatal Depression Scale. Use it during pregnancy and postpartum: It's only 10 questions. Print it off, answer the questions honestly and take it to your care provider for follow up.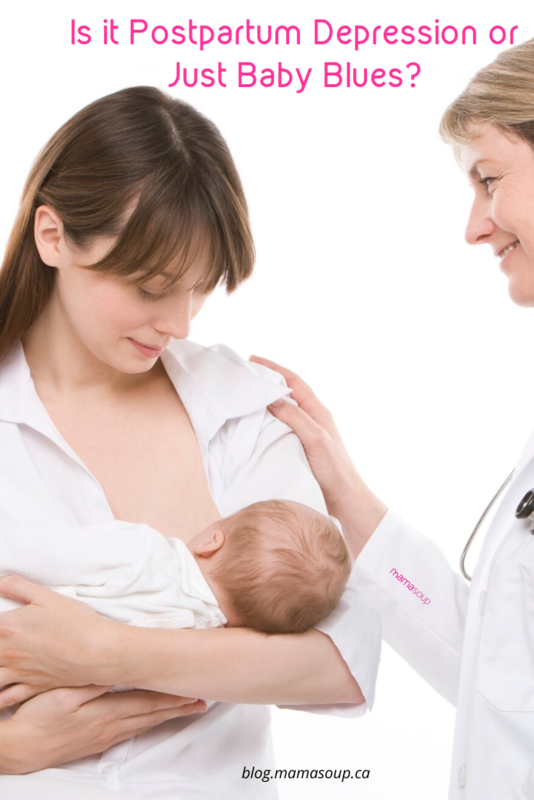 As a nurse I know how hard it is for women to open up during a 15-minute appointment, especially if you have a newborn with you.
To all the women who have spoken out about their experiences: you are all so strong and inspiring. Keep sharing your stories so other women can see themselves in you.
---
HEY MAMA- wondering why you're so damn exhausted since your baby came along? You may be suffering from postpartum exhaustion for YEARS after your birth. Click to read more about it:
Post Gallery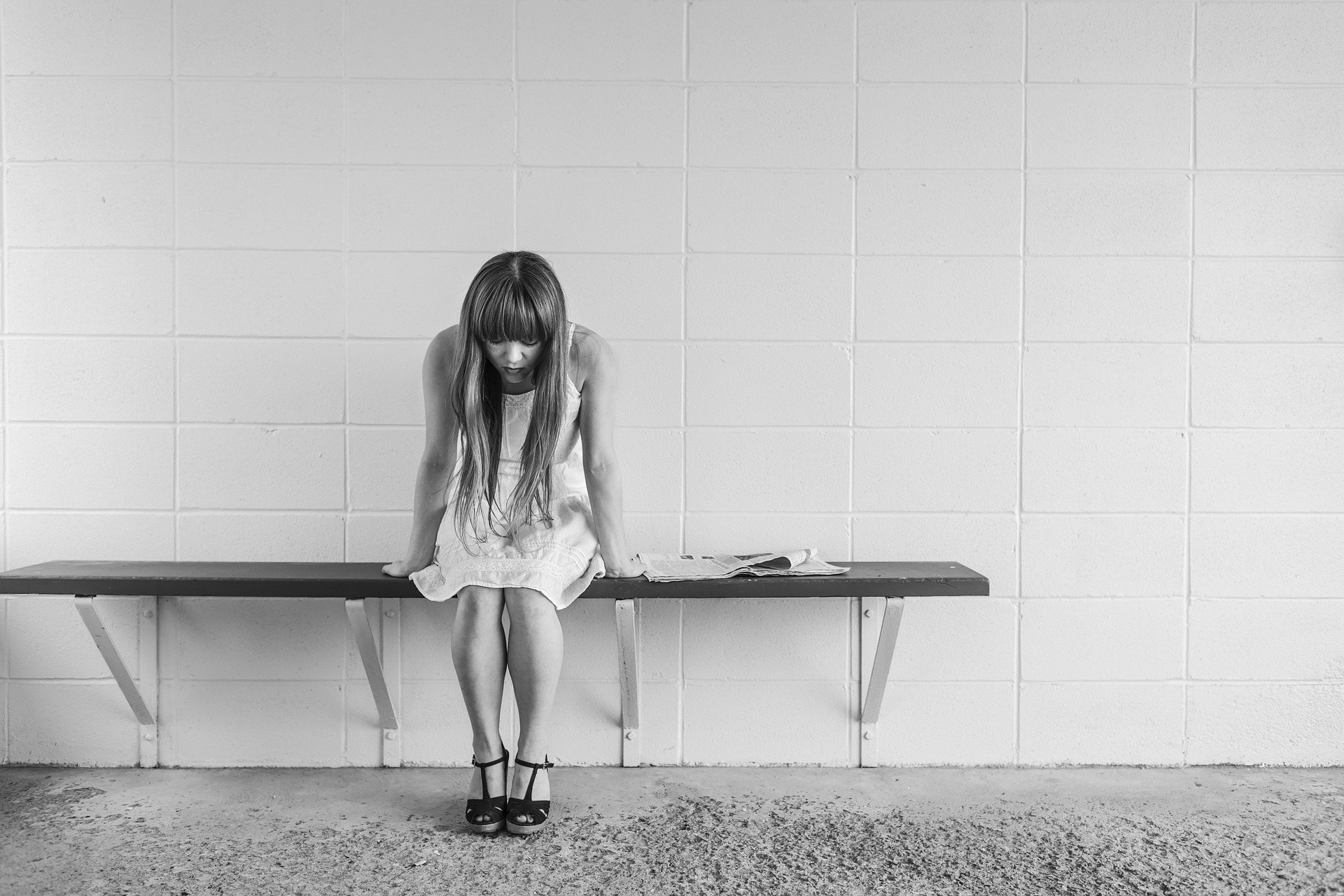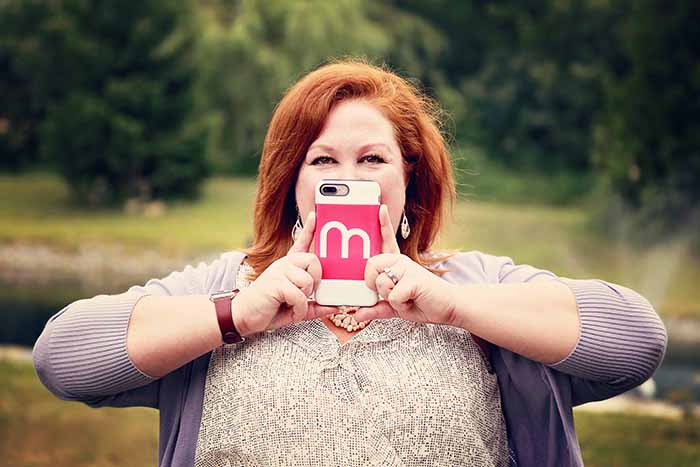 Joanne Ilaqua - CEO of MamaSoup
Hey there, I'm Joanne.
I've spent about 20 years serving women as a nurse, doula and Lamaze educator. I have 4 kids and I know firsthand how lonely and isolating motherhood can be, so I created MamaSoup. I'm mostly known for my love of red wine, spontaneously singing and my confidence in being my true self on social media. When I'm not busy building women up, you can catch me taking Instagram stories of my bulldog Ruby, watching The Handmaid's Tale, playing MUber (Mom Uber) to my kids or vacationing in my favourite town: Cabo San Lucas, Mexico.
I love serving the world by providing a space for moms to connect and support each other. In my opinion, moms are the backbone of communities because they are (literally) raising the future!

As the founder and CEO of MamaSoup, I've been featured on CHEX TV Morning Show, KawarthaNOW, Economic Development- The City of Kawartha Lakes and MyKawartha.

Still with me? Join me over at MamaSoup to keep the conversation going!
Read More