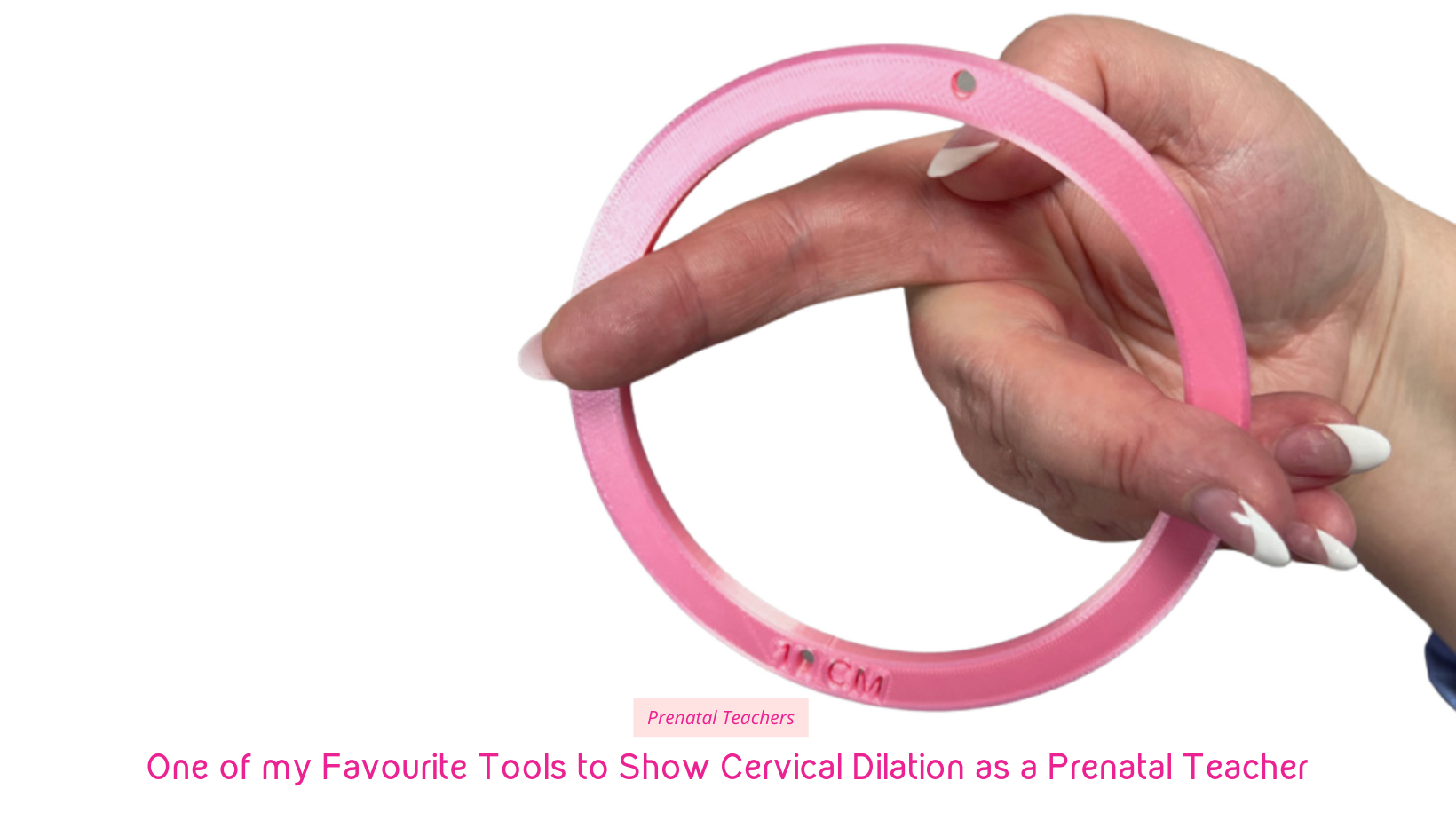 One of my Favourite Ways to Show Cervical Dilation as a Prenatal Teacher
If you're a prenatal teacher you know how tough it can be to find good quality teaching aids. The kind of aids that help your students understand cervical dilation and the stages of labor. I understand because I'm a prenatal teacher, too! After years of teaching about pregnancy, birth and postpartum, I realized how important visual aids are when I started offering my Lamaze classes online. So I did what we prenatal teachers do best and I innovated some solutions that I'd love to share with you!
ONE OF MY FAVOURITE TOOLS AS A PRENATAL TEACHER
I always found the "turtleneck" analogy of cervical dilation a little hard to picture myself, so I wanted something a bit more concrete to demonstrate what it looks like when the cervix dilates from one centimeter to ten centimeters.
So I created Cervical Dilation Rings: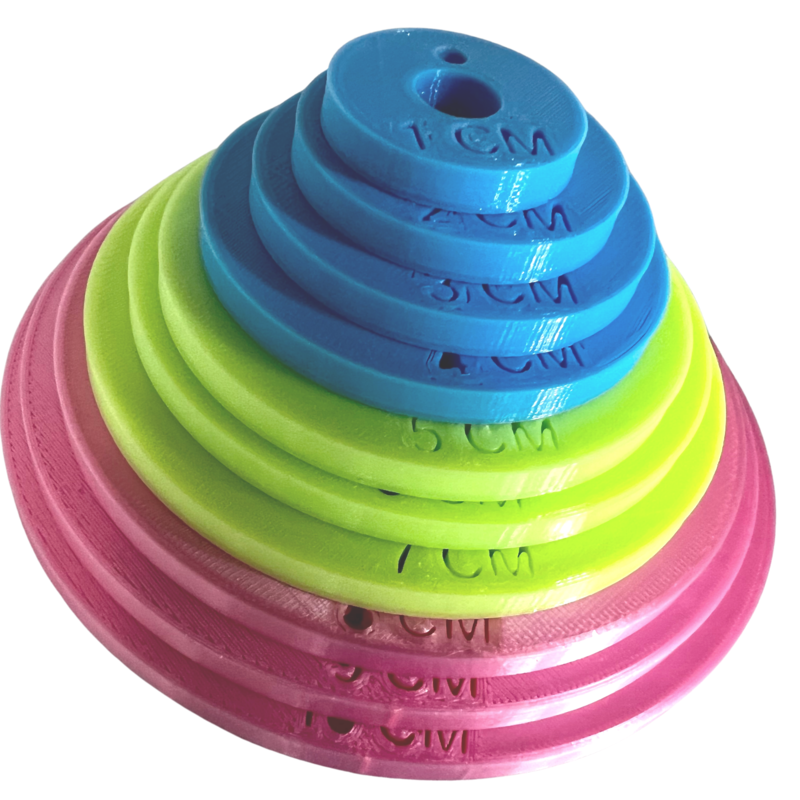 Of course, as a compassionate prenatal teacher, I'm always careful to not scare my students. If I find that I've got someone in my class who's nervous about birth, I warn them about what they're about to see first!
In addition to using these during in-person prenatal classes, I've found them really helpful in these other scenarios, too:
Scenario 1 - Private Childbirth Classes
I love offering private prenatal classes because it really gives me a chance to get to know my students and offer them childbirth education that's really tailored to their specific needs. If you're anything like me, it's really rewarding as a prenatal teacher to feel that connection with your students!
Using the cervical dilation rings can really help solidify the importance of a trusted, experienced birth partner and how they can the birthing person move through the stages of labor.
Scenario 2 - Social Media Posts
As a prenatal teacher on social media in 2022: everything is content. And that includes any and all available resources to solidify your knowledge so people trust you. Social media was made for visual aids and I've used my cervical dilation rings in posts, videos and stories to talk about the stages of labor.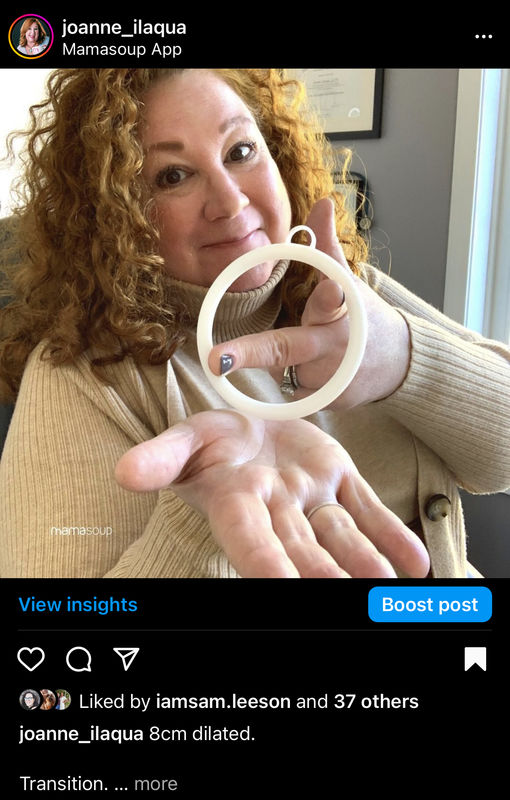 Scenario 3 - During Labour, as a Doula
As much as I love being a Lamaze prenatal teacher and educating people about normal pregnancy, birth and postpartum, I also love supporting them in birth and postpartum as a doula! As a birth worker, you may also feel the pull towards supporting families at these pivotal moments. I've used these cervical dilation rings to assure clients that the first stage of labor is typically the longest and that everything is unfolding normally. It opens the conversation about utilizing all the comfort techniques we chatted about in our prenatal classes.
Scenario 4 - During Postpartum Classes
If you're a prenatal teacher that also teaches postpartum classes, you know how many women are completely unprepared for how long it can take for their bodies to recover from birth.
This bounce back culture is no joke and as birth educators it's our responsibility to inform birthing families about how long the physical changes can take.
One of my favourite sayings is: it takes almost 10 months to grow a baby so expect it to take at least that long for your body to recover.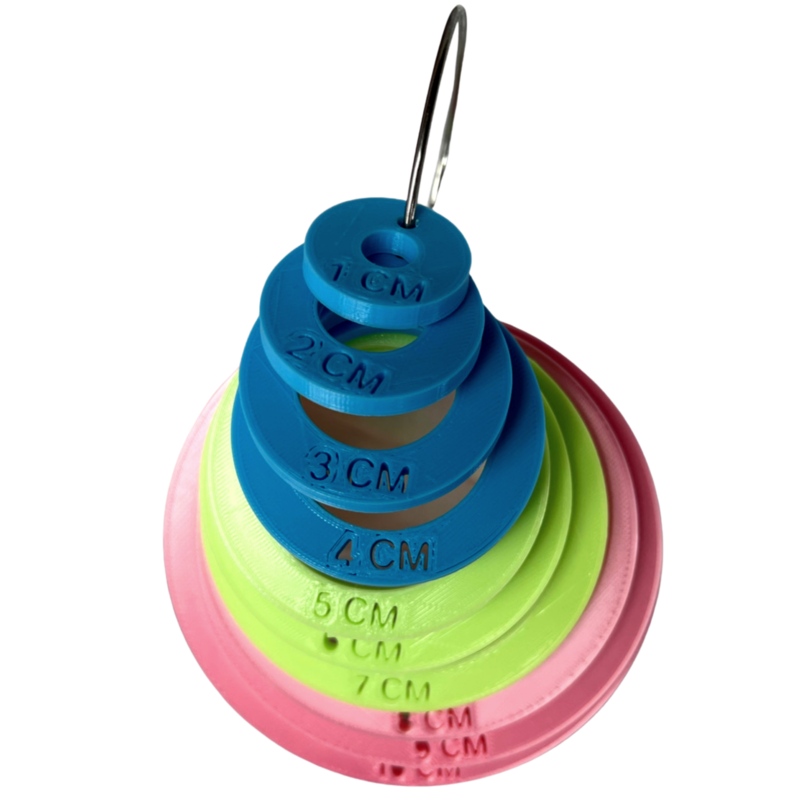 But using the cervical dilation rings can help reiterate the fact that it can take six weeks or even longer for the cervix to close back up.
Scenario 5 - Lamaze Classes Online
I love using visual aids in all my classes, but in my online classes it can help so much! I use the cervical dilation rings that are colour-coded by stages of labor. Doing this means I can talk about the stages of labor, what's happening inside the body and how to use coping techniques to help manage it all. It really helps to pull it all together and that's really important for people who want to achieve an unmedicated birth!
IF YOU'RE A PRENATAL TEACHER LOOKING FOR INNOVATIVE TEACHING AIDS
You're probably a wonderful, caring and confident person like me who cares about preparing people for one of the biggest challenges of their lives.
We just want to find any and all ways to help people connect to their pregnancies and births in a positive way. Birth workers are amazing people and I want to share my tools with you. If you're interested in learning more about my cervical dilation rings, be sure to check out my online shop!
They're only $30 CAD plus shipping and they're made in Canada so you'll feel good about supporting a Canadian small business.
Post Gallery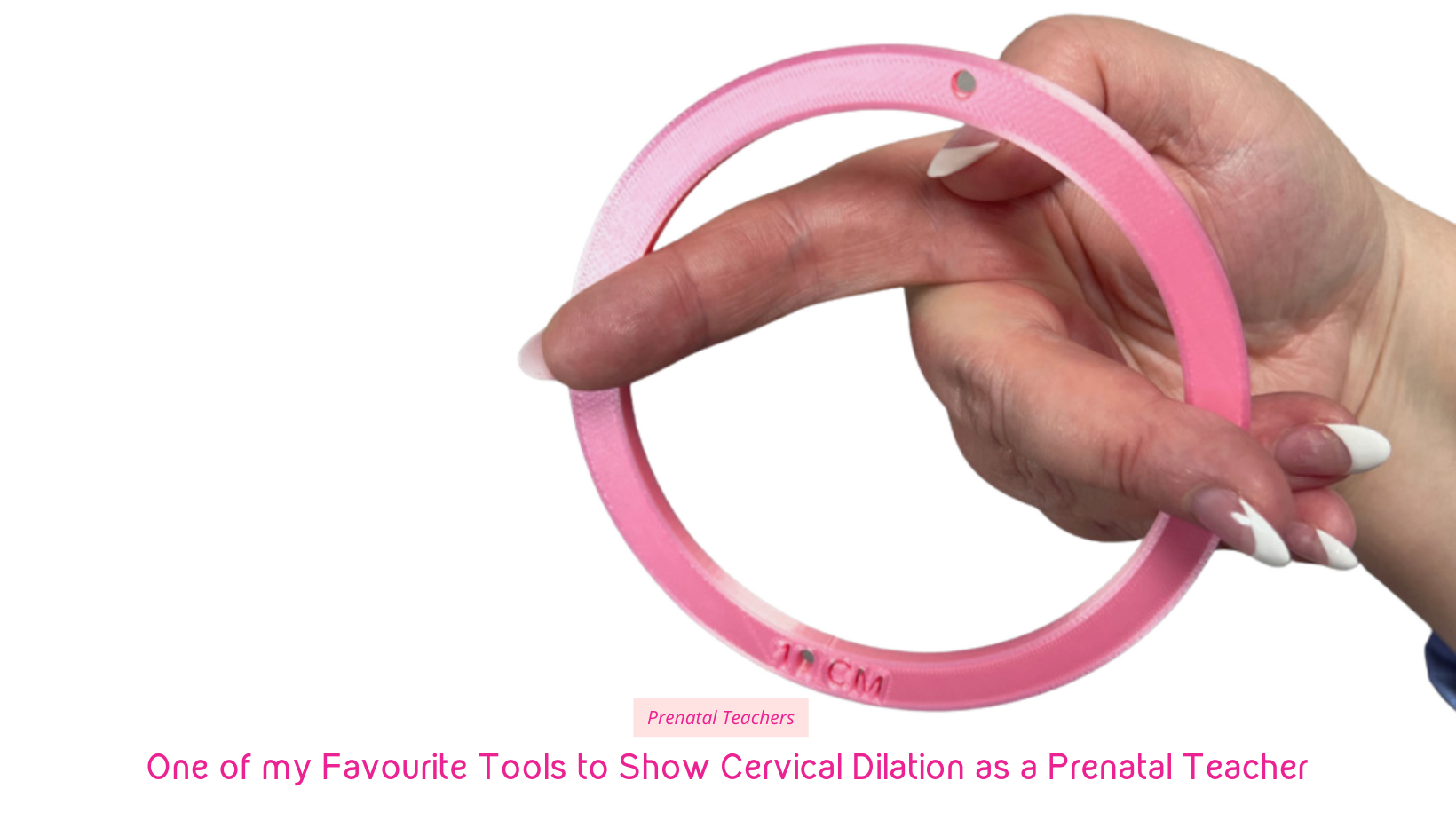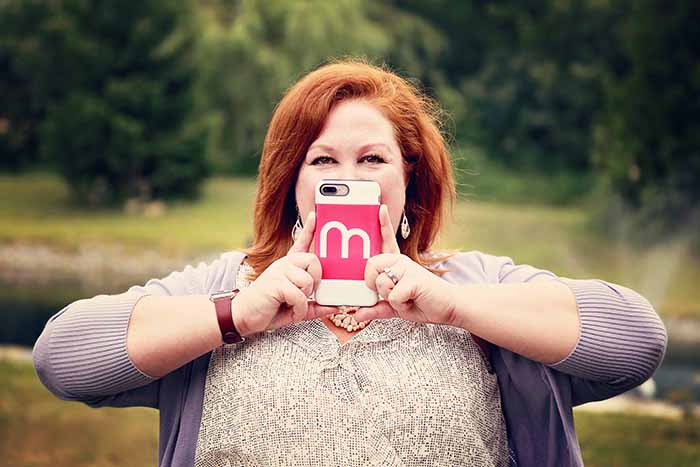 Joanne Ilaqua - CEO of MamaSoup
Hey there, I'm Joanne.
I've spent about 20 years serving women as a nurse, doula and Lamaze educator. I have 4 kids and I know firsthand how lonely and isolating motherhood can be, so I created MamaSoup. I'm mostly known for my love of red wine, spontaneously singing and my confidence in being my true self on social media. When I'm not busy building women up, you can catch me taking Instagram stories of my bulldog Ruby, watching The Handmaid's Tale, playing MUber (Mom Uber) to my kids or vacationing in my favourite town: Cabo San Lucas, Mexico.
I love serving the world by providing a space for moms to connect and support each other. In my opinion, moms are the backbone of communities because they are (literally) raising the future!

As the founder and CEO of MamaSoup, I've been featured on CHEX TV Morning Show, KawarthaNOW, Economic Development- The City of Kawartha Lakes and MyKawartha.

Still with me? Join me over at MamaSoup to keep the conversation going!
Read More