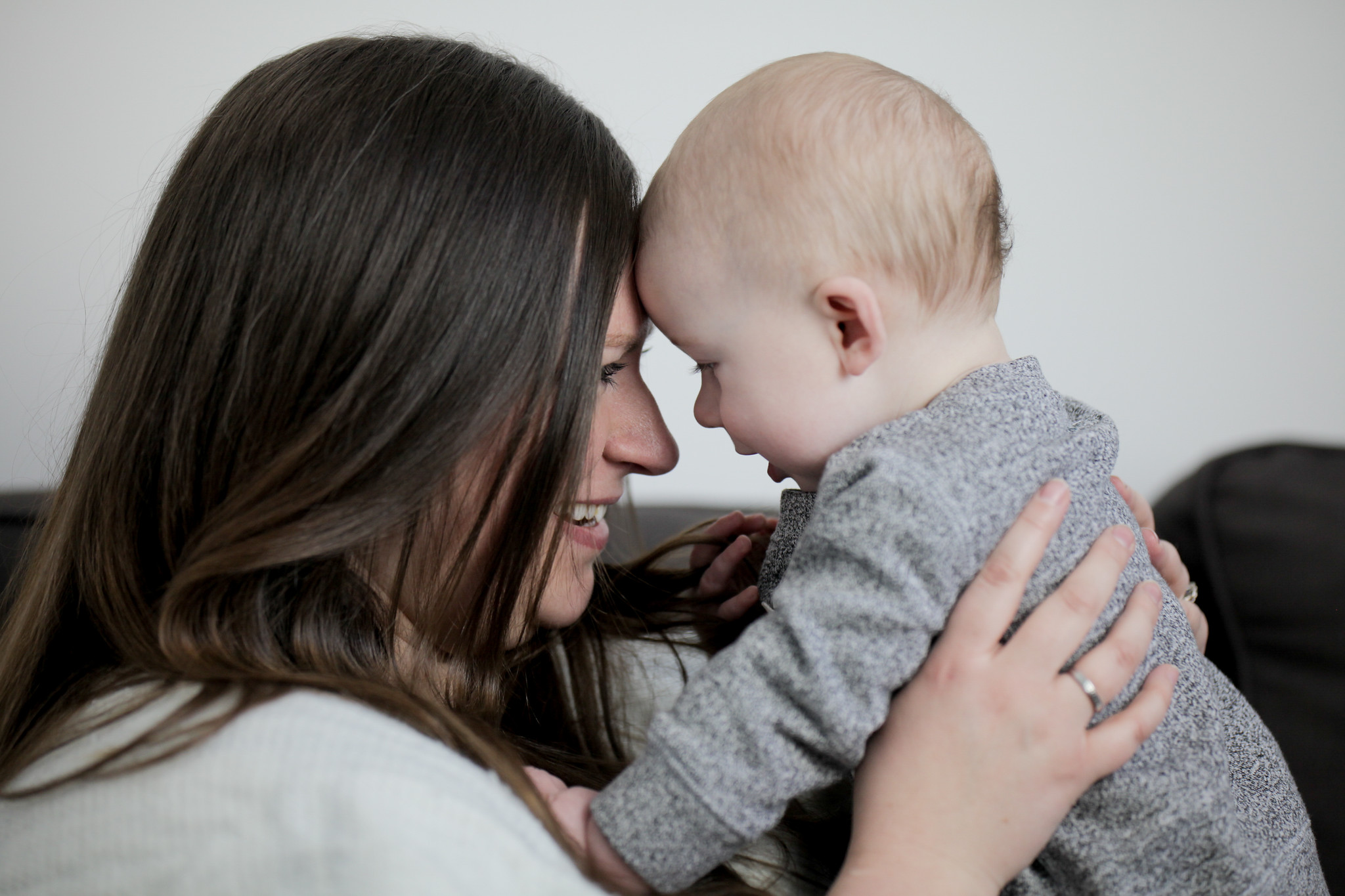 Nicole's Ongoing Infertility Journey
What did you finally do to get pregnant?

I often get asked this question about my experience with infertility as if it's in the past. People expect that since I've had my son, the pain of infertility has ended and I've made a full recovery. But I'm not going to answer that opening question.
The truth is, my infertility is a journey that isn't over yet.

Don't get me wrong, I am SO grateful for my son and if he is the only biological baby I ever get to have, it will be okay ... but old feelings die hard. Our 14 month-long journey seems short to some, but it's because my body wasn't working from day one and 8 of those cycles were medicated. There was also a 9 week-long pregnancy that resulted in a miscarriage and a few weeks of recovery that followed.
I know it wasn't my fault, but I blamed myself for the loss of my hypothetical family.

There are thought patterns and reactions lingering that catch me off guard. Pregnancy announcements still hurt. It feels like a punch straight to the empty womb. It's not even like we're actively trying again, but my efforts at "not not trying" have failed thus far. It would seem like I'm not happy for my friends, but that's not the case. It's that I'm sad for me. Sometimes there's just not enough room for both emotions in my heart and usually sadness wins that fight. I try to be positive. I repeat happy mantras until I somewhat believe what I'm saying, but those happy thoughts never last long.
Infertility changes the way your mind works.
Infertility is a special kind of grieving process in that the thing that you're grieving is absence. Absence of life, success, family, love, etc. It's a snowball of feelings that keeps growing month after month.

It still makes my heart ache because this thing that is so easy for what seems like all of my friends and family to do is so hard for me. I still notice all the pregnant women at the mall. I spend Anderson's milestones thinking about whether or not this is the last time I'll ever get to experience these things.

I'm lucky to have a small community of friends I can talk to about these feelings. They get it. They've been there. They also roll their eyes at pregnancy announcements. Disclaimer: I'm always genuinely happy when these infertility sisters conceive, which I know is a double standard … hey, emotions are hard to control.

Chances are, we'll struggle to get pregnant with our next baby and will need the help of medications again. I have an impending sense of doom thinking about all doing those ultrasounds and trips to the pharmacy again. Hence, I speak about my infertility as a journey.
One day I hope I will get to the light at the end of the tunnel where my family is complete and the pain is a distant memory.
---
Nicole is an occassional guest-poster on the MamaSoup Blog. You can read about her journey to become pregnant by clicking here:
Miscarriage, Fertility Treatments and a Rainbow Baby: This is Nicole's Story.
BIO:
Nicole Lemke is a blogger from Peterborough, Ontario. She writes about her personal experiences with infertility and miscarriage. She has a husband named Jeremy, a rainbow baby boy named Anderson, and an aussiedoodle named Gibbs. She spends her spare time working on her side hustles, indulging in self-care, and meditating. You can visit her blog at www.growinguprainbow.com and follow her on Instagram @_nicolelemke.
Post Gallery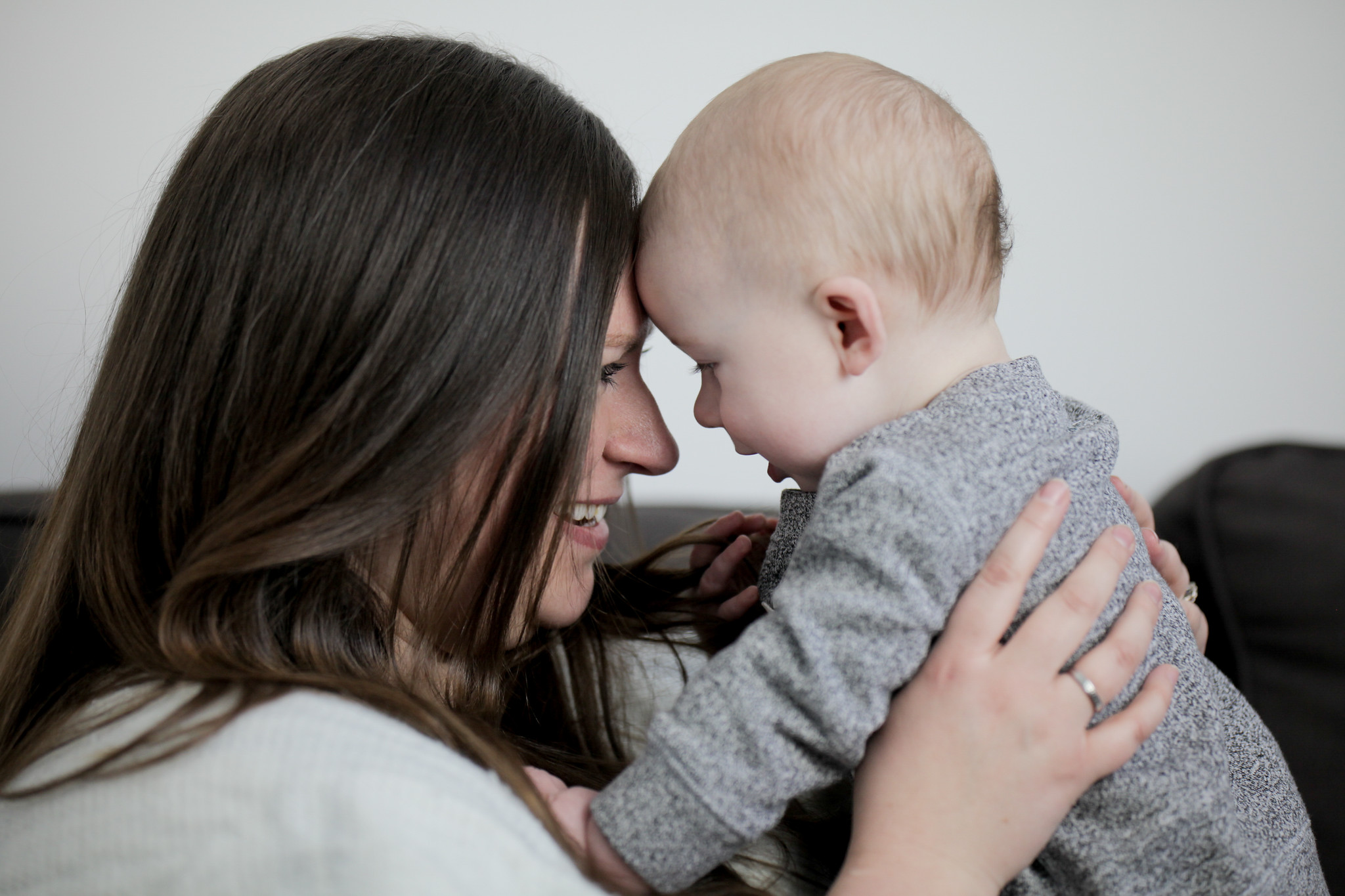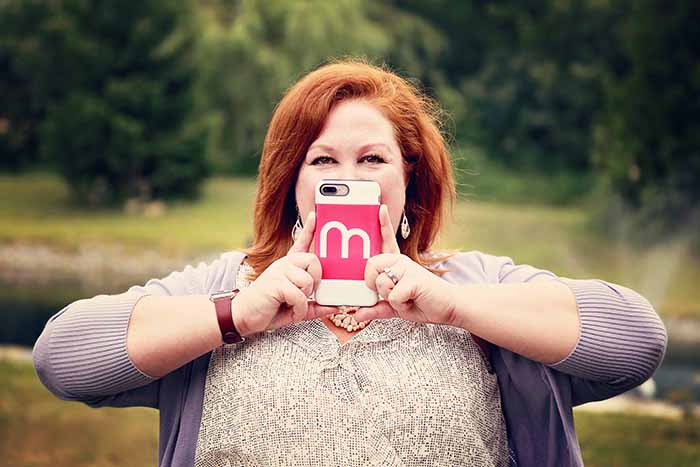 Joanne Ilaqua - CEO of MamaSoup
Hey there, I'm Joanne.
I've spent about 20 years serving women as a nurse, doula and Lamaze educator. I have 4 kids and I know firsthand how lonely and isolating motherhood can be, so I created MamaSoup. I'm mostly known for my love of red wine, spontaneously singing and my confidence in being my true self on social media. When I'm not busy building women up, you can catch me taking Instagram stories of my bulldog Ruby, watching The Handmaid's Tale, playing MUber (Mom Uber) to my kids or vacationing in my favourite town: Cabo San Lucas, Mexico.
I love serving the world by providing a space for moms to connect and support each other. In my opinion, moms are the backbone of communities because they are (literally) raising the future!

As the founder and CEO of MamaSoup, I've been featured on CHEX TV Morning Show, KawarthaNOW, Economic Development- The City of Kawartha Lakes and MyKawartha.

Still with me? Join me over at MamaSoup to keep the conversation going!
Read More