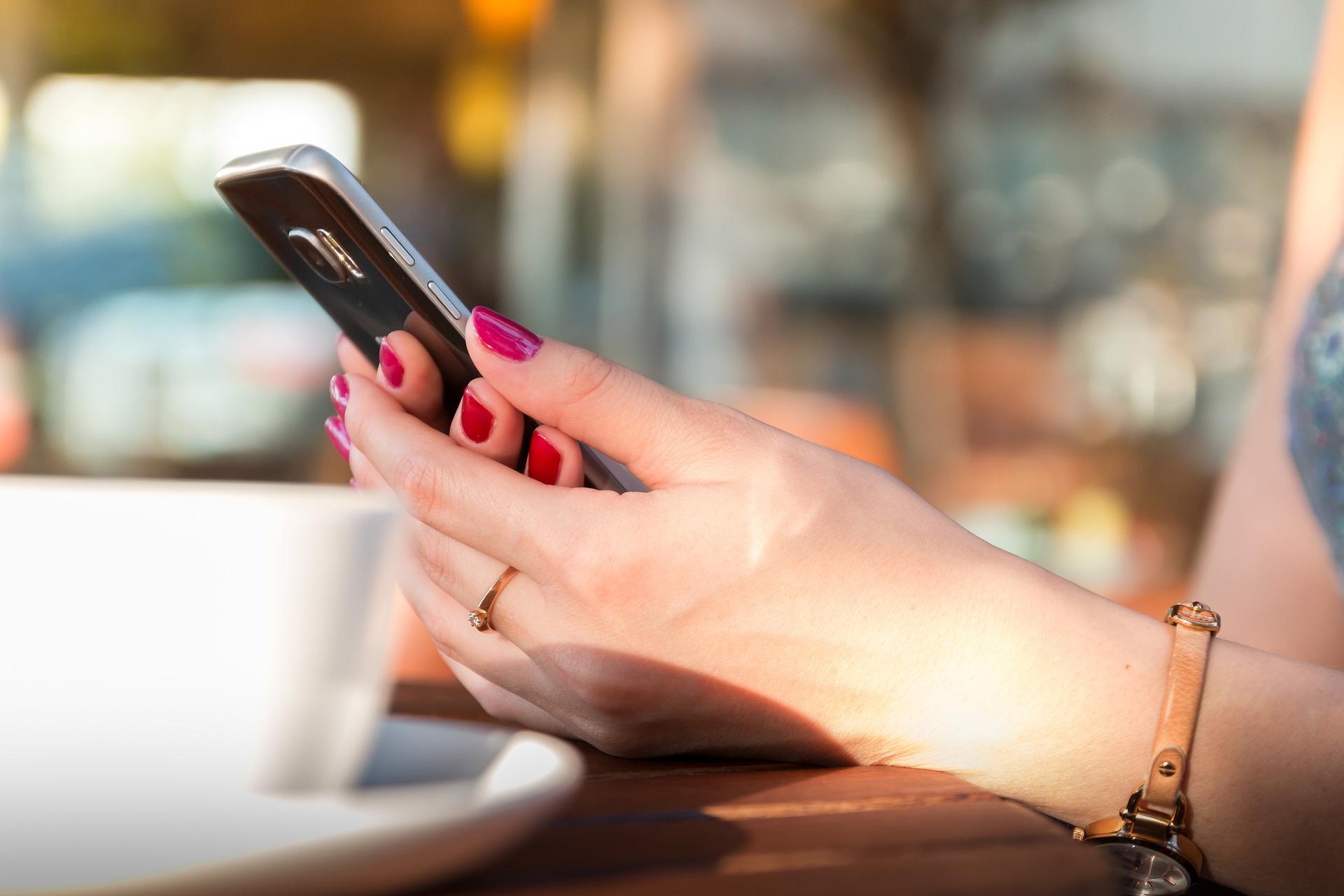 Motherhood is Lonely AF. Mamasoup Can Help.
Fall is the season of change and the Mamasoup App is no exception!
I'm sooo excited to let you know that we've made some big changes that mean connecting with other moms is going to be easier and more fun for YOU.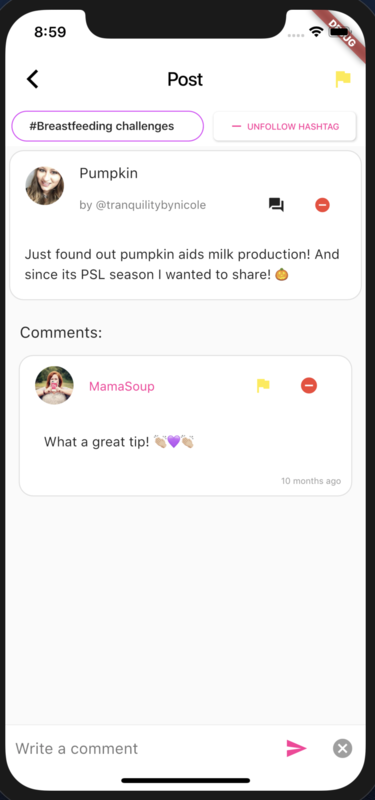 Can I be really honest with you? Mamasoup got a couple of bad reviews on the App Store because the two major cell phone platforms decided that you should receive notifications in a different way. It made me so upset that you couldn't connect and share with other moms. And it sucked to think that I'd let you down.
Here's the thing- I'm just a mom like you. I don't have millions of dollars and an army of app developers at my disposal like Facebook and Instagram. I'm just one woman with a burning desire to help us all connect and lift each other up while we're doing the hardest job on the planet.
So what are the new features?
You'll be notified about new comments on your posts!

A more streamlined feed personalized by YOU

A "LIKE" button so you can show other mamas some love

A beautiful pink "POST" button so you can easily create posts

Hashtags that you can follow/unfollow so what interests you will show up in your feed
The best part is that the same AMAZING features are still there too!
Anonymous

Location-based (find moms in your city!)

Personalized profile

Private chat

The ability to instantly block users who bully or annoy you

The ability to "flag" posts that you feel are inappropriate (we'll take care of the rest!)
As always, the Mamasoup App is still FREE!!
I'd like to personally invite you to download the new and improved Mamasoup App and for helping to make it a success.
You deserve this space so I really hope you'll love the new look and features of the Mamasoup App as much as I do. It may look a little different over there, but my commitment to creating spaces for us to connect for friendship and support remains the same.
Click here to download the Mamasoup App and join our party! (BONUS: no pants required!)
Keep being awesome, Mama.
Post Gallery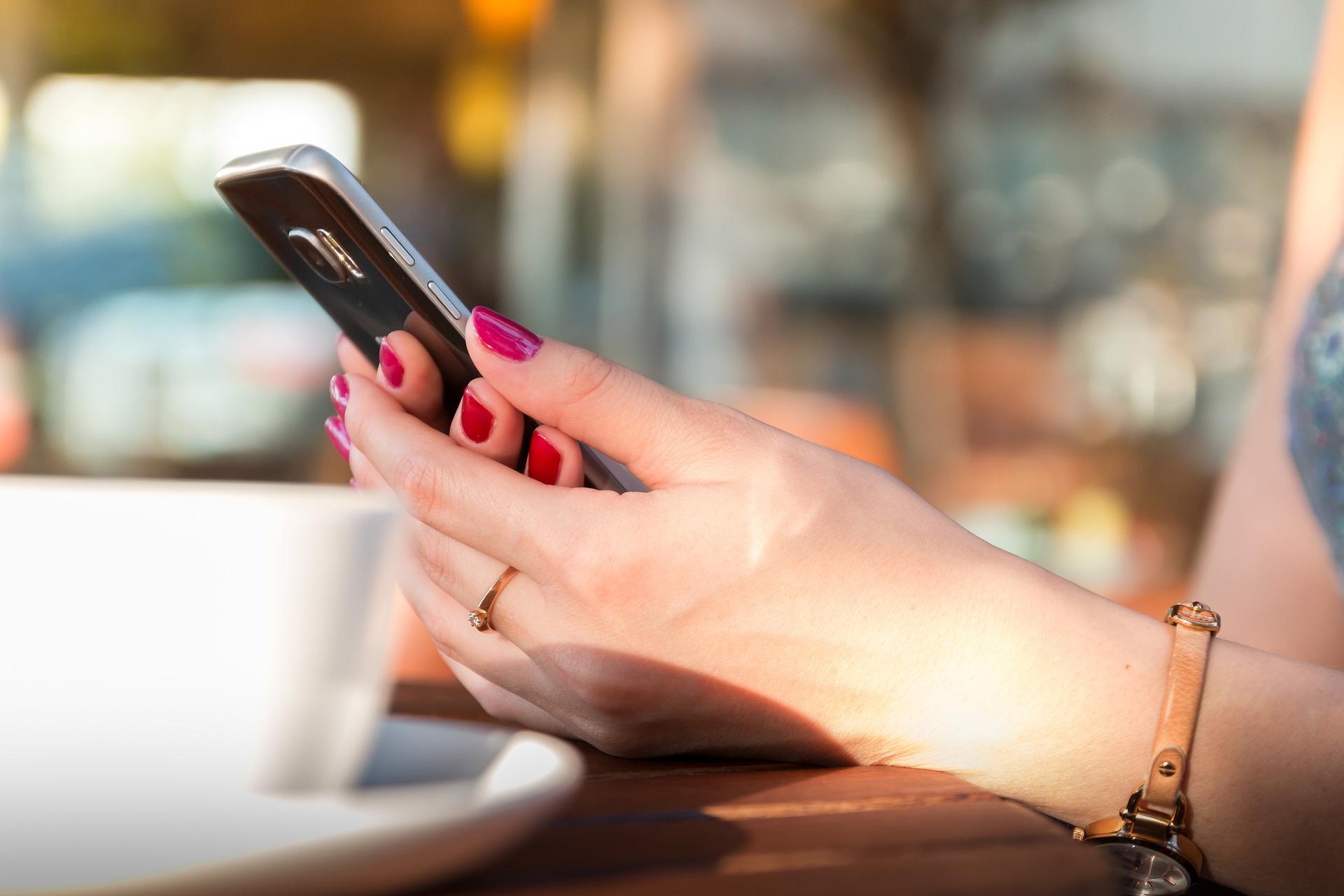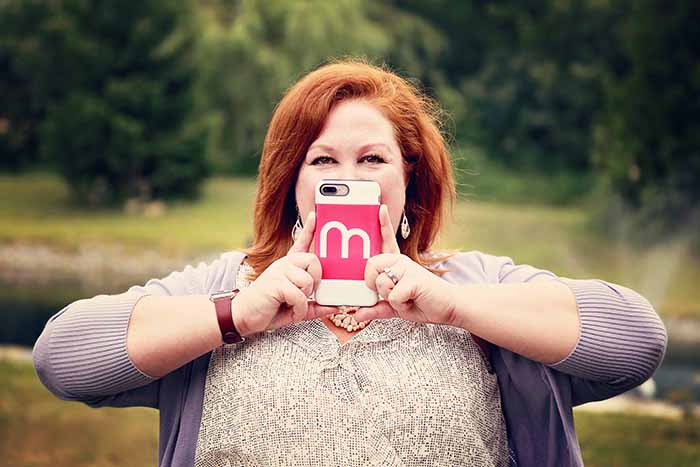 Joanne Ilaqua - CEO of MamaSoup
Hey there, I'm Joanne.
I've spent about 20 years serving women as a nurse, doula and Lamaze educator. I have 4 kids and I know firsthand how lonely and isolating motherhood can be, so I created MamaSoup. I'm mostly known for my love of red wine, spontaneously singing and my confidence in being my true self on social media. When I'm not busy building women up, you can catch me taking Instagram stories of my bulldog Ruby, watching The Handmaid's Tale, playing MUber (Mom Uber) to my kids or vacationing in my favourite town: Cabo San Lucas, Mexico.
I love serving the world by providing a space for moms to connect and support each other. In my opinion, moms are the backbone of communities because they are (literally) raising the future!

As the founder and CEO of MamaSoup, I've been featured on CHEX TV Morning Show, KawarthaNOW, Economic Development- The City of Kawartha Lakes and MyKawartha.

Still with me? Join me over at MamaSoup to keep the conversation going!
Read More