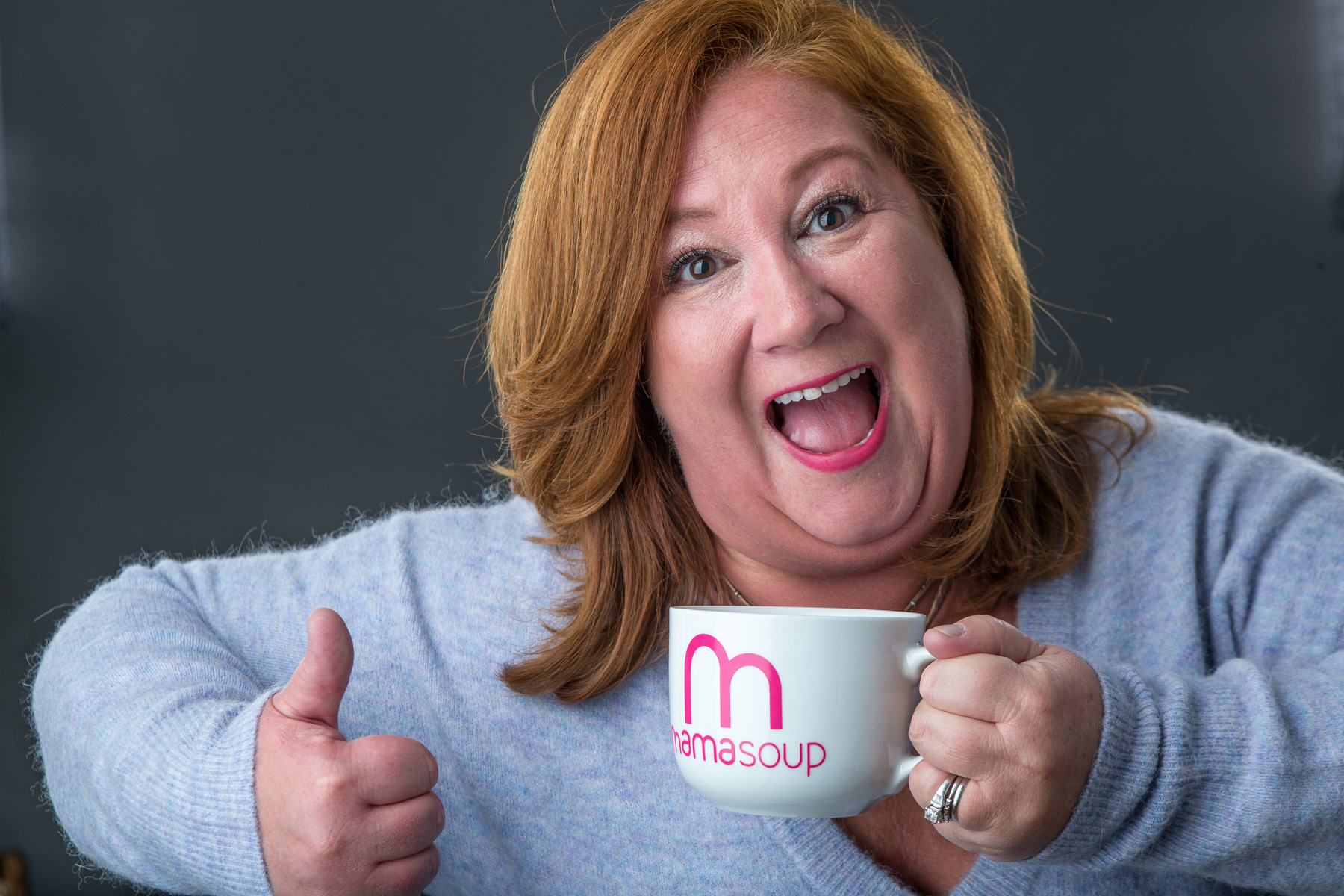 Mamasoup is A Blog for Moms at ALL Stages
I work hard at this blog to bring you lots of information and inspiration while you're doing the loneliest, most thankless job on the planet, Mama. We moms need to stick together and support each other, especially at times of stress. That means, basically the entire time we have kids living in our homes. And for the rest of our lives after they move out.
As a nurse, doula and Lamaze educator I like to think I know a few things about moms. But as a woman who's been doing this mom-gig for almost 28 years, I've gained some on-the-job experience and wisdom that nobody could ever learn from books.
I'm proud to balance information with real-talk when it comes to motherhood.
If you're pregnant, you probably have a lot of unanswered questions. I know there's lots of places to look for information online, but as a health professional who has had a 20-year career working with moms, I like to offer safe, accurate information. I've made lots posts about pregnancy that may help you out- here's a couple:
A Guide to the Safest Over the Counter Medications in Pregnancy
And this one was featured on the Brit Mums blog because there's soooo much juicy stuff in there:
8 Things You Need to Know BEFORE Your Baby Arrives
Maybe you're wondering about what to expect during your postpartum recovery? I LOVE to give up some information about that subject because let's be honest- if you've never gone through it, you don't know what to expect! Here are a couple of my most popular posts on the 4th trimester:
5 Steps to Your Postpartum Plan: Don't Have Your Baby Without One
Cabbage Leaves Can Help ALL Postpartum Moms
And what about breastfeeding? There's so much information you need about it to make it successful for you!
5 Things Nobody Tells You About Breastfeeding in the First Few Days
What Nobody is Telling Smoking Moms Who Want to Breastfeed
If you want to check out posts about raising kids (even teenagers-ugh!) and being a mom, you can scroll through the blog to find those posts scattered in there. When it comes to the reality of being a mom, I don't hold back!
Girl, being a mom is some HARD SHIZ. I'm super-proud to share safe, accurate information with you while providing inspiration and an AWESOME community over at Mamasoup. I will keep serving up the things that matter to moms because we're worth it.
Post Gallery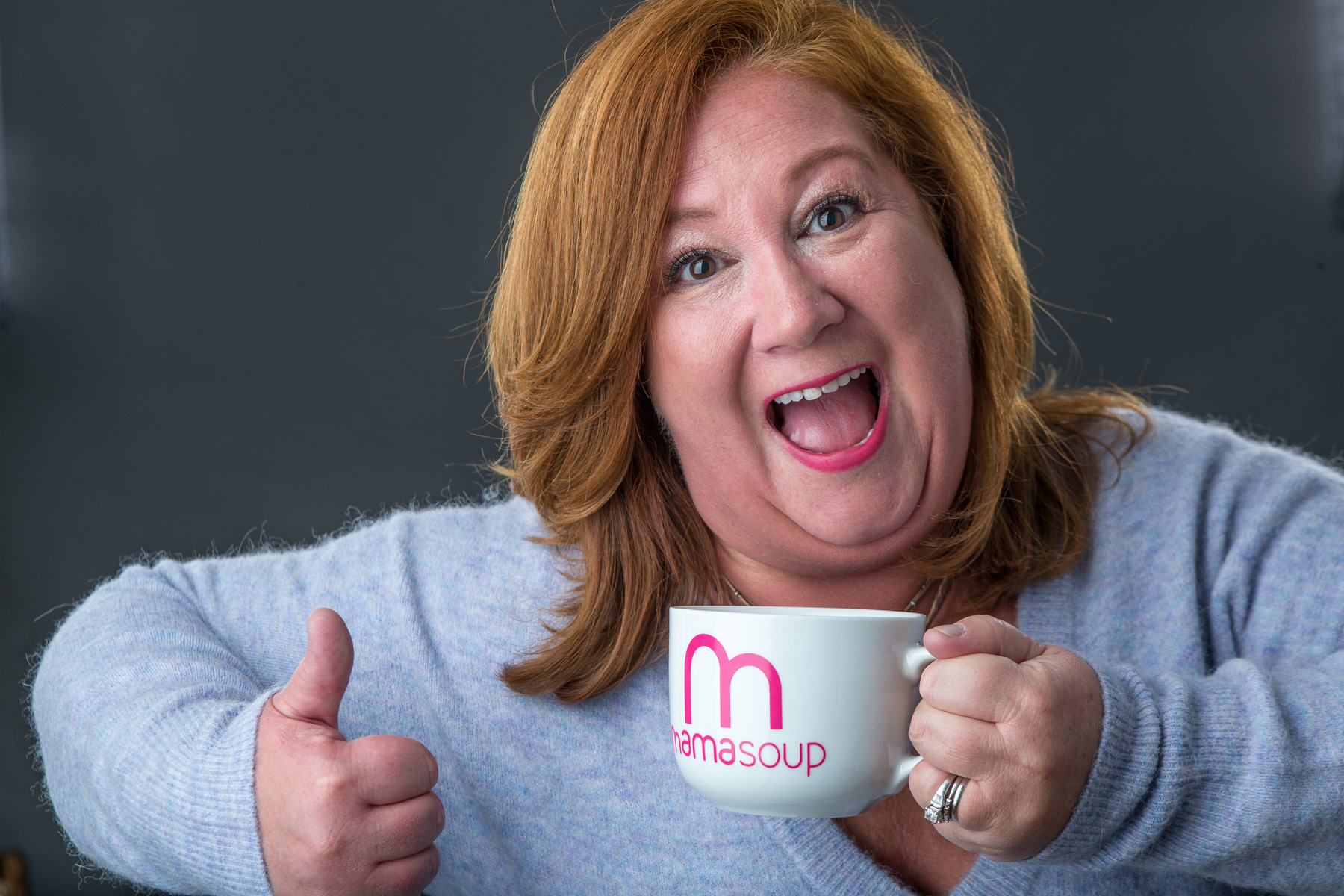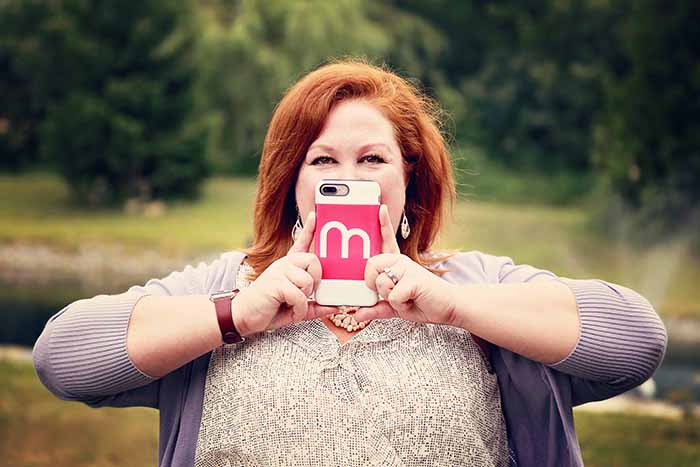 Joanne Ilaqua - CEO of MamaSoup
Hey there, I'm Joanne.
I've spent about 20 years serving women as a nurse, doula and Lamaze educator. I have 4 kids and I know firsthand how lonely and isolating motherhood can be, so I created MamaSoup. I'm mostly known for my love of red wine, spontaneously singing and my confidence in being my true self on social media. When I'm not busy building women up, you can catch me taking Instagram stories of my bulldog Ruby, watching The Handmaid's Tale, playing MUber (Mom Uber) to my kids or vacationing in my favourite town: Cabo San Lucas, Mexico.
I love serving the world by providing a space for moms to connect and support each other. In my opinion, moms are the backbone of communities because they are (literally) raising the future!

As the founder and CEO of MamaSoup, I've been featured on CHEX TV Morning Show, KawarthaNOW, Economic Development- The City of Kawartha Lakes and MyKawartha.

Still with me? Join me over at MamaSoup to keep the conversation going!
Read More