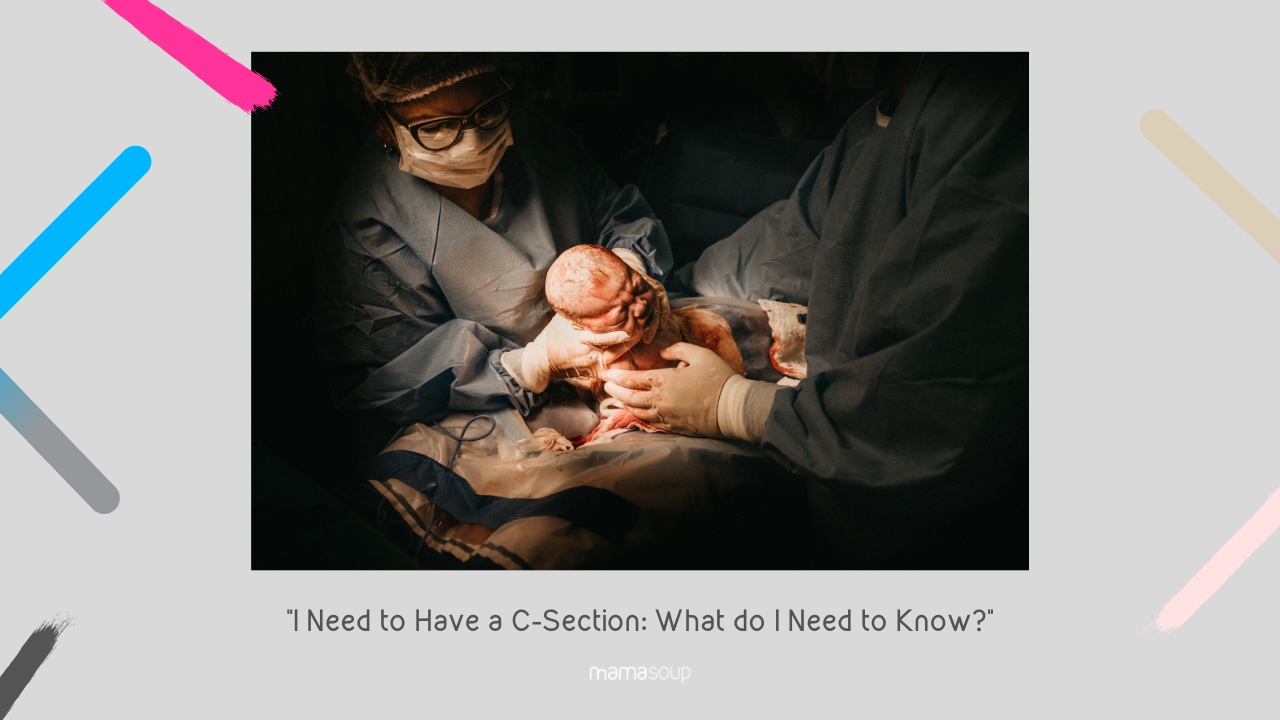 I Need to Have a C-Section: What do I Need to Know?
If you just found out you need to have your baby by cesarean, you may not be feeling this excited...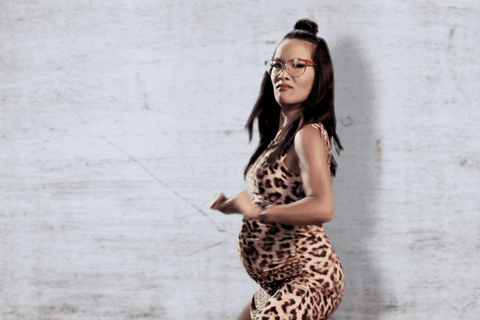 In fact, it's not unusual to feel ripped-off, sad, angry, relieved and even happy to know when your pregnancy will be over.
I'm so sick of hearing people say,
You had a c-section so you didn't really give birth.
Fuck. That.
As a labour and delivery nurse and doula, I'm here to tell you that it's not only birth, but it's the hardest way to have a baby.
As a woman who's had two cesearean, I can confirm that I understand the anxiety and worry you're feeling about your planned c-section.
So, I created a completely free info-series to help you feel more in control of your birth experience.

Caesarean: A Unique Way to Have a Baby
Having a cesarean is a unique way to have a baby, to say the least. You probably won't find all the information you need in a traditional birth class to help you feel confident that you're ready.
And those books that you're ready to click-click-ship? They just don't give you strategies to embrace the cesarean experience and make it positive.
There's Good News...
That's why I created a FREE c-section info series.
This simple, 3-day email series will cover the most important aspects of your cesarean.
(I didn't wanna overwhelm you, so it's short, sweet and to-the-point.)
From birth planning to postpartum recovery, you'll get an overview of the information you need to feel fully empowered throughout this unique birth experience.
Why Bother When I Can Just Google it?
I get it. The urge to hit the interwebs for information is strong! But the problem is that you may not find reliable facts to help you prepare for major abdominal surgery that also gives you a sweet little newborn.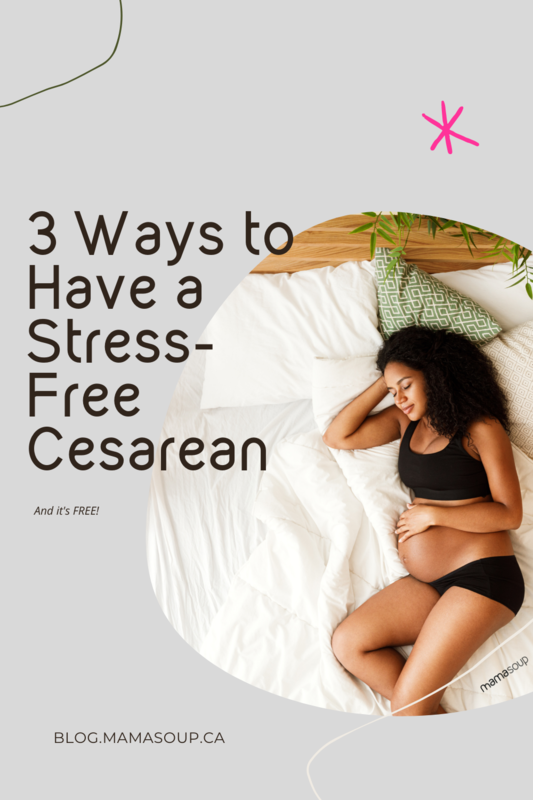 Here's what's included in the FREE series:
1. Packing Your Birth Bag
I'm not just talking about stuff for the baby when it comes to packing your hospital bag. You're gonna have some special needs after your baby is born, and I want you to be extra prepared.
As a nurse, I've had 22 years of experience helping women recover from cesareans so I've got some inside insights for you!
2. Birth Planning
Not only am I gonna teach you what your options are for a c-section, I'm also helping you decide what's most important to you.
A lot of people look at birth plans as a way of setting themselves up for disappointment when things don't go their way, but I see it more as a way of learning what's possible!
Let's be honest- the operating room is a cold, scary environment and as soon as you step into it for your cesarean you'll probably feel really vulnerable. The time to decide what you want to have a positive experience is before you even enter that room!
3. Postpartum Planning
I've given birth four times so I know where your head's at right now, Mama. You're thinking about all the things you're gonna need to go home with a helpless, tiny newborn.
After having two c-sections of my own let me tell you: all the baby gadgets, cute clothes and newborn photo sessions aren't gonna help you recover from major surgery.
In this part of the free info-series, I'm gonna get you thinking about all the ways you'll benefit from prepping to go home with a sweet new baby AND a c-section scar.
---
(RELATED: 🎯Everything You Need to Know About Recovering From Your C-Section)

Here's all you have to do:
Click HERE to sign up (all I need is your first name and email address!)
Confirm your email address.
Wait for the magic of the internet to deliver your first email that includes a short video and downloadable activity sheets
Complete at your own pace- you can do it in three days or three months!
It's possible to have an empowered, positive cesarean birth experience and recovery and I'm excited to show you how!
Post Gallery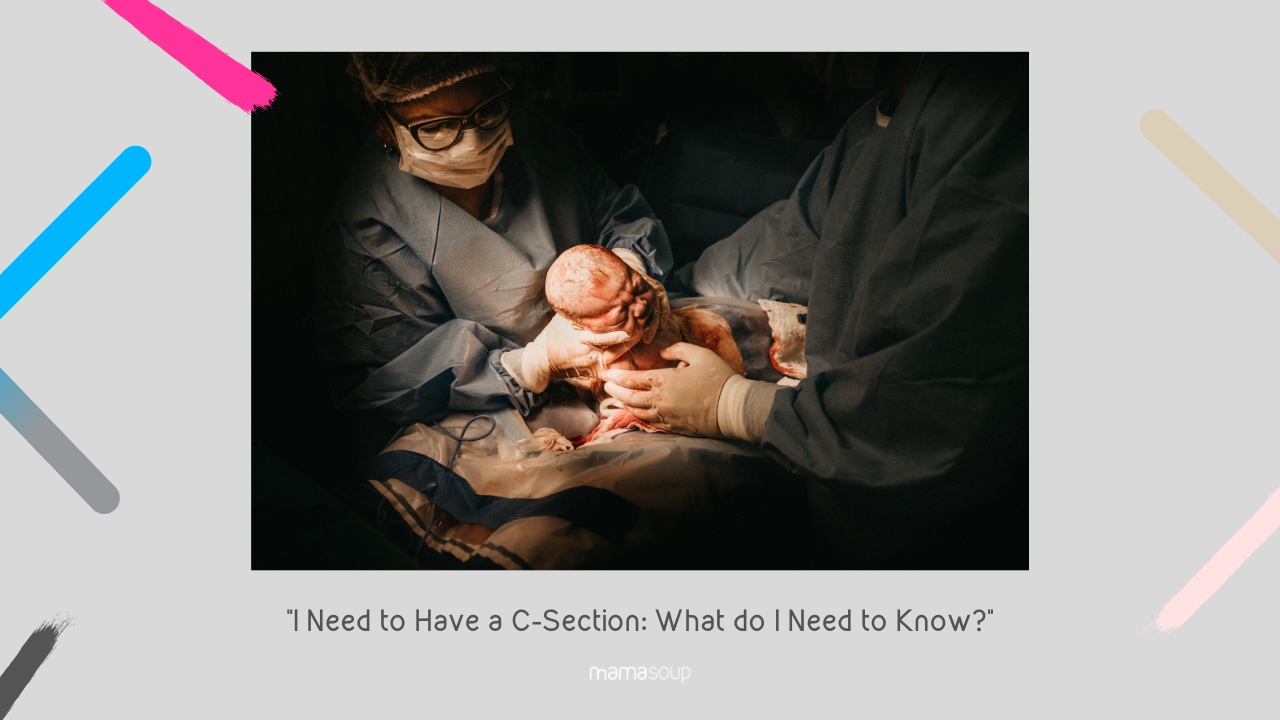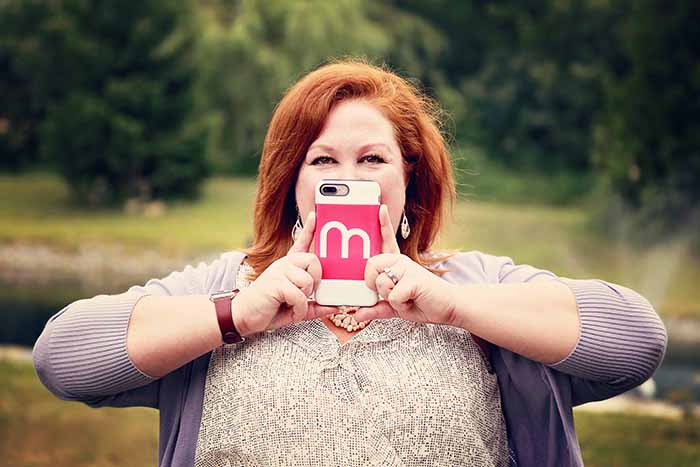 Joanne Ilaqua - CEO of MamaSoup
Hey there, I'm Joanne.
I've spent about 20 years serving women as a nurse, doula and Lamaze educator. I have 4 kids and I know firsthand how lonely and isolating motherhood can be, so I created MamaSoup. I'm mostly known for my love of red wine, spontaneously singing and my confidence in being my true self on social media. When I'm not busy building women up, you can catch me taking Instagram stories of my bulldog Ruby, watching The Handmaid's Tale, playing MUber (Mom Uber) to my kids or vacationing in my favourite town: Cabo San Lucas, Mexico.
I love serving the world by providing a space for moms to connect and support each other. In my opinion, moms are the backbone of communities because they are (literally) raising the future!

As the founder and CEO of MamaSoup, I've been featured on CHEX TV Morning Show, KawarthaNOW, Economic Development- The City of Kawartha Lakes and MyKawartha.

Still with me? Join me over at MamaSoup to keep the conversation going!
Read More