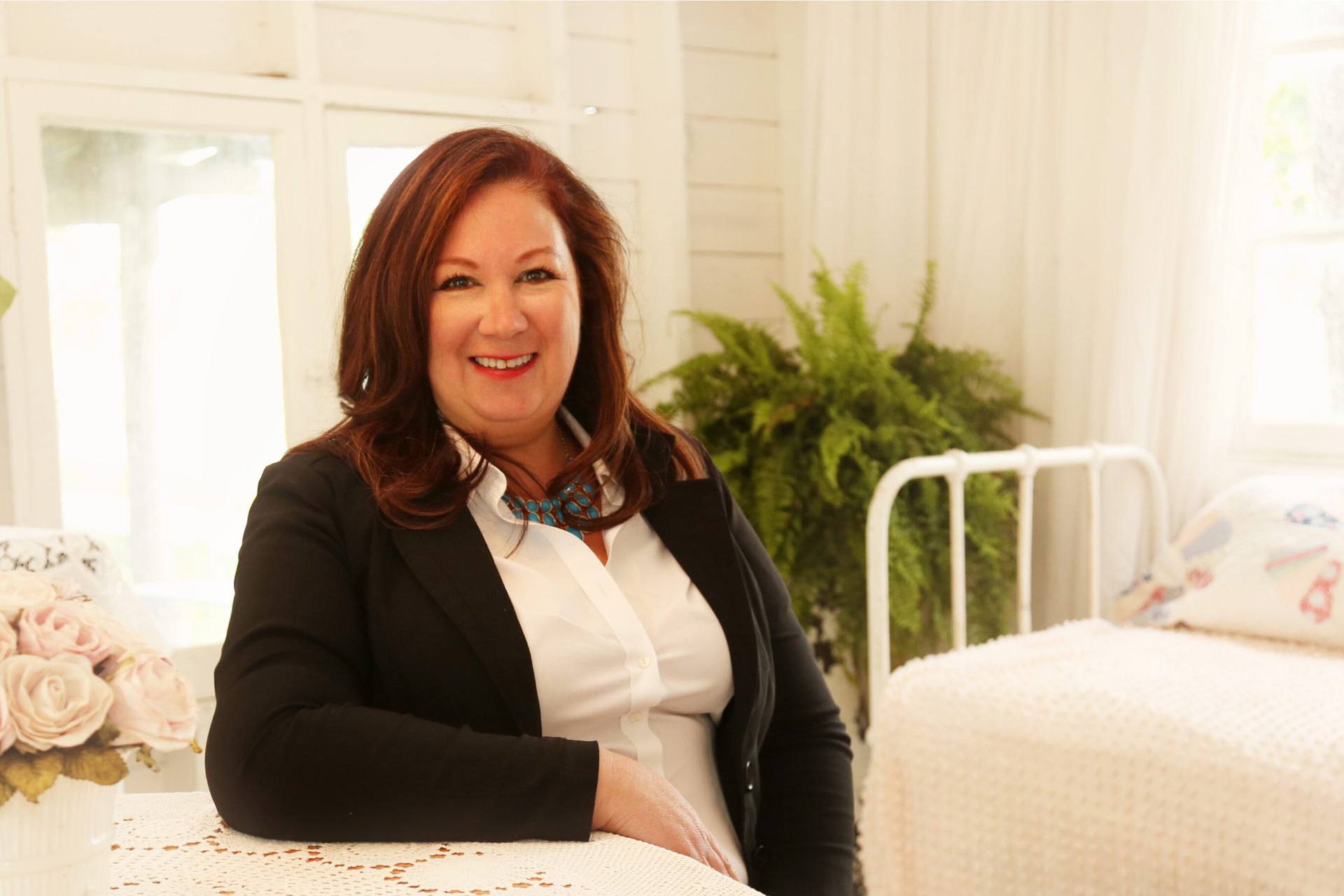 How I Went From Surviving to Thriving as a Single Mom on Welfare
If you're separated or divorced and you're doing that mom-life all by your lonesome, you're truly doing the hardest job. Like, it's the Iron Man of the mom-world. It's like running the Boston Marathon but you never reach the finish line.
I know how hard it is because I've been a single mom with two kids under four.
While I was married to my first husband, we bought a country store that had a house attached to it. My husband kept his full-time job and I ran the store/ gas bar/ feed mill while raising (and breastfeeding) my first two babies. They were six-weeks and two years old so you can imagine how exhausting that was. It was too much for one person, let alone a person responsible for caring for two other people.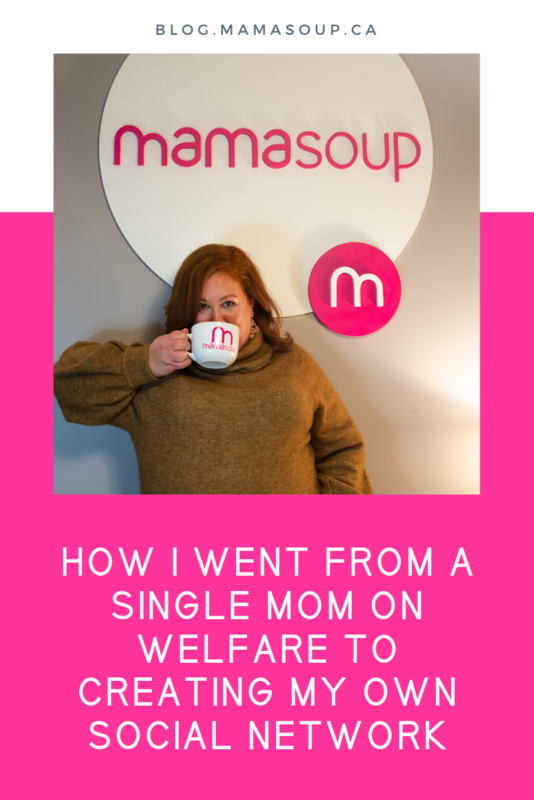 Of course we went bankrupt after two years and after a lot of drama, we finally separated. He still had his full-time job and I had two kids under four with no job and bad credit. I was as 'effed as anyone could find themselves with the crushing pressure of feeding, providing and caring for two other human beings while I battled the demons of depression. He refused to voluntarily pay child support and he didn't want to take the kids for visitations, so I was forced to move to a house in the middle of nowhere that was infested with mice. Seriously- one day I put my hand into a flour bag to make a loaf of bread and a mouse scurried up my arm and across the kitchen counter. I have the worst mouse phobia to this day.
I went on Welfare to survive. One month, I couldn't afford to pay for the oil in my furnace so my friend's church donated the money to keep us warm. I was so embarrassed and ashamed! Of course I was grateful too, but I felt like such an epic failure as mom. I mean, I was in a dire situation and I had brought my precious babies down with me. What a shitty mom.
After spending months in that situation I was getting really depressed. The isolation and shame was unbearable but I couldn't seem to get out of this rut. One day, my dad came over to visit and he was pretty disturbed by my situation. He could see that I was on the brink of a nervous breakdown, so he brought me home.
That was the moment that my rebuild started.
You may be wondering, why the hell would she share these intimate details about the worst time in her life with a bunch of strangers? But the truth is, if you're still reading this I don't consider you a stranger at all. And if I can inspire just one single person with my story, I'll keep sharing it.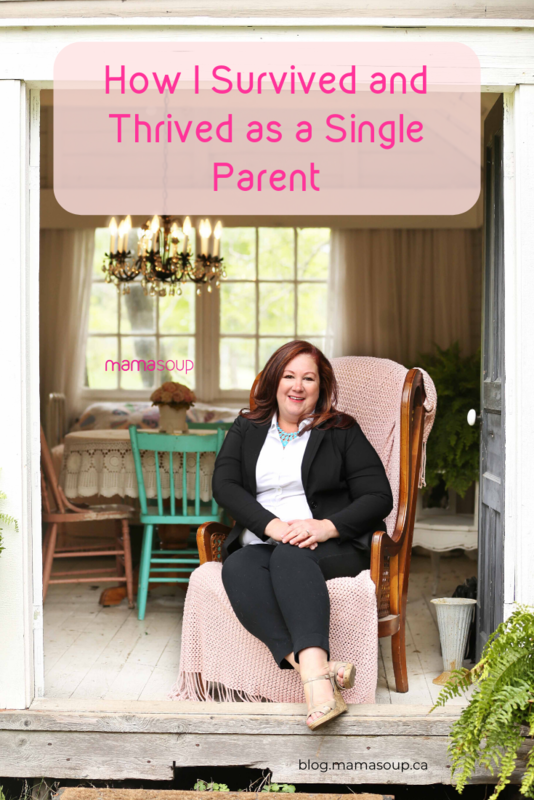 So what did I do to gain momentum and turn our lives around? Well, a shit-ton, actually. I accepted help, I took chances by interviewing for jobs waaaaaayyy above my skills (and getting them) and I went to court to fight for my kids. That wasn't too tough because my ex didn't even show up so I got sole custody, but getting child support was a whole other story. I used the duty-counsel to fight for us in court because retaining a lawyer was far too expensive at that point. Duty-counsel are the free lawyers at the courthouse.
I researched all of the resources available for single parents: things like special tax deductions and daycare subsidies. I worked my ass off at work and at home. I regularly exercised and I started eating better. I hung around people who had a positive mindset because I needed to retrain my brain to feel worthy of happiness.
Was I still stressed beyond belief? You bet your sweet ass I was! But at least I was slowly climbing out of the black hole I was in.
If you're struggling as a single mom right now, I want you to know that I see you in the trenches. You may feel pretty invisible right now, hacking away at the daily chores of being two parents when you barely feel like one person. You may feel like you'll never be enough for your kids because you're constantly trying to be everything and it's exhausting. You may even feel like giving up at some point every single day but you know that's not really an option because your kids rely on you for everyfuckingthing.
Keep going, Mama.
It's a long, hard road but it's all worth it.
Post Gallery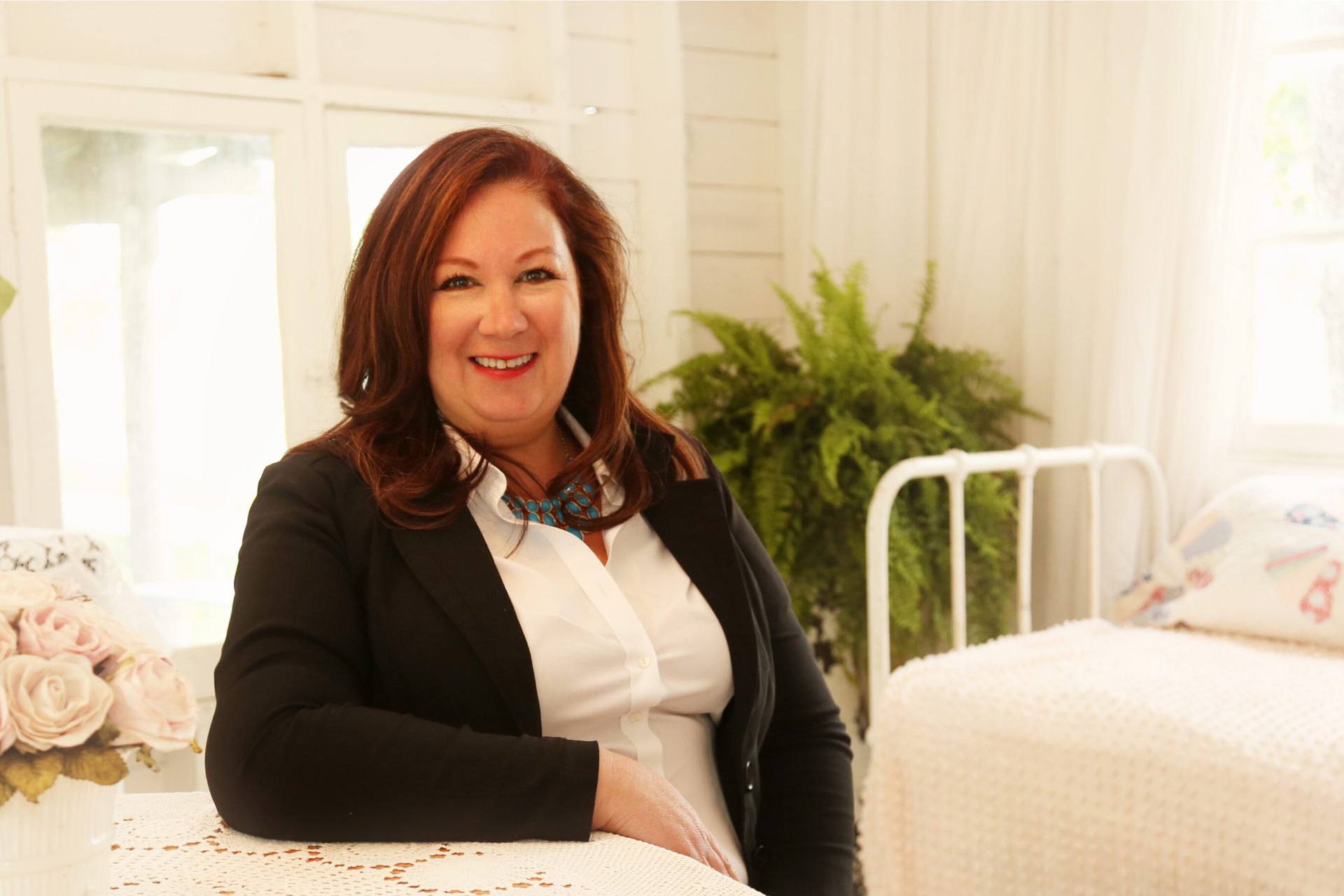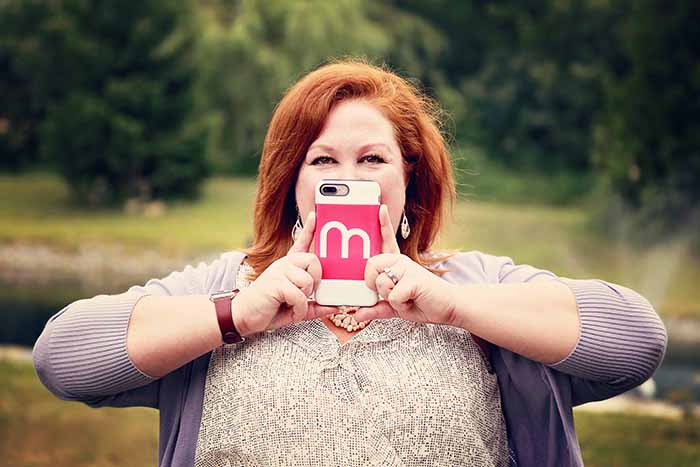 Joanne Ilaqua - CEO of MamaSoup
Hey there, I'm Joanne.
I've spent about 20 years serving women as a nurse, doula and Lamaze educator. I have 4 kids and I know firsthand how lonely and isolating motherhood can be, so I created MamaSoup. I'm mostly known for my love of red wine, spontaneously singing and my confidence in being my true self on social media. When I'm not busy building women up, you can catch me taking Instagram stories of my bulldog Ruby, watching The Handmaid's Tale, playing MUber (Mom Uber) to my kids or vacationing in my favourite town: Cabo San Lucas, Mexico.
I love serving the world by providing a space for moms to connect and support each other. In my opinion, moms are the backbone of communities because they are (literally) raising the future!

As the founder and CEO of MamaSoup, I've been featured on CHEX TV Morning Show, KawarthaNOW, Economic Development- The City of Kawartha Lakes and MyKawartha.

Still with me? Join me over at MamaSoup to keep the conversation going!
Read More