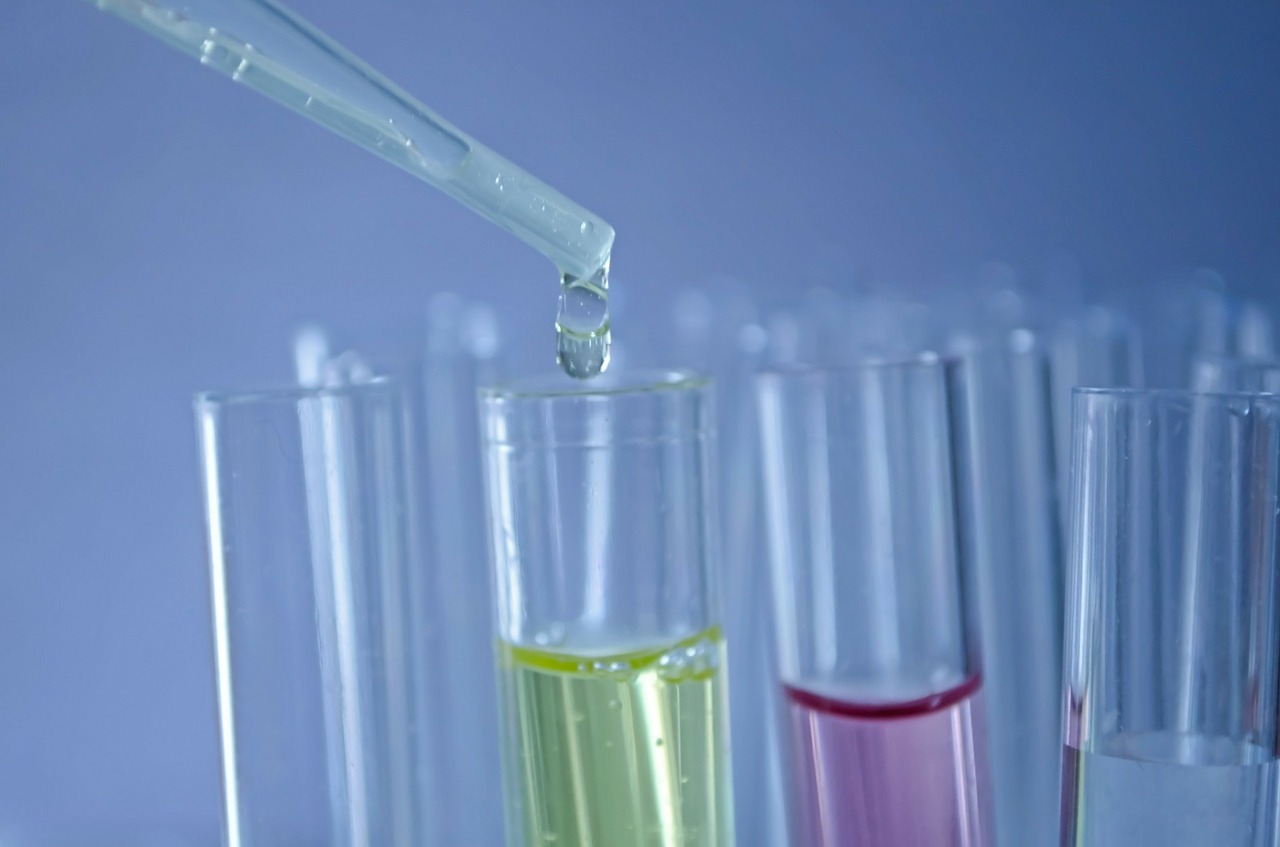 Everything You Wanted to Know About Vaginal Seeding
What the heck is the Microbiome and Vaginal Seeding?
You know, research is an amazing thing. As more and more women are experiencing birth by caesarean, researchers have been focusing on the importance of the gut. Specifically, a baby's gut.
Basically, our bodies are full of microbes. These are groups of micro-organisms that contain: bacteria, fungi and even viruses. You may think that these are bad, but a lot of them are actually VERY good for our health and well-being!
Research has shown that babies pick up these microbes when they're born vaginally because their head, face and trunk passes by a mom's vagina and anus. This is where they pick up these micro-organisms and it helps their little guts develop immunity to illness and disease.
When a baby is born by caesarean, it doesn't reap the benefits of passing by a mom's vagina or anus. Therefore, the baby doesn't collect those microbes.
If you want to take a much deeper dive into the world of birth and the human microbiome, check out this link to Microbirth.
Vaginal Seeding is the process of passing those micro-organisms off to the baby by inserting a gauze tampon into a mom's vagina before her caesarean, and removing it immediately after then wiping it on the baby's face, head, neck and trunk. It sounds weird, but some believe it's actually quite beneficial for a baby's longterm health and wellness. Others believe that the risk of infections including sepsis are too great and they strongly warn against it.
Here is what The American College of Obstetricians and Gynecologists of America (ACOG) say about vaginal seeding.
Here's an interesting article from the CBC about vaginal seeding.
As you can see, there's a lot of work that still needs to be done to determine the safety of this procedure. Part of the problem with the research is that women in many countries (including Canada) receive a routine dose of antibiotics before their caesarean. This is because the evidence shows that a loading dose of antibiotics before any surgery reduces the risks of infection. The antibiotics received before the caesarean would probably decrease the amount of healthy micro-organisms needed for vaginal seeding, and that would skew the study results.
At the end of the day, this is your body and your baby.
If you're going to engage in vaginal seeding, you'll need to talk to your doctor about it well before your birth to make sure they're on board with the plan and to make sure your swab is collected for you.
If you're pregnant and you're looking for some more awesome information, check out this viral post:
5 Things First-Time Moms Wished They'd Known Before Their Baby Arrived
Post Gallery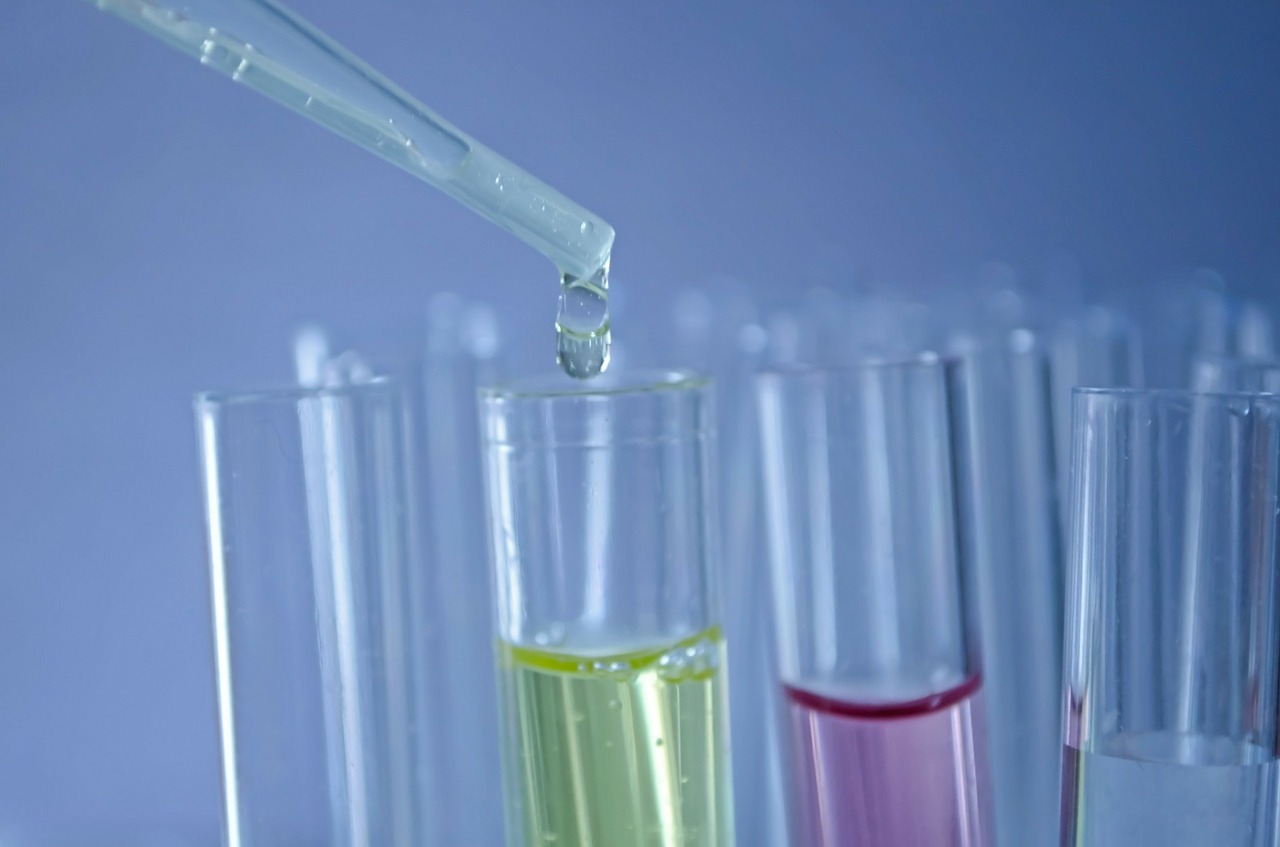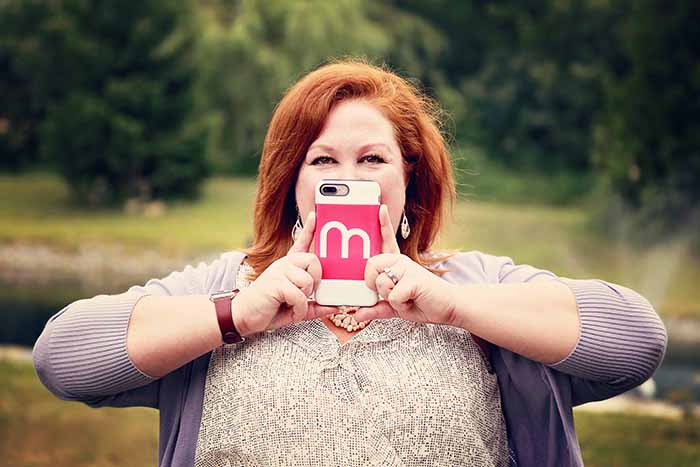 Joanne Ilaqua - CEO of MamaSoup
Hey there, I'm Joanne.
I've spent about 20 years serving women as a nurse, doula and Lamaze educator. I have 4 kids and I know firsthand how lonely and isolating motherhood can be, so I created MamaSoup. I'm mostly known for my love of red wine, spontaneously singing and my confidence in being my true self on social media. When I'm not busy building women up, you can catch me taking Instagram stories of my bulldog Ruby, watching The Handmaid's Tale, playing MUber (Mom Uber) to my kids or vacationing in my favourite town: Cabo San Lucas, Mexico.
I love serving the world by providing a space for moms to connect and support each other. In my opinion, moms are the backbone of communities because they are (literally) raising the future!

As the founder and CEO of MamaSoup, I've been featured on CHEX TV Morning Show, KawarthaNOW, Economic Development- The City of Kawartha Lakes and MyKawartha.

Still with me? Join me over at MamaSoup to keep the conversation going!
Read More