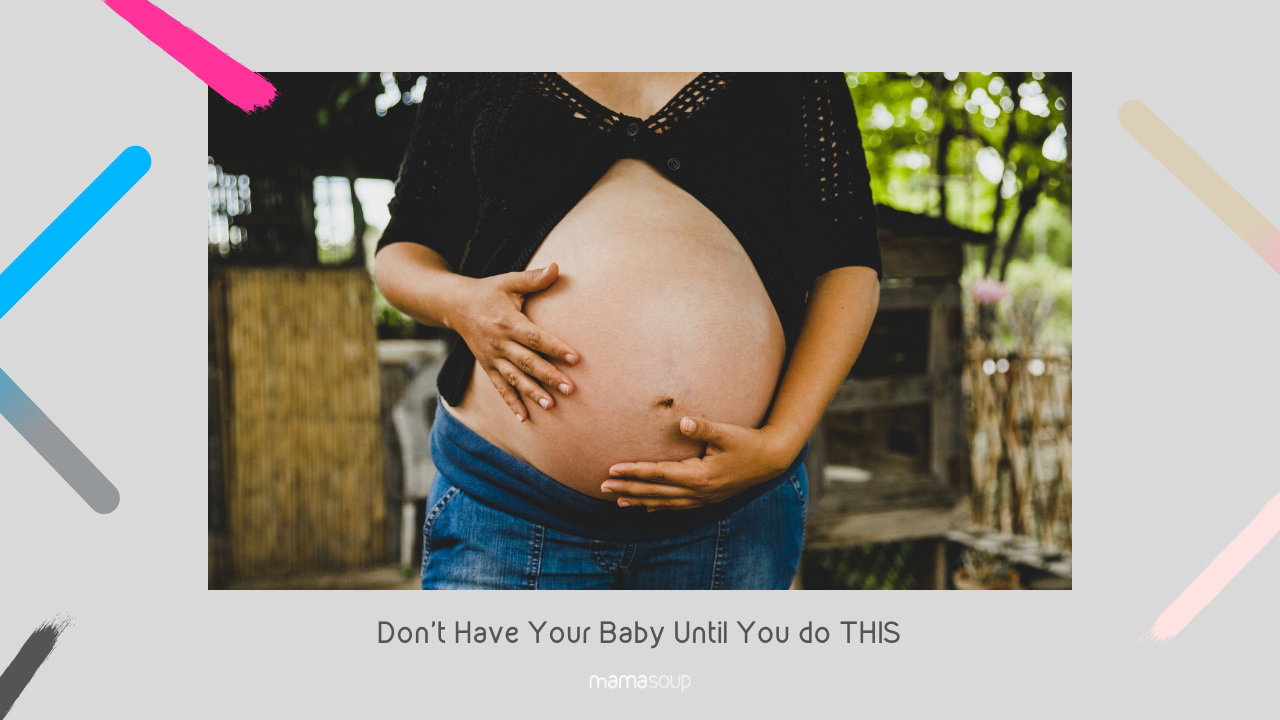 Don't Have Your Baby Until You Do This
The time is NOW to build your postpartum plan, while you're still pregnant. Instead of a mad dash to find help after you get home with your new baby, why not start planning now?
Why Should You Bother?
A recent study from Lansinoh came out and it found that:
While the majority of women felt prepared to care for their baby, 92% said there were parts of the postpartum period they were not prepared for. Nearly two-thirds or more were unprepared for breastfeeding, mental health concerns, lack of sleep, and physical recovery.
The study also found that:
⚠️ Nearly 70% indicated they had unrealistic recovery expectations.
⚠️ More than half of new moms created a plan for giving birth, only 11% created a plan for their postpartum recovery.
⚠️ 90% of moms would recommend other new moms spend more time preparing for their own recovery after giving birth.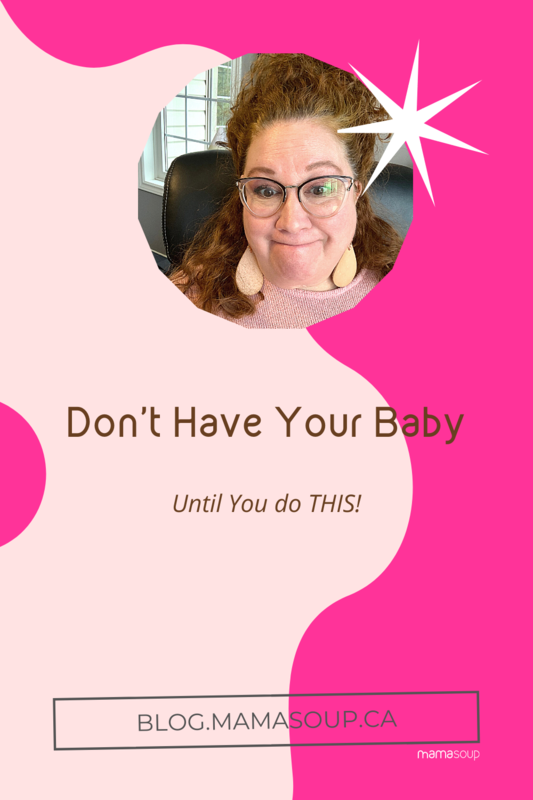 Where Should You Start?
Having a plan in place is especially useful for women who:
are used to being in control

are at a higher risk for postpartum mood disorders (by the way, you can download a FREE perinatal/postpartum depression test HERE- it's so handy!)

are planning a quick recovery to get back to work

are planning to stay home for an extended period of time

basically, any woman who has a baby
The Best Way to Recover from Birth
The best place to start with your postpartum plan is to ask yourself 2 questions:
WHO is going to help you after the baby comes home?

HOW are they gonna help?
I can't stress enough the importance of deciding who will be your trusted helpers. But even more importantly than who they are, is what they will be doing to help you. The last thing you need is 5 people bringing you a macaroni salad when all you want is someone to take the dog for a walk.
A lot of women hesitate to reach out before the baby is even born because they think they'll be able to "handle things" and there's a good chance that they will! But why? Why try to be a hero and become a sleepless zombie when you can rely on the kindness of friends, family and even paid support people?
People want to help. They want an excuse to come over.
Whenever there's a new baby in the friend or family circle, people want to reach out and be a part of your transition. They're thinking about you often and wondering how you're making out, but they may not want to call or show up because they don't want to wake you or disturb you while you're breastfeeding or sleeping.
So, let's talk about your PLAN! I've created a simple 5-step process that you can do right now, TODAY to get your plan together. I've always got your back, Mama!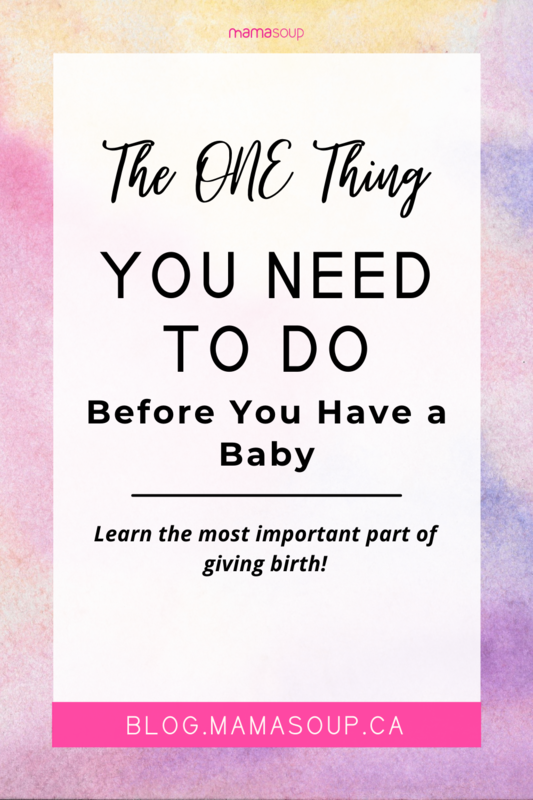 1) Guesstimate Your Postpartum Needs
Obviously you're just guessing if this is your first baby. But many women underestimate how much help they actually need in the first weeks.
Basically, you should plan to do twice as much with half the time and while you're exhausted.
So if you can have someone around for a couple of hours every day for the first few weeks so you can catch a nap, that would be a GREAT place to start! Then, consider your other needs: do you have pets? Other children? A partner that has to go back to work right away?
(RELATED: 🎯For 52 seconds of new mom inspo, CLICK HERE!)
2) Identify the People You Can Count On
Let's be honest here- your mom or your best friends are the ones that you're going to need for the bigger tasks like watching the baby while you shower or sleep. But maybe your "work wife", neighbour or another friendly acquaintance will be able to come through in other ways?
You won't know until you ask, Mama!
Another thing to consider is paid help: do you have any money in the budget to hire a postpartum doula for any amount of time?
You need a postpartum doula more than you need that super-fancy stroller.
Even if all you need is someone to call when you have a question or a hard day, you need a virtual postpartum doula. It's time to invest in your health and wellness- and if you can't afford the doula or the stroller? Consider asking for doula services as a shower gift!
I offer virtual doula services to families who want to invest in a smoother, calmer postpartum period.
Not everyone has a trusted voice to help guide them through this major life transition.
I'm there for them so they know they're not alone in this journey. I've got different packages available so if it sounds like something you'd be interested in exploring, click the link below to book a free discovery Zoom call with me.
I'M INTERESTED IN VIRTUAL POSTPARTUM SUPPORT!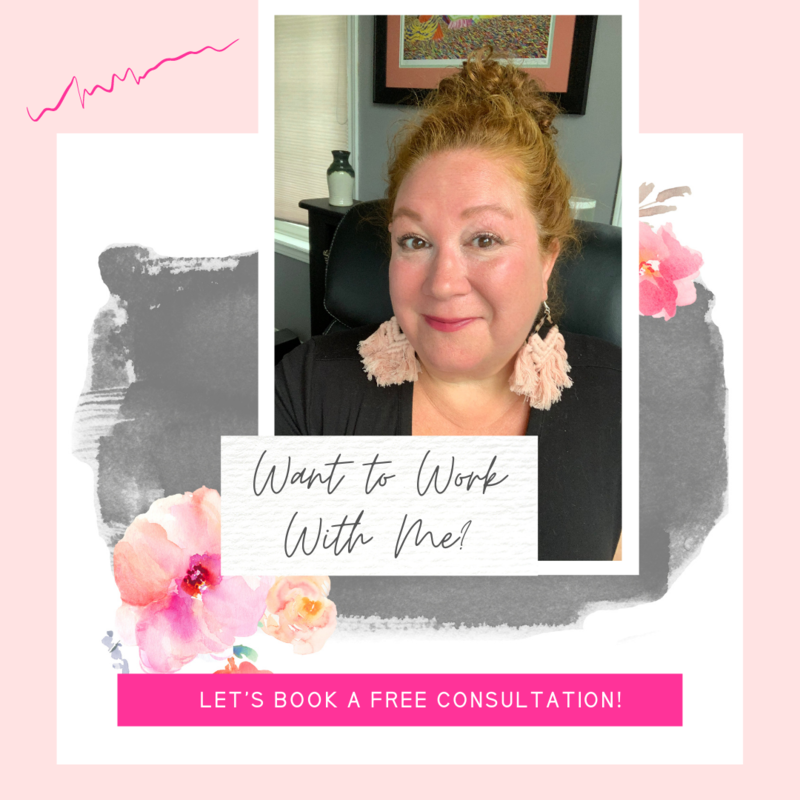 Once you identify the people who can help you, reach out and ask them if they're in to help a mama out!
3) Assign Tasks
This is where you'll have to get honest about who you can really count on. Your partner, mom or best friends may be the ones who can watch the baby while you shower or sleep. while your "work wife" may be the one to make a couple of meals for you.
Your neighbour may be the one to grab your mail and an acquaintance who loves dogs may be willing to take your dog out for a walk.
Maybe you can hire a local teenager to shovel snow, cut some grass or take your other kids to the park for an hour.
Many women rely heavily on their moms for help at this time, but think about your dad too- there are so many things he could help you out with if you just ask!
Good luck with your postpartum planning, Mama- it may take you a bit of time to prepare it, but you'll never regret having your plan together before you actually need it.
---
Wanna take a deeper dive into postpartum planning?
Good for you!
Download our postpartum planning guides below:
Postpartum Planning Guide for C-Section - $6.99
Twenty pages of activities to help you identify what you'll need help with, how to communicate to your partner, how to ask the people in your life for support, how to process your birth and how to do cesarean section scar tissue massage and skin stretching.
Postpartum Planning Guide for Vaginal Birth - $5.99
Seventeen pages of activities to help you identify what's most important to you, what you'll need help with, how to communicate with your partner aand how to ask the people in your life for support
---
Post Gallery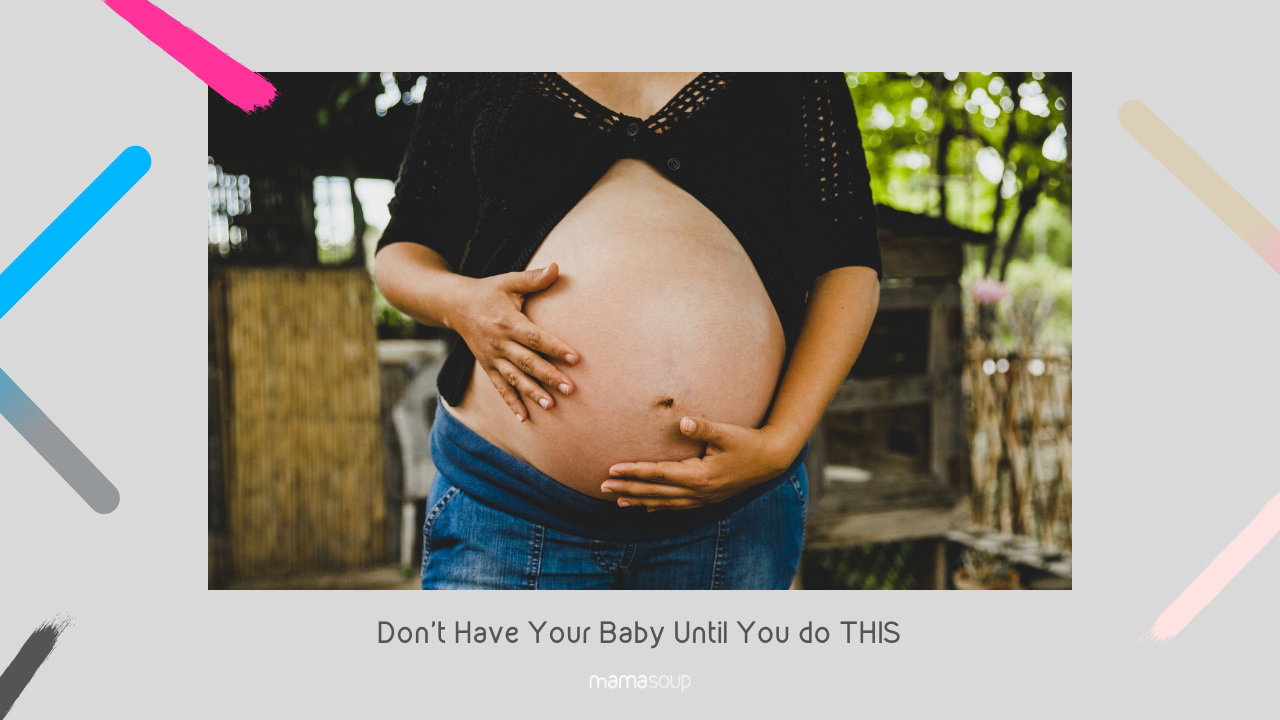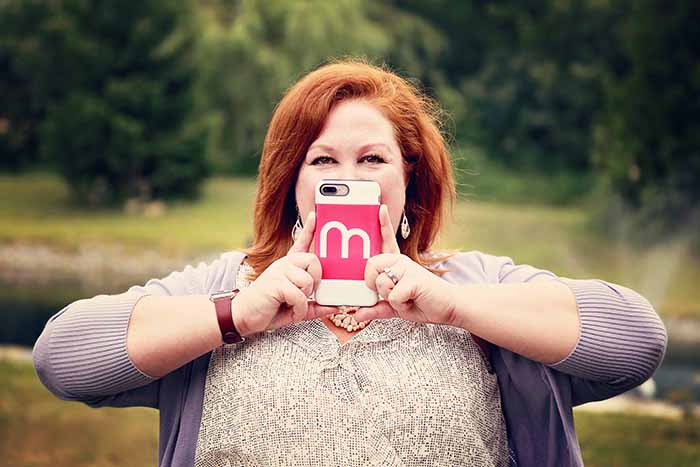 Joanne Ilaqua - CEO of MamaSoup
Hey there, I'm Joanne.
I've spent about 20 years serving women as a nurse, doula and Lamaze educator. I have 4 kids and I know firsthand how lonely and isolating motherhood can be, so I created MamaSoup. I'm mostly known for my love of red wine, spontaneously singing and my confidence in being my true self on social media. When I'm not busy building women up, you can catch me taking Instagram stories of my bulldog Ruby, watching The Handmaid's Tale, playing MUber (Mom Uber) to my kids or vacationing in my favourite town: Cabo San Lucas, Mexico.
I love serving the world by providing a space for moms to connect and support each other. In my opinion, moms are the backbone of communities because they are (literally) raising the future!

As the founder and CEO of MamaSoup, I've been featured on CHEX TV Morning Show, KawarthaNOW, Economic Development- The City of Kawartha Lakes and MyKawartha.

Still with me? Join me over at MamaSoup to keep the conversation going!
Read More