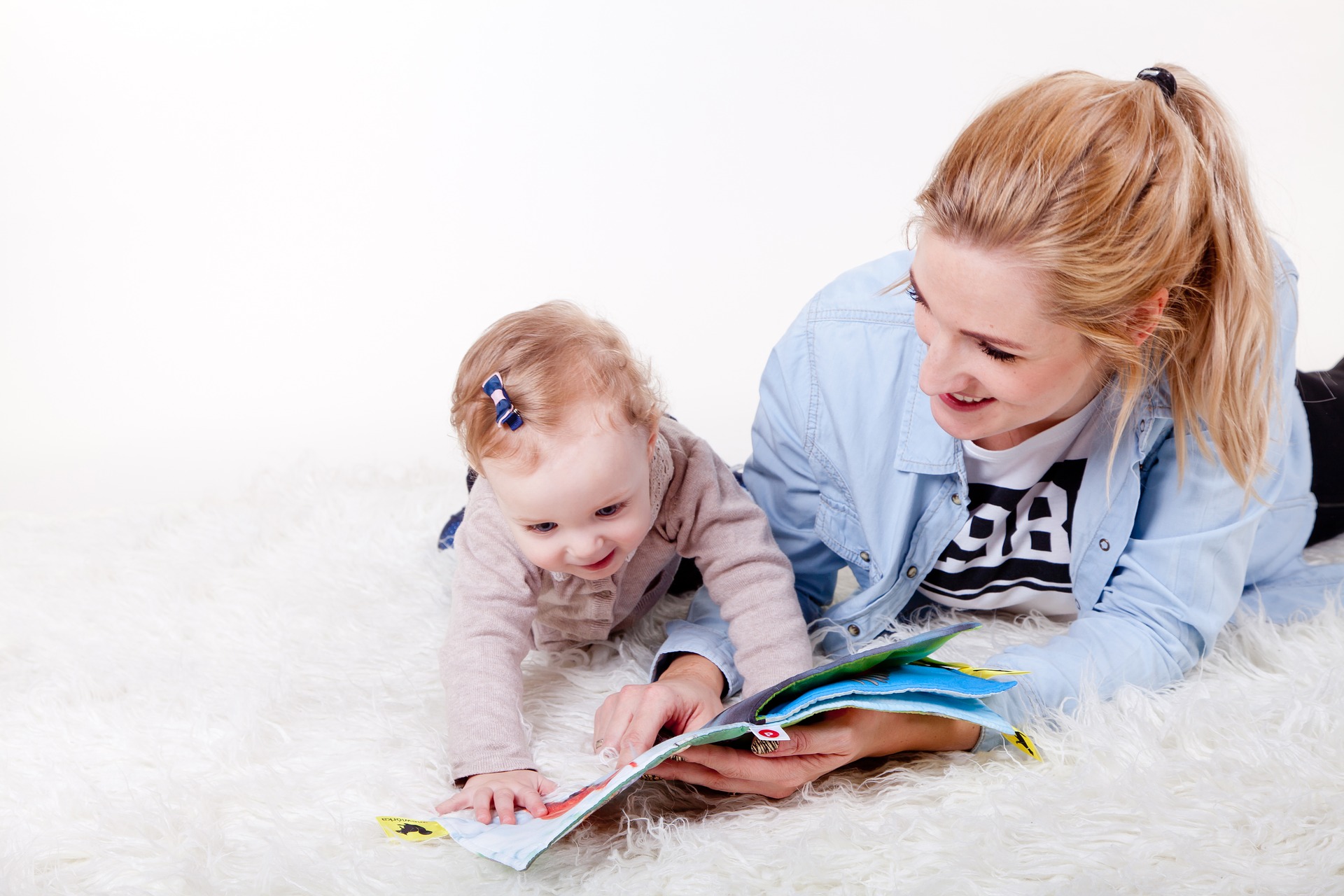 Doing Childcare Right: an Interview with a Registered Early Childhood Educator
For any mama who is going to be using daycare, this interview is GOLD! I chatted with Cassidy Ellis, RECE (Registered Early Childhood Educator) from Peterborough, Ontario this week to bring you the lowdown on daycare: What you really need to send, why it's important to get there on time and tips for working on sleep and speech routines at home!
It's not an easy task, leaving your child while you go to work. But it's clear that early childhood educators are professionals who care about your kid's happiness and development.
---
What 3 essential items should a parent send with their child every day?
1) A cuddly item of some sort for sleep time, (ie blanket or stuffed animal) especially if your child is new to the center or has one they are close to at home.
2) A change of weather appropriate clothes, preferably 2-3 shirts, pants, socks, and underwear unless of course they're in diapers. We often offer indoor water play for the children (even in the winter) or participate in messy play such as painting. The most important thing to remember when sending clothes is never send clothes you wouldn't want to get dirty!
3) Weather-appropriate outdoor clothing. In the winter, an extra pair of mittens is always helpful and avoid the knitted type as they soak through quickly while playing in the snow. In the summer, shoes that your child can get muddy in the sandbox or wet in a sprinkler such as sandals or crocs
What can a parent do at home to make the transition to daycare easier for everyone?
Encourage them to sit down while they eat, during meal times we have the children stay at the table and sit down while they eat. If a child is allowed to run around or come and go from the table at home it makes it difficult for them to sit through a meal at daycare.
Encourage children to pick up after themselves to help them stay in this habit, as well as encouraging them to share their toys. I understand most of this is likely already common practice, but these habits go much smoother at daycare when they are practiced at home as well.
When a child cries at drop off, how long do they really cry after a parent leaves?
It varies from child to child but usually anywhere from 30 seconds to 5 minutes. But more often than not about 30 seconds to a minute, once we show the child a toy they enjoy, something new in the room, see one of their friends or in all honesty once you're out of sight and they notice the room around them they are off and ready to play!!
Can you list 3 ways a mom can help her toddler develop speech?
1) When your child mispronounces a word, even if you know what they mean, give a gentle reminder of how to pronounce the word and have them try it again.
2) If they are struggling to find the right words don't just give them the words and leave it at that- have them repeat the words back to you. So if they're using their body language to show you they want more banana, you could try saying "Would you like more banana? More banana please or more please". Encourage them to say it.
3) Use shorter, simpler phrases to start. To use the example from above again, depending on the current development of your child you could get the same message across in varying levels of development. "More", "More banana"/"more please", "more banana please". You can start with just one word and slowly add more words as they learn.
What are 3 things a parent can do to help encourage their child's sleep routine at daycare?
1) Bring their favourite cuddle item, or make a big deal of buying a special new item that can be left at daycare, this way you don't have to worry about forgetting to bring it back and forth.
2) Let us know if your child has any routines or habits they follow at home for naptime
3) When the children sleep at daycare, the room isn't pitch black dark, so if that is something your child is accustomed to then maybe gradually getting them adjusted to sleeping with some light in the room, not a lot but some, can help.
How often are parents late to pick up their kids? Why does it matter?
In my experience it often depends on the families; for some parents it's a rare occurrence in an unexpected/emergency circumstance, but there are some families that it's more common. I can't speak for all educators, but if your child's "scheduled pickup time" is 4:30 for example and you come at 5:05, I don't care as long as it doesn't affect our ratio. But if the center closes at 5:30 and you are only just pulling into the parking lot at 5:30, 5:33, 5:35, it may only seem like you are 3-5 minutes late but we still have to tidy up, turn everything off, and lock up which means it's now even later that we are leaving (especially if it takes you another 5-10 minutes to gather your child's belongings). Often, we stop getting paid at 5:30, or have things we need to do after work and when a parent makes a habit of showing up late it makes it harder for us. But usually unless there is one family in particular that picks up late, it doesn't happen often.
If you could tell a mom just one thing about her child it would be...
I truly care for the children I work with everyday and work hard to build a trusting and meaningful relationship with them, so just know that as hard as it might be to drop off your child every day that we work hard to make them feel safe, loved and at home!
Finish this sentence. I love my job because....
The children teach me so much more than I can ever teach them. Children are always true to themselves and don't care what other people think, and only judge someone on whether or not they are a nice person and that is something we can all learn from them! I love the light and creativity I see in children every day, we as adults may see a box of marble but the children see a million possibilities and a million ways to use them!
Can you please tell me a bit about you?
I am a RECE (Registered Early Childhood Educator) and have been working in childcare for about 4-5 years now. I did a co-op placement in high school in a daycare and even though I always knew I wanted to work with children, that was when I fell in love with the daycare environment! I started the Fleming College ECE program in 2014 and graduated in 2017. I had a gap year in the middle where I worked as a supply for many different daycare centers and was hired for my first full time job almost a year ago at the center I currently work at. Of course I don't speak for any other educators and I still consider myself new to the field but I hope this helps you when you take your child to daycare.
Post Gallery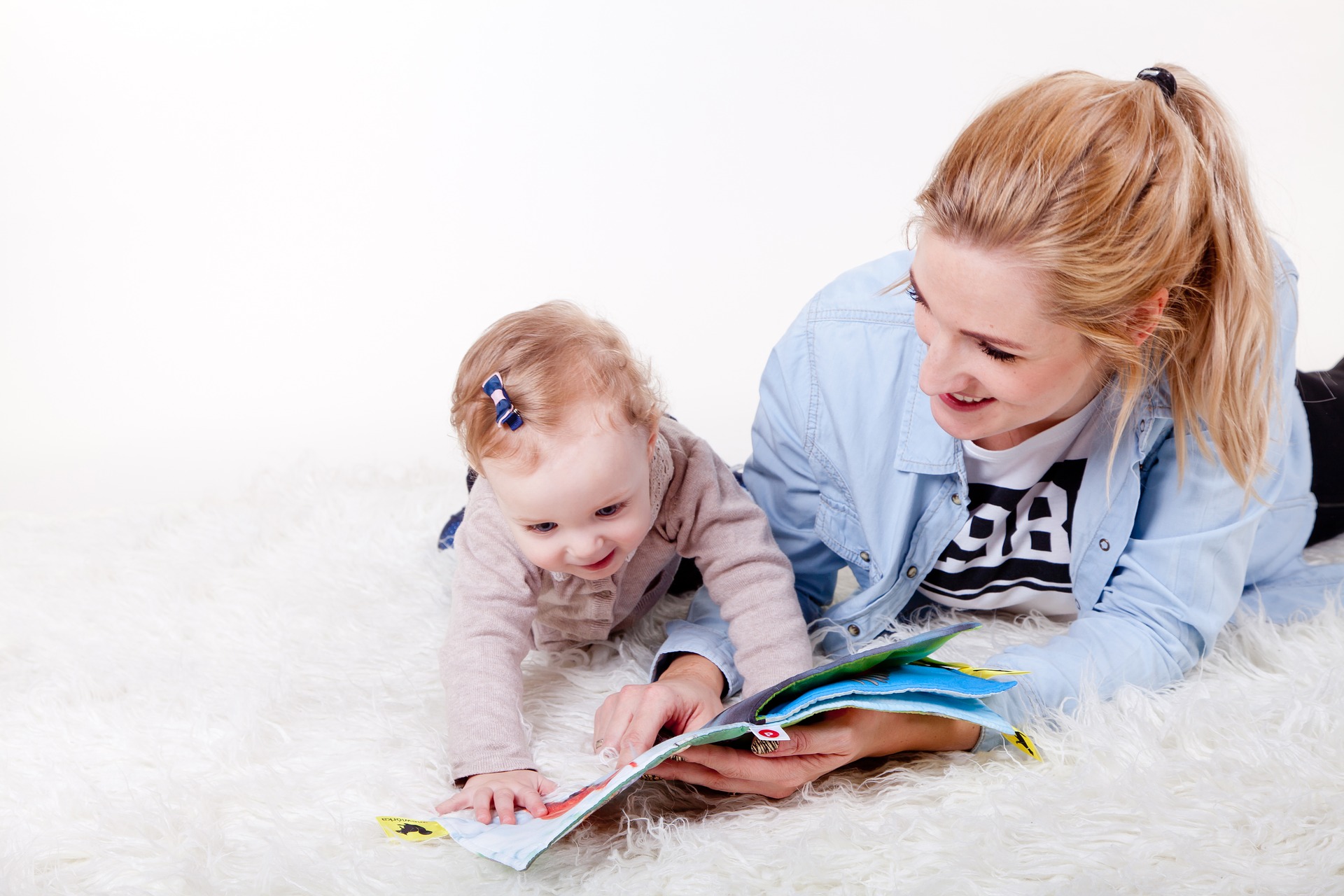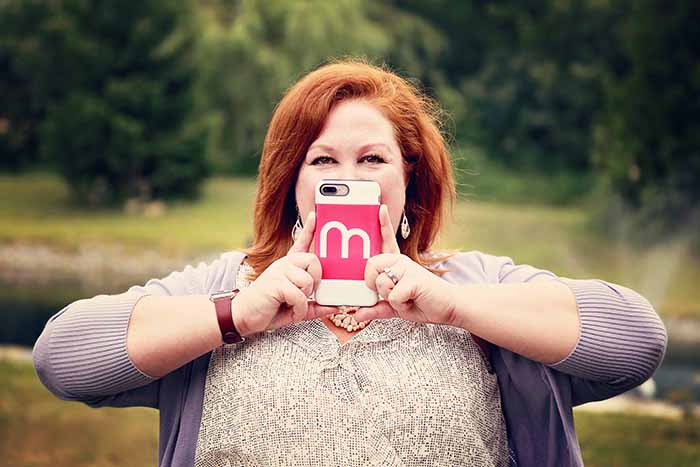 Joanne Ilaqua - CEO of MamaSoup
Hey there, I'm Joanne.
I've spent about 20 years serving women as a nurse, doula and Lamaze educator. I have 4 kids and I know firsthand how lonely and isolating motherhood can be, so I created MamaSoup. I'm mostly known for my love of red wine, spontaneously singing and my confidence in being my true self on social media. When I'm not busy building women up, you can catch me taking Instagram stories of my bulldog Ruby, watching The Handmaid's Tale, playing MUber (Mom Uber) to my kids or vacationing in my favourite town: Cabo San Lucas, Mexico.
I love serving the world by providing a space for moms to connect and support each other. In my opinion, moms are the backbone of communities because they are (literally) raising the future!

As the founder and CEO of MamaSoup, I've been featured on CHEX TV Morning Show, KawarthaNOW, Economic Development- The City of Kawartha Lakes and MyKawartha.

Still with me? Join me over at MamaSoup to keep the conversation going!
Read More