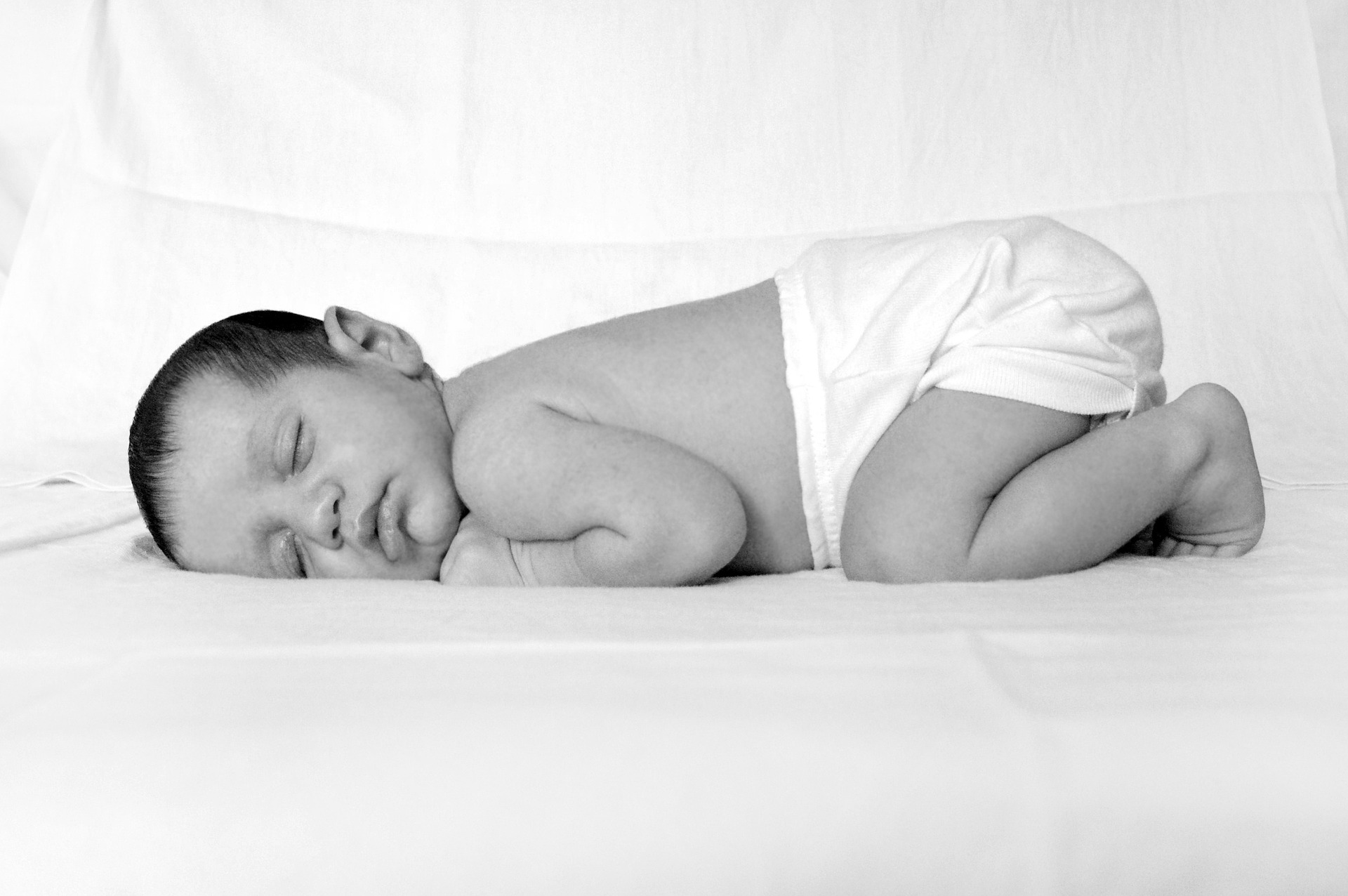 DIY- Diaper Wipe Spray
If you've been looking for a good diaper-wipe spray so you can avoid using store-bought wipes, I've got you covered!
Diaper wipes can be made with harsh ingredients- too harsh for your newborn's skin, and they create a lot of waste. This diaper spray cleans your baby's bum without stripping all the natural oils from her skin. Spray on and wipe off with a soft, damp washcloth.
So, enjoy this very easy DIY recipe, Mama!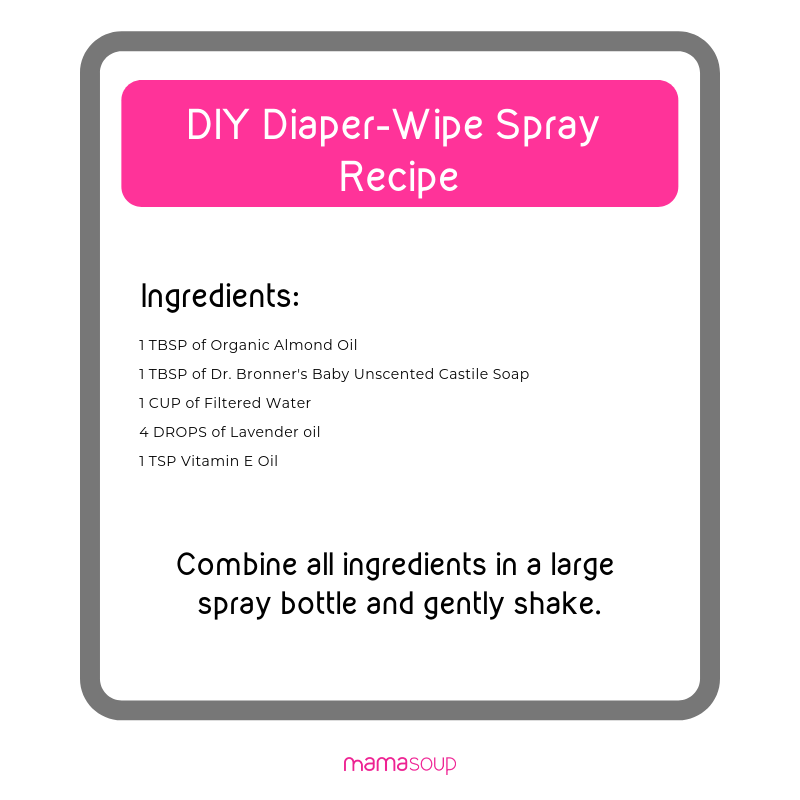 Post Gallery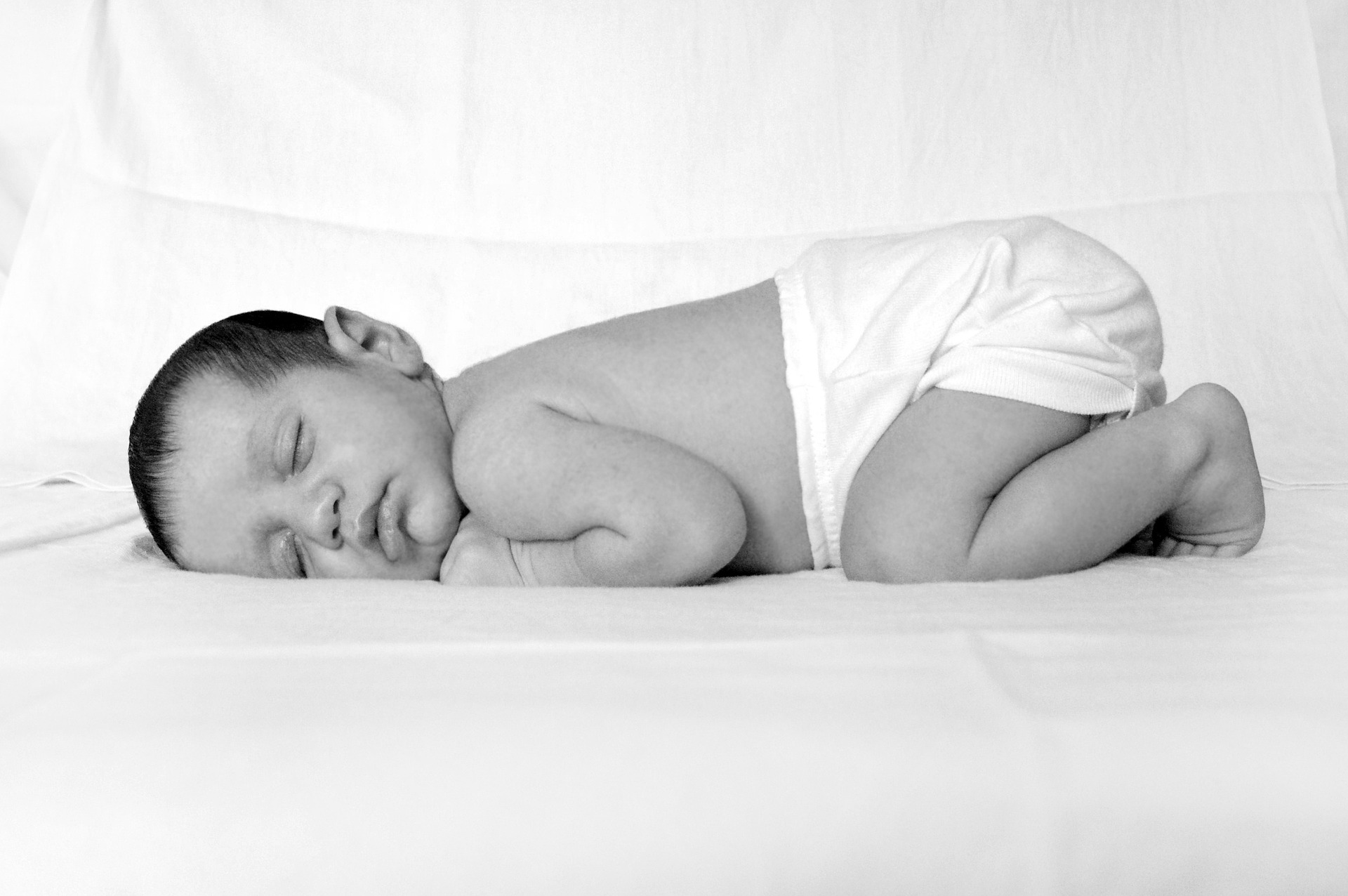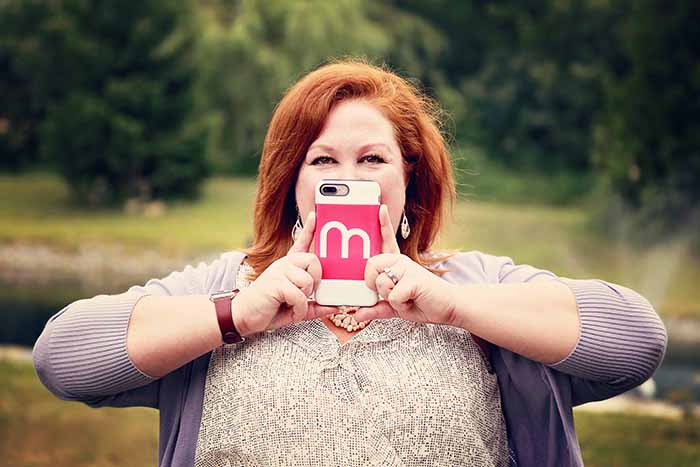 Joanne Ilaqua - CEO of MamaSoup
Hey there, I'm Joanne.
I've spent about 20 years serving women as a nurse, doula and Lamaze educator. I have 4 kids and I know firsthand how lonely and isolating motherhood can be, so I created MamaSoup. I'm mostly known for my love of red wine, spontaneously singing and my confidence in being my true self on social media. When I'm not busy building women up, you can catch me taking Instagram stories of my bulldog Ruby, watching The Handmaid's Tale, playing MUber (Mom Uber) to my kids or vacationing in my favourite town: Cabo San Lucas, Mexico.
I love serving the world by providing a space for moms to connect and support each other. In my opinion, moms are the backbone of communities because they are (literally) raising the future!

As the founder and CEO of MamaSoup, I've been featured on CHEX TV Morning Show, KawarthaNOW, Economic Development- The City of Kawartha Lakes and MyKawartha.

Still with me? Join me over at MamaSoup to keep the conversation going!
Read More