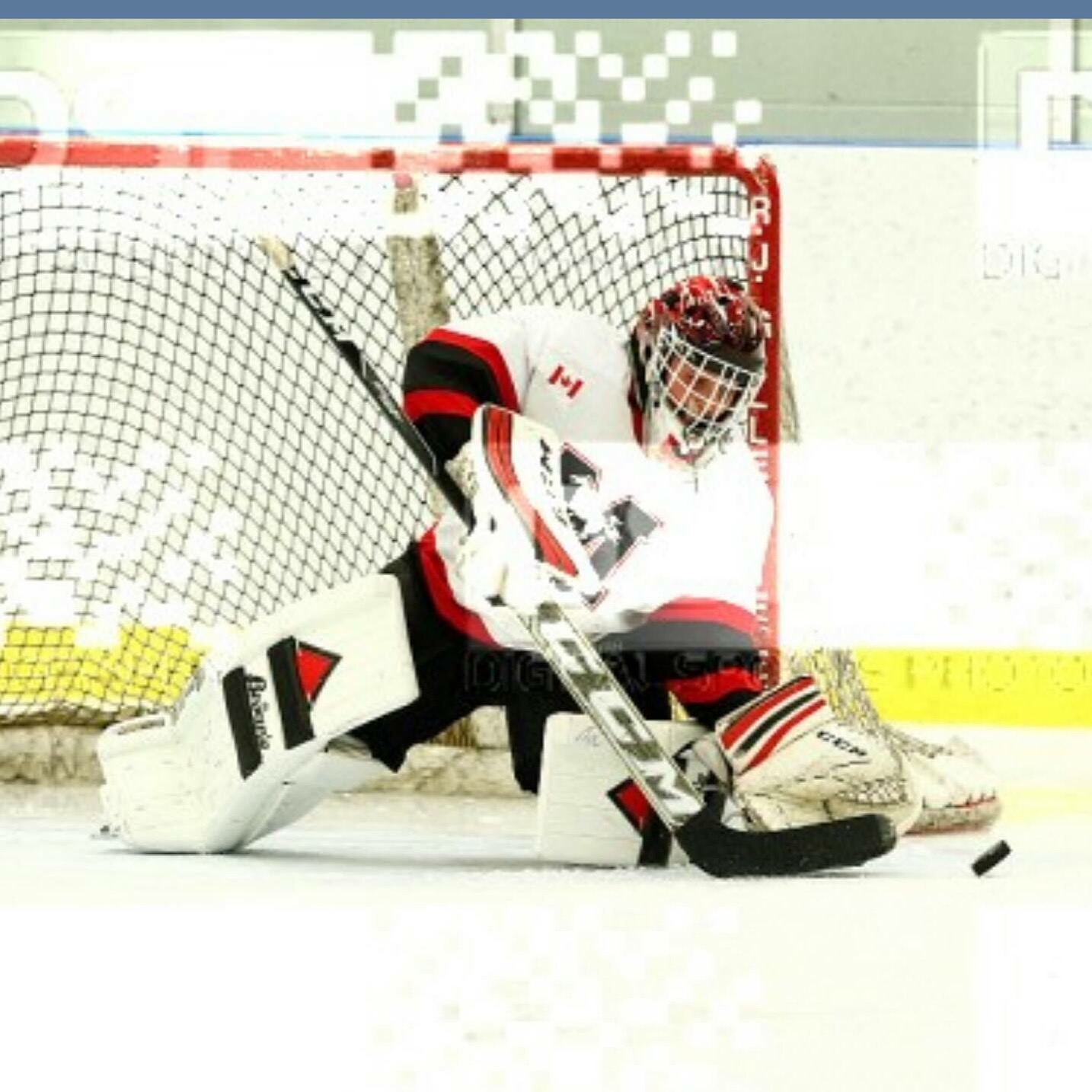 A Kid Who Loses is a Happy Winner
Recently, I was at my 12-year old's hockey game. It was a close game, lots of action back and forth; the other team's hockey moms were in top screaming/cowbell form. The kids were out there giving it all they had with red faces and determination- it was a fun game to watch!
I should tell you- I'm not a stereotypical hockey mom- I'm a goalie mom. I don't scream or cowbell, I don't have a scarf in the team colours and I don't carry my kid's equipment for him.
But I do show up for every game that I can. And no matter what kind of game he played (sometimes really good and sometimes really, really bad), I talk about it in the car on the way home. Because at the end of the day, I recognize two things:
He's a kid
This is just a game.
You see, hockey isn't just about your kid being a winner on a winning team. It's not even always about fun. It's about kids figuring out how to work together as part of a team. It's about learning how to gracefully win AND lose. It's about physical activity. It's about letting someone coach you. When you think about it, team sports are a great way to ease your kid into being an adult, because working together with people whether you like them or not is basically what adults do every day at their jobs, right?
Our team won that game. While I was waiting for my son to come out of the dressing room, I saw at least 3 kids from the other team come out crying because it was the first game that they lost this season. So, I get it- they're 12 years old and they're kids who are disappointed. But when I watched one mom cradling her kid in the lobby of the arena and consoling him, I was a little more than interested. Look, as a mom I try to never judge another mom. As far as I can tell, we're all just out here doing our best. But what interested me about that kid in the lobby was the message he was receiving. Was he getting the message that sometimes life sucks but mom will always be here for you to make it better? Or was he getting the message that it's ok to have a meltdown if you're not a winner all the time?
Are our kids are receiving the message that they should be perpetual "winners"? This is a dangerous way to raise the next generation and I hope it isn't the case. If we never let our kids lose, they don't know how to deal with it. When people don't know how to deal they become anxious and depressed.
One of the hardest parts of being a mom is letting go a bit and watching our kids get hurt. But I do it for them, not to them. Life is pretty hard and pretending it isn't won't help them in the long run.
Keep doing the tough work, Mamas. It's all worth it.
Post Gallery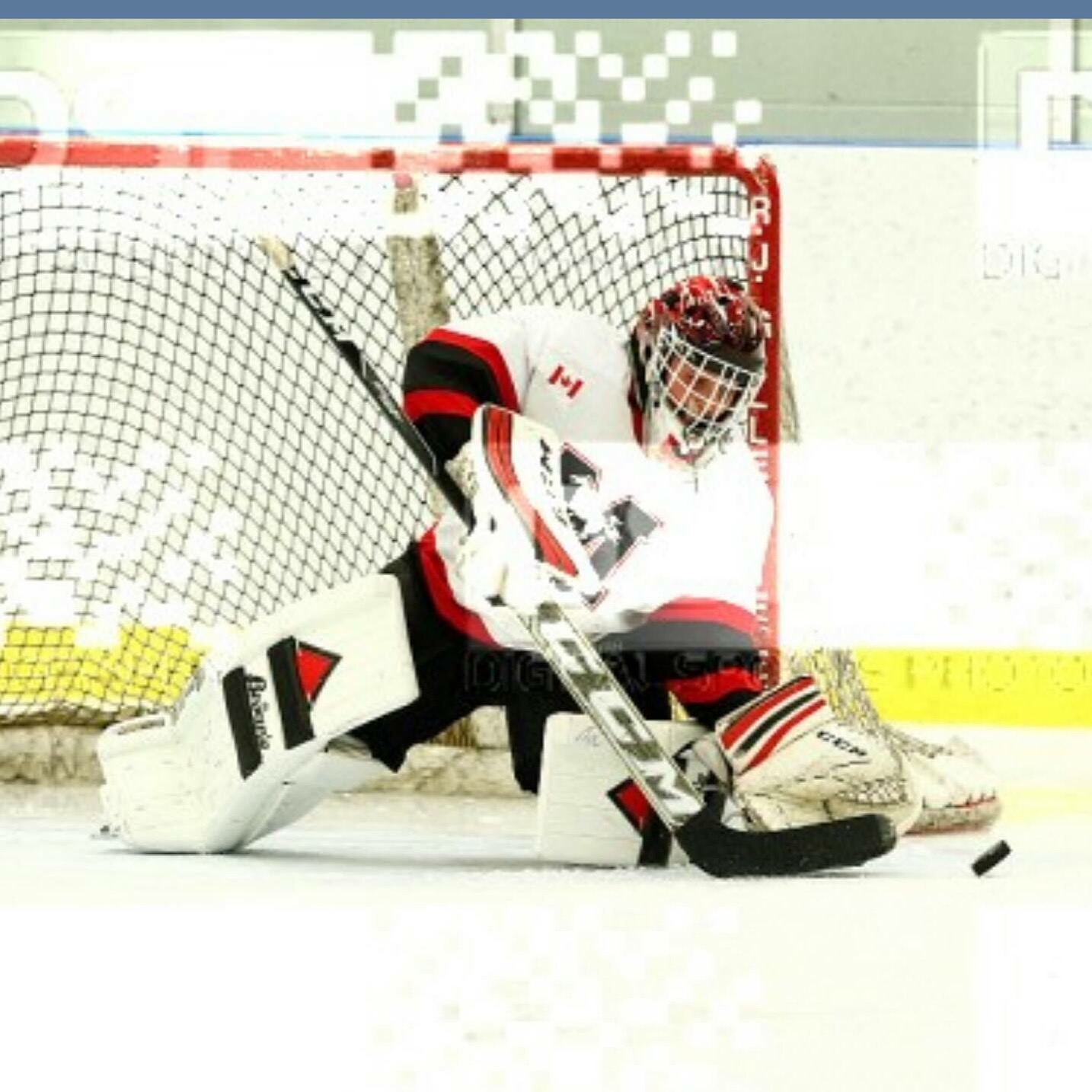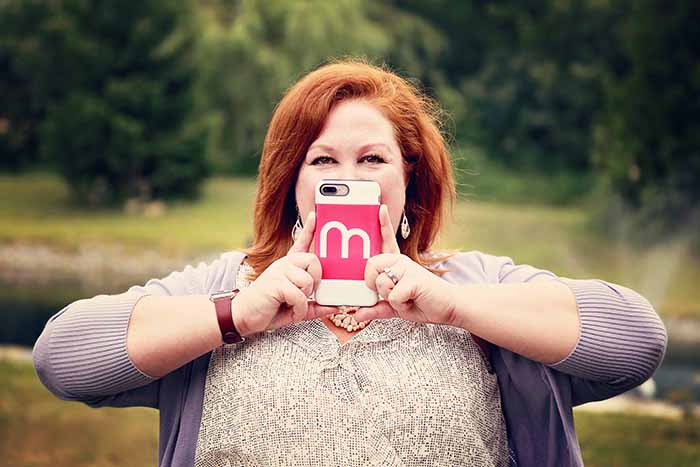 Joanne Ilaqua - CEO of MamaSoup
Hey there, I'm Joanne.
I've spent about 20 years serving women as a nurse, doula and Lamaze educator. I have 4 kids and I know firsthand how lonely and isolating motherhood can be, so I created MamaSoup. I'm mostly known for my love of red wine, spontaneously singing and my confidence in being my true self on social media. When I'm not busy building women up, you can catch me taking Instagram stories of my bulldog Ruby, watching The Handmaid's Tale, playing MUber (Mom Uber) to my kids or vacationing in my favourite town: Cabo San Lucas, Mexico.
I love serving the world by providing a space for moms to connect and support each other. In my opinion, moms are the backbone of communities because they are (literally) raising the future!

As the founder and CEO of MamaSoup, I've been featured on CHEX TV Morning Show, KawarthaNOW, Economic Development- The City of Kawartha Lakes and MyKawartha.

Still with me? Join me over at MamaSoup to keep the conversation going!
Read More