A Guide to the Safest Over-the-Counter Drugs for Pregnancy
Taking medications while you're pregnant is not ideal. But let's face it- 40 weeks is a loooong time to stay away from that medicine cabinet. I know you're trying to stay away from over-the-counter medications, Mama, but if you break down and need something, I've got you covered.
As a nurse, I have access to some really great and trusted resources. So, I did my best research to provide you with this tool.
So go ahead and download this, print it off and leave it in the medicine cabinet. That way, you won't have to go searching for information when all you want to do is stop coughing.
If you're unsure whether a medication is right for you, always consult your doctor or pharmacist!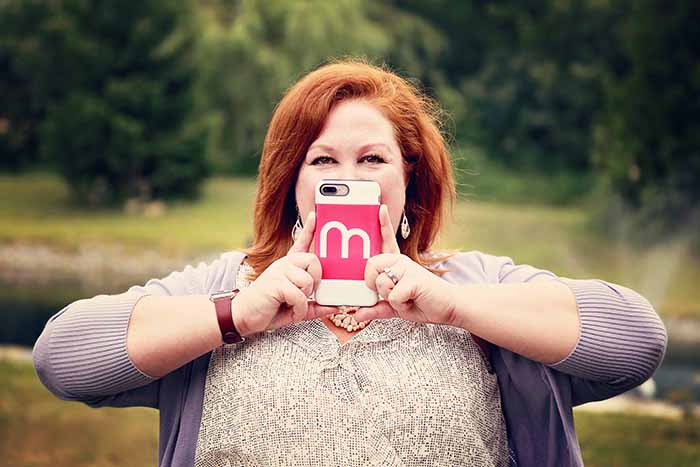 Joanne Ilaqua - CEO of MamaSoup
Hey there, I'm Joanne.
I've spent about 20 years serving women as a nurse, doula and Lamaze educator. I have 4 kids and I know firsthand how lonely and isolating motherhood can be, so I created MamaSoup. I'm mostly known for my love of red wine, spontaneously singing and my confidence in being my true self on social media. When I'm not busy building women up, you can catch me taking Instagram stories of my bulldog Ruby, watching The Handmaid's Tale, playing MUber (Mom Uber) to my kids or vacationing in my favourite town: Cabo San Lucas, Mexico.
I love serving the world by providing a space for moms to connect and support each other. In my opinion, moms are the backbone of communities because they are (literally) raising the future!

As the founder and CEO of MamaSoup, I've been featured on CHEX TV Morning Show, KawarthaNOW, Economic Development- The City of Kawartha Lakes and MyKawartha.

Still with me? Join me over at MamaSoup to keep the conversation going!
Read More