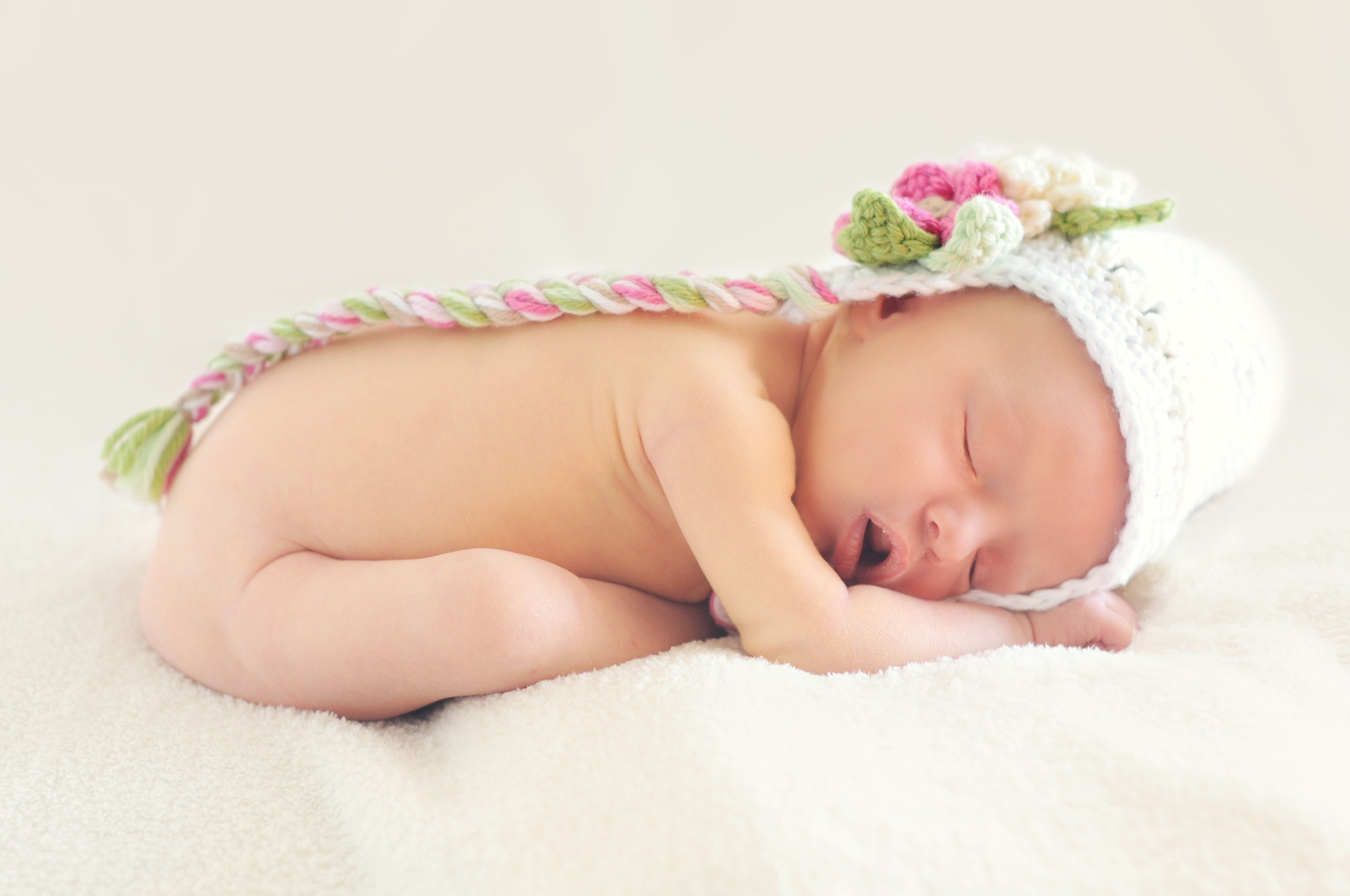 8 Steps to Latching Your Baby at the Breast: a Free Downloadable Guide
Breastfeeding in the first days is a unique experience and doesn't necessarily decide how your entire nursing journey is going to go.
But-
Getting the best start possible will set you up for:
- less pain and nipple trauma
- a well established milk supply
- more confidence in yourself as a new mom
- more likely to continue breastfeeding
So here's the thing: breastfeeding is much more complicated than just sticking a nipple in your baby's mouth. Your nipple has to actually hit a spot in the top and back of the roof of the baby's mouth before the sucking relex will be stimulated. The baby's lips have to be placed so the nerve under your lower areola is also stimulated to start producing milk. Am I losing you with all of this technical stuff? I don't blame you! Nobody notices this "behind the scenes" stuff when you see images of women flawlessly latching their babies.
So girlfriend, I'm hooking you up with some really awesome free information:
All you have to do is click the link to download it- it's completey FREE!
So latch on, Mama! Save your nipples and your breastfeeding journey by starting out right. This is something you'll never regret!
If you're really interested in breastfeeding, you'll love this post:
The One Thing Nobody is Telling Smoking Moms Who Want to Breastfeed
Post Gallery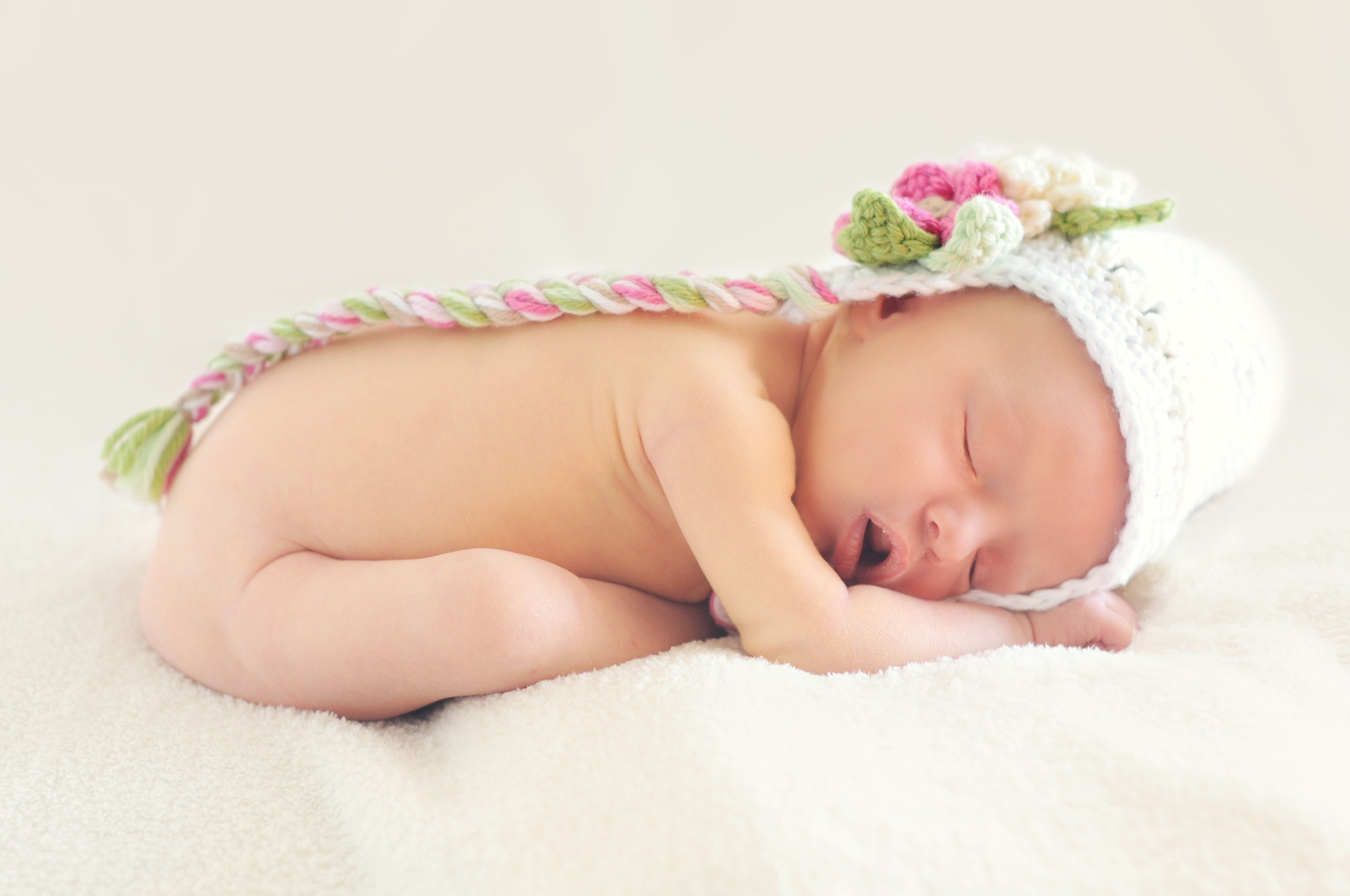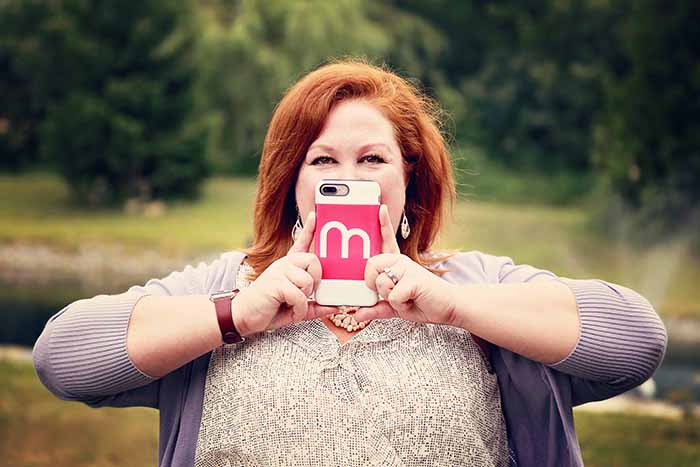 Joanne Ilaqua - CEO of MamaSoup
Hey there, I'm Joanne.
I've spent about 20 years serving women as a nurse, doula and Lamaze educator. I have 4 kids and I know firsthand how lonely and isolating motherhood can be, so I created MamaSoup. I'm mostly known for my love of red wine, spontaneously singing and my confidence in being my true self on social media. When I'm not busy building women up, you can catch me taking Instagram stories of my bulldog Ruby, watching The Handmaid's Tale, playing MUber (Mom Uber) to my kids or vacationing in my favourite town: Cabo San Lucas, Mexico.
I love serving the world by providing a space for moms to connect and support each other. In my opinion, moms are the backbone of communities because they are (literally) raising the future!

As the founder and CEO of MamaSoup, I've been featured on CHEX TV Morning Show, KawarthaNOW, Economic Development- The City of Kawartha Lakes and MyKawartha.

Still with me? Join me over at MamaSoup to keep the conversation going!
Read More