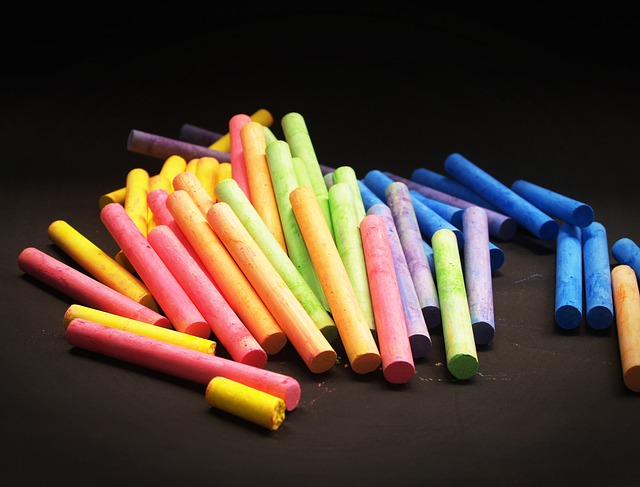 5 Ways to Solve Homework Stress in Your House
Now that it's September and the kids have gone back to school, parents everywhere are breathing a sigh of relief while simultaneously bracing themselves for the inevitable onslaught of homework. It doesn't really seem to matter what grade kids are in these days, there's some form of work that has to be done at home. And homework for kids, means homework for parents. Whether it's shopping for supplies, brushing up on our grade 6 math or providing the gentle "reminders" to get the kids to sit down and concentrate. Let's face it- this situation sucks for kids and parents alike.
I have an amazing video of one of my kids doing homework at the kitchen island when he was in grade 3. He was BAWLING because he had just spent 7 hours at school but he had to come home and do more work. I can't say I didn't feel for him. Some years you seem to get lucky with a teacher who doesn't believe in homework, and some years you don't get so lucky.
Over the years, I've tried a lot of different things to make life easier when the backpacks hit the kitchen table, but here are some that have really worked for us:
DECOMPRESSION BEFORE CONVERSATION
I've noticed that my kids are pretty overwhelmed when they first get home, so that's NOT the time to get into the nitty-gritty of their school day. This is also a really crappy time to start up the homework. Think about coming home after a day of work: all you want to do is kick off your shoes, take off your bra and pants and pour yourself a glass of wine. Well, your poor kid isn't old enough to drink yet so allow time for a snack and some decompression time before you even start the homework conversation.
LETTING OUR KIDS FACE CONSEQUENCES
Are you worried about staying on top of your kid's homework, Mama? As a mom of 4 I understand how you naturally want to stay in the loop. It's normal to want your kid to do well in school, right? But remember this: you've already been to school. You've done your share and you survived. At some point, our kids need the responsibility of knowing what's due and when so they can learn time management. Look at it this way- if you're taking charge of your kid's homework, you're taking away the opportunity for him to feel confident in himself. If he doesn't do the homework, let him face the consequences at school!
TAKING OURSELVES OUT OF THE JOURNAL LOOP
Kids in younger grades usually keep a journal that goes back and forth to school and some teachers become OBSESSED with having parents sign it every damn night. I guess the point of the journal is that kids write down their assignments so they can be held accountable if the work isn't done. In our case, we had one kid who really needed to know that we were on top of his assignments, but the other three didn't, so we by-passed on signing the journal. The way we saw it was like this: if our kids were conscientious about homework and assignments, why would we "police" them? Trust goes a long way to building a strong relationship. You know your kid best, Mama.
TAKING OURSELVES OFF OF THE TEXT LIST
If your kid's teacher offers to send text reminders and your kid has a cell phone, let them get the messages. When I tell other moms that I refuse to take text messages from my kids' high school teachers, they usually look stunned. Look, my kids are not children anymore- they're teenagers, young adults. If I don't push them to take responsibility for their school work, who will? It's my job as a mom to push them away a little. It's not easy, but it's my job to make them self-sufficient. Also, if a teacher really needs me, they can pick up the phone and give me a call.
FIND YOUR KID'S CURRENCY AND USE IT
This is probably the best thing we've stumbled upon in my house: Find your kid's currency and use it to your advantage. This works for all ages: if you don't do what is expected of you at school OR home, you can't have your bike/scooter/play-date/Fortnite (insert your kid's currency here). No parent is above using the barter system to negotiate with kids. The best part is that if you find the thing that your kid really, really loves he'll do anything for it! And as a double parenting win, you will have helped your kid find something they're passionate about in life.
In our house, rooms have to be cleaned before dirt bikes and homework needs to be done before horseback riding. It's the law.
There are so many ways to teach kids how to be independent and it's our job as moms to get it started early. As a parent I understand how hard it is to let our kids try and fail at things, but it's absolutely necessary if we want them to be confident and successful in life, right? Adulting is hard. Doing homework is just the tip of the iceberg.
Moms want to hear from you- Pop over to the Mamasoup app and tell me what your favourite homework trick is, Mama.
Post Gallery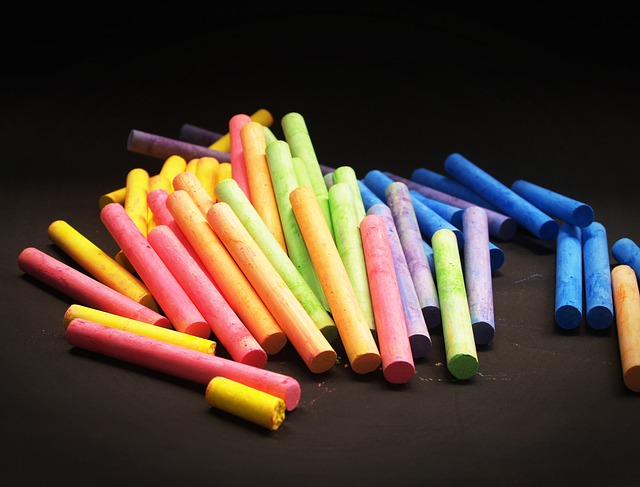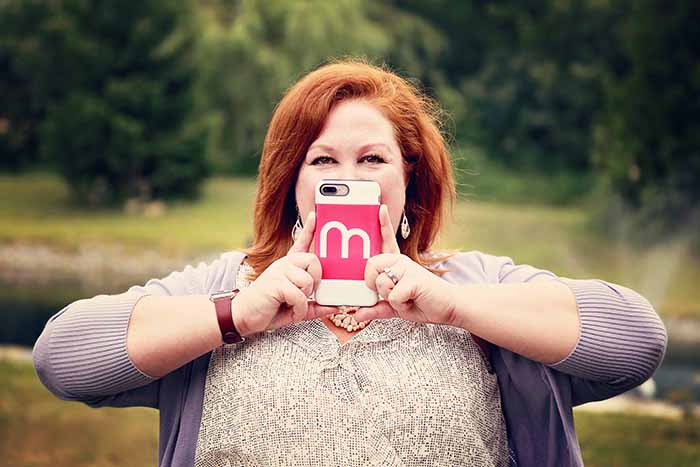 Joanne Ilaqua - CEO of MamaSoup
Hey there, I'm Joanne.
I've spent about 20 years serving women as a nurse, doula and Lamaze educator. I have 4 kids and I know firsthand how lonely and isolating motherhood can be, so I created MamaSoup. I'm mostly known for my love of red wine, spontaneously singing and my confidence in being my true self on social media. When I'm not busy building women up, you can catch me taking Instagram stories of my bulldog Ruby, watching The Handmaid's Tale, playing MUber (Mom Uber) to my kids or vacationing in my favourite town: Cabo San Lucas, Mexico.
I love serving the world by providing a space for moms to connect and support each other. In my opinion, moms are the backbone of communities because they are (literally) raising the future!

As the founder and CEO of MamaSoup, I've been featured on CHEX TV Morning Show, KawarthaNOW, Economic Development- The City of Kawartha Lakes and MyKawartha.

Still with me? Join me over at MamaSoup to keep the conversation going!
Read More