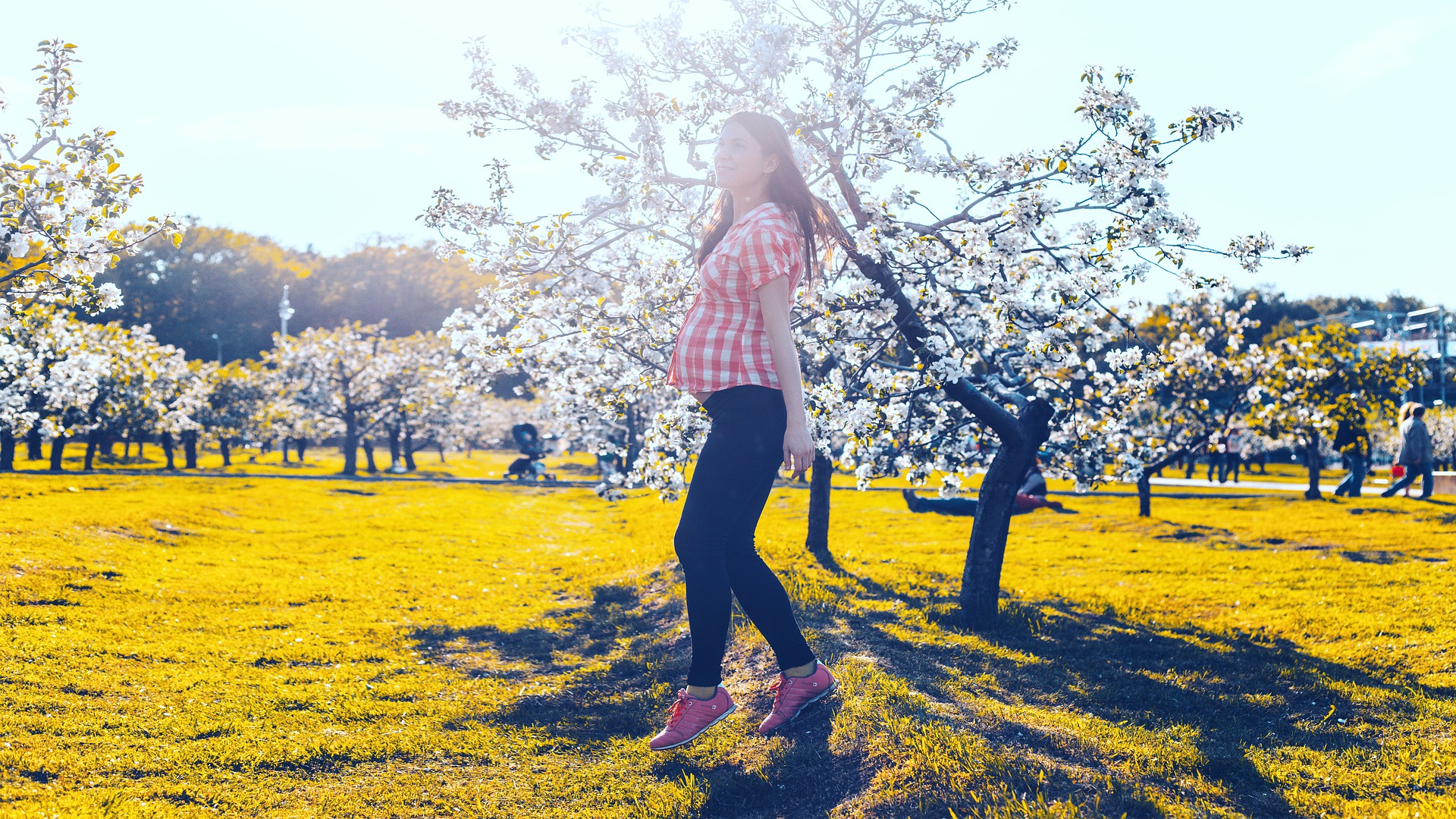 5 Reasons to Exercise While You're Pregnant and The Best Ways to Do It
Pregnancy is an amazing time for a woman's body. Not only is it growing a tiny human life, it's naturally adapting to changes and new demands. Becoming pregnant doesn't mean that you have to stop exercising because your body will adapt. And regularly moving your body is great for a mom and a growing baby!
Many women who are active before they become pregnant are worried that continuing their activities will be hard on their bodies and babies in the womb, but that's just not true. Research shows that (in normal pregnancies) women who were active before should continue to be active. Women who weren't active before, should start exercising!
When I first became pregnant I remember thinking, "Woohoo! Nine months of eating whatever I want and sitting around because I'm gonna get fat anyhow!" But as I started gaining the baby weight my body was really feeling it; I realized quickly how much exercise can keep the discomforts of pregnancy away.
Thirty minutes a day keeps the pregnancy pains away! (I just made that up)
So, just what are the benefits of exercise for pregnancy and postpartum?
Decreases the Pains of Pregnancy
Let's face it- pregnancy for a lot of women is a pain in the back. Your ab muscles support the pelvis and the lumbar spine so if you have weak abs, you may have lower back pain. Especially as that baby bump grows. Doing core strengthening exercises can help a lot!
Recover Faster From Birth
Keeping your body moving is a great way to speed up your recovery from childbirth because it's strong.
Less Complicated Labour and Delivery
Statistically, women who get regular exercise during pregnancy have shorter, less complicated labours (Hell, YA!!)
Reduces Your Need For an Epidural (WHAT??)
When you exercise, your body releases endorphins and they are your natural pain killers- one study found that pregnant women who regularly exercised didn't need an epidural as often as women who didn't.
Strengthens Your Pelvic Floor
This one is so important! Mama, you may not have any issues now but if you don't keep your pelvic floor strong you'll be peeing every time you cough, laugh or sneeze. So many women suffer from it after having a baby and it just isn't necessary!
What are some of the BEST ways for a pregnant woman to exercise?
START WITH:
Light Cardio
Walking or swimming for 30 minutes, most days of the week - swimming is really great if you're having back, hip or pelvic pain because it takes the weight off of your joints.
THEN ADD:
Prenatal Yoga
Prenatal yoga gently stretches your body and relaxes your mind. A lot of the positions in yoga may be helpful to you during labour for comfort and support.
AND/OR
Pilates
Remember how I told you that exercise can strengthen your core muscles and your pelvic floor? This is the way.
In fact here's what Jessica Dalliday, MA, R.Kin, CAT(C) Pilates Instructor, Athletic Therapist and Founder of Pilates on Demand has to say about it:
Pilates safely strengthens the body's core while improving your posture, flexibility and overall muscle tone. It is especially good for you if you are pregnant or trying to get pregnant as it is low impact and not stressful on the body. It's also an excellent option if you've had a baby, as it teaches you to properly strengthen your pelvic floor and core muscles.
AS WELL AS:
Kegels
50 Kegels a day, for the rest of your life. No more, no less.
Check out Do the Kegel for more information and a hilarious song to inspire you.
How can a pregnant woman exercise safely?
In "snacks", especially if she's new to exercise. It's just as beneficial if you need to do short bouts of exercise throughout the day!
Begin s l o w l y and increase gradually
Avoid fatigue and dehydration (back to "snacking" on exercise!)
Support your breasts and belly for the most comfort.
If it hurts, stop and evaluate it.
If it feels good, it probably is good!
It's time to start moving your body, Mama! Pregnancy, labour and birth are like a marathon and you wouldn't ever think of running a marathon without training your body first, would you? Do yourself a favour and start fitting in getting fit today!
Post Gallery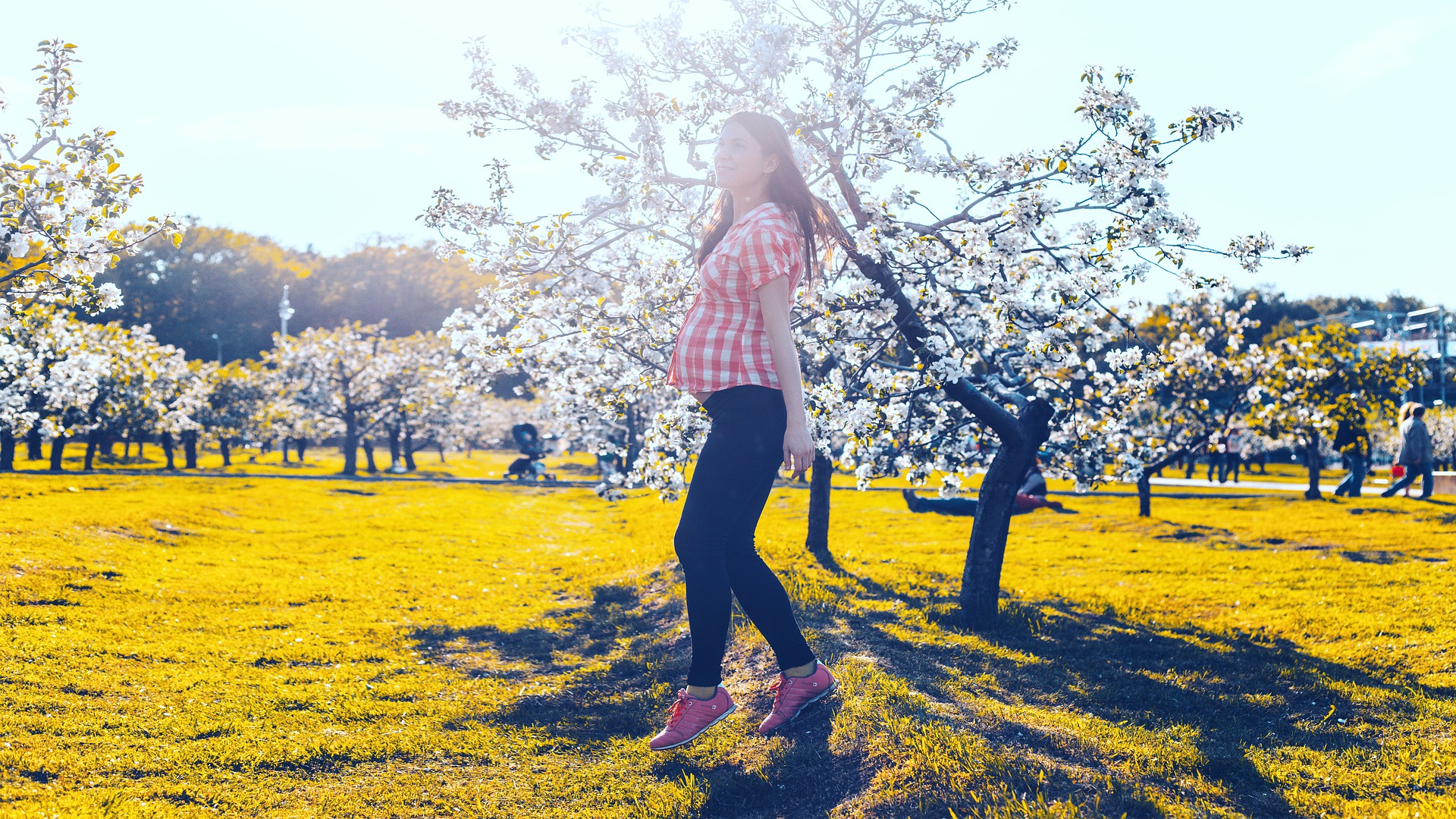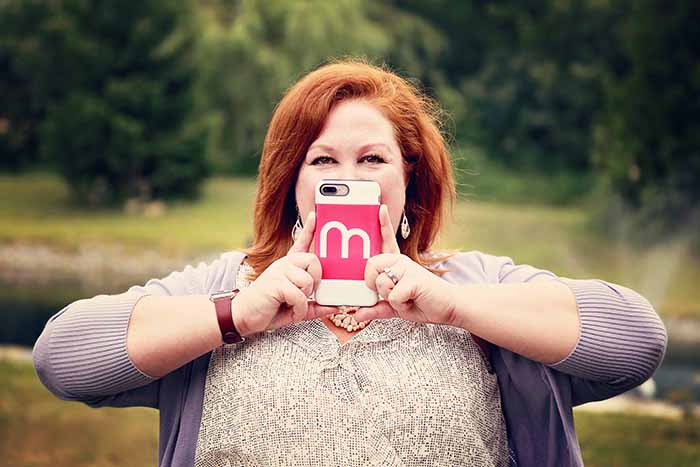 Joanne Ilaqua - CEO of MamaSoup
Hey there, I'm Joanne.
I've spent about 20 years serving women as a nurse, doula and Lamaze educator. I have 4 kids and I know firsthand how lonely and isolating motherhood can be, so I created MamaSoup. I'm mostly known for my love of red wine, spontaneously singing and my confidence in being my true self on social media. When I'm not busy building women up, you can catch me taking Instagram stories of my bulldog Ruby, watching The Handmaid's Tale, playing MUber (Mom Uber) to my kids or vacationing in my favourite town: Cabo San Lucas, Mexico.
I love serving the world by providing a space for moms to connect and support each other. In my opinion, moms are the backbone of communities because they are (literally) raising the future!

As the founder and CEO of MamaSoup, I've been featured on CHEX TV Morning Show, KawarthaNOW, Economic Development- The City of Kawartha Lakes and MyKawartha.

Still with me? Join me over at MamaSoup to keep the conversation going!
Read More